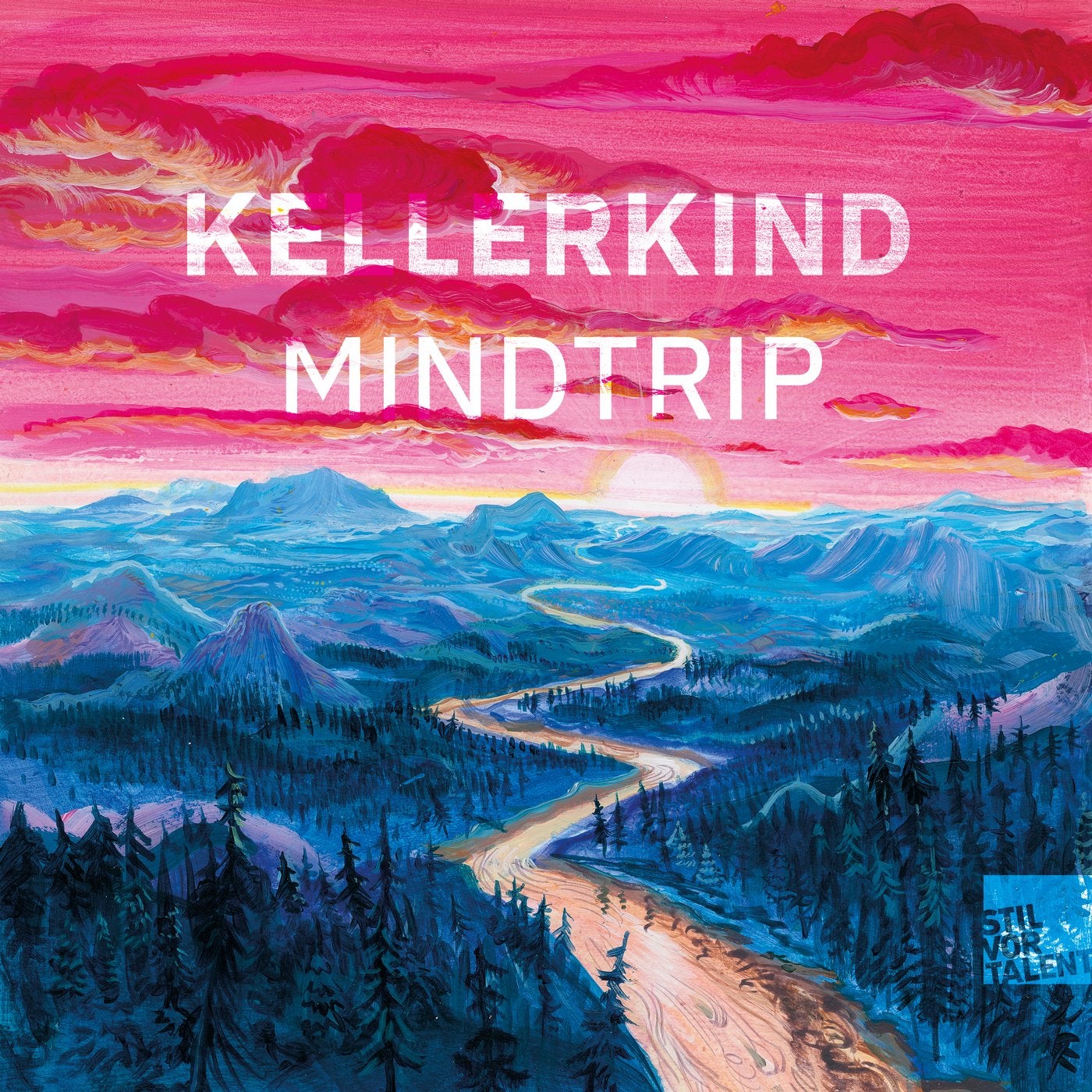 If music was a meditation, Mindtrip sits in the realm of the liminal: traversing boundaries, borders and polarities.

An invitation to delve into the (master)mind of Marco Biagini a.k.a Kellerkind, his third studio album is a therapeutic peregrination of sorts, as the Swiss producer channels the ups and downs on the roller coaster of human experience.

And what a time to be released: as the world turns inwards for a time of solitude, reset and reflection, this must be the soundtrack.

Drawing inspiration from the radio, to days-gone-by in the club, to his much favoured hang or hand pan, Kellerkind weaves these influences into this twelve track album, displaying the full spectrum of his musical wizardry.
This is where we see Kellerkind come into his own. The album develops organically. Anthemic turbulence builds dramaturgy, releasing into gentle flow which offers a subtle sense of solace.

Multifaceted high notes ring out in spacious, almost reverent tones, with slick synths traversing soaring, monastic soundscapes. Like life itself, these highs are contrasted with the lowest of bass-heavy reverbs: grimy, resonant, deep.

Collaborations include The Mesmerising Circle, the fruit of a dalliance with maestro Oliver Koletzki - in synchronistic alignment the original melody composed by Koletzki includes the handpan, which features heavily throughout the album. Uyezwa features the divine vocals of Zimbabwean singer Oluhle.

Meditative, introspective, emotive: Mindtrip takes Kellerkind out of the club to deliver a dose of sonic space-holding.

The message? Take a trip into your own mind: let music be thy medicine, and medicine be thy music.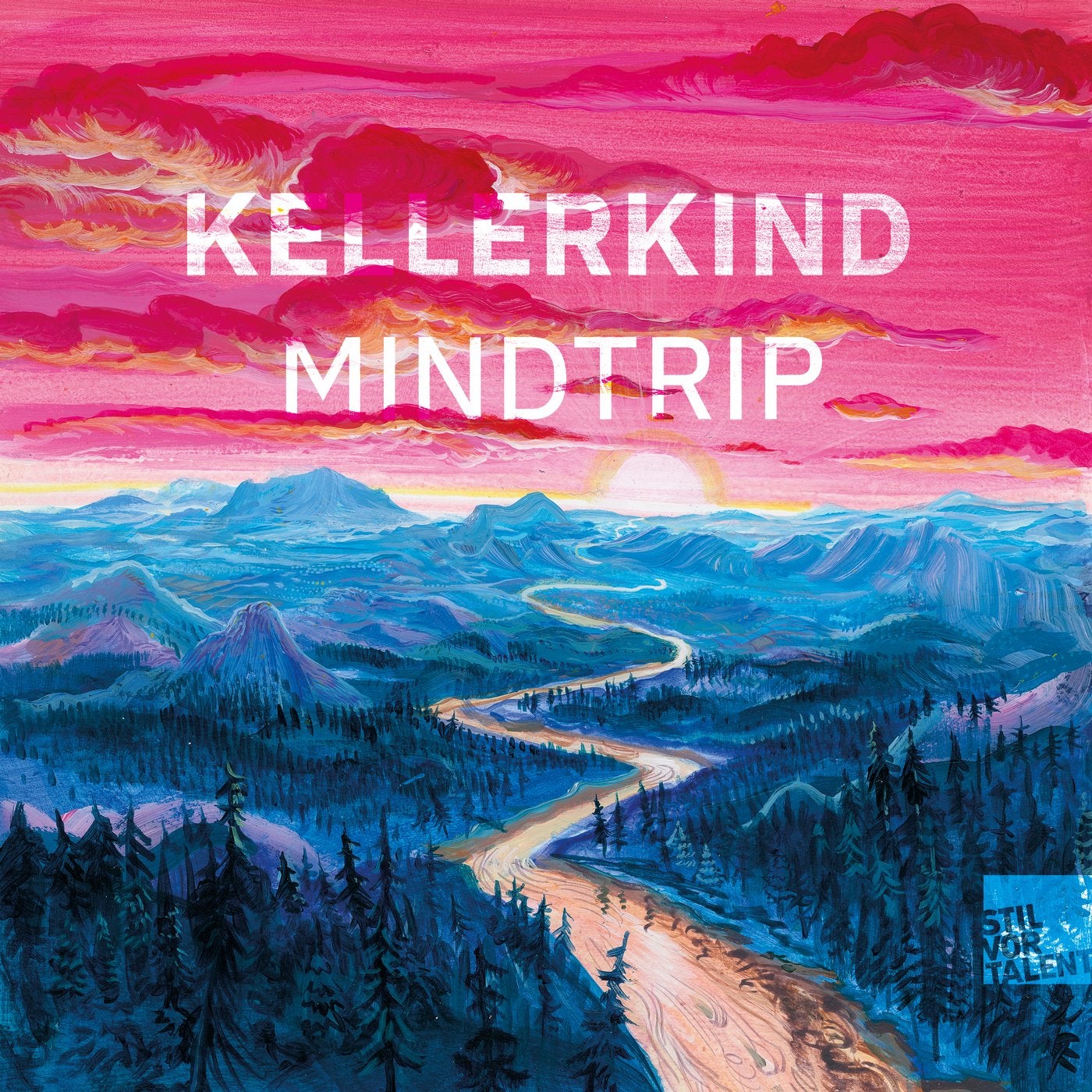 Release
Mindtrip