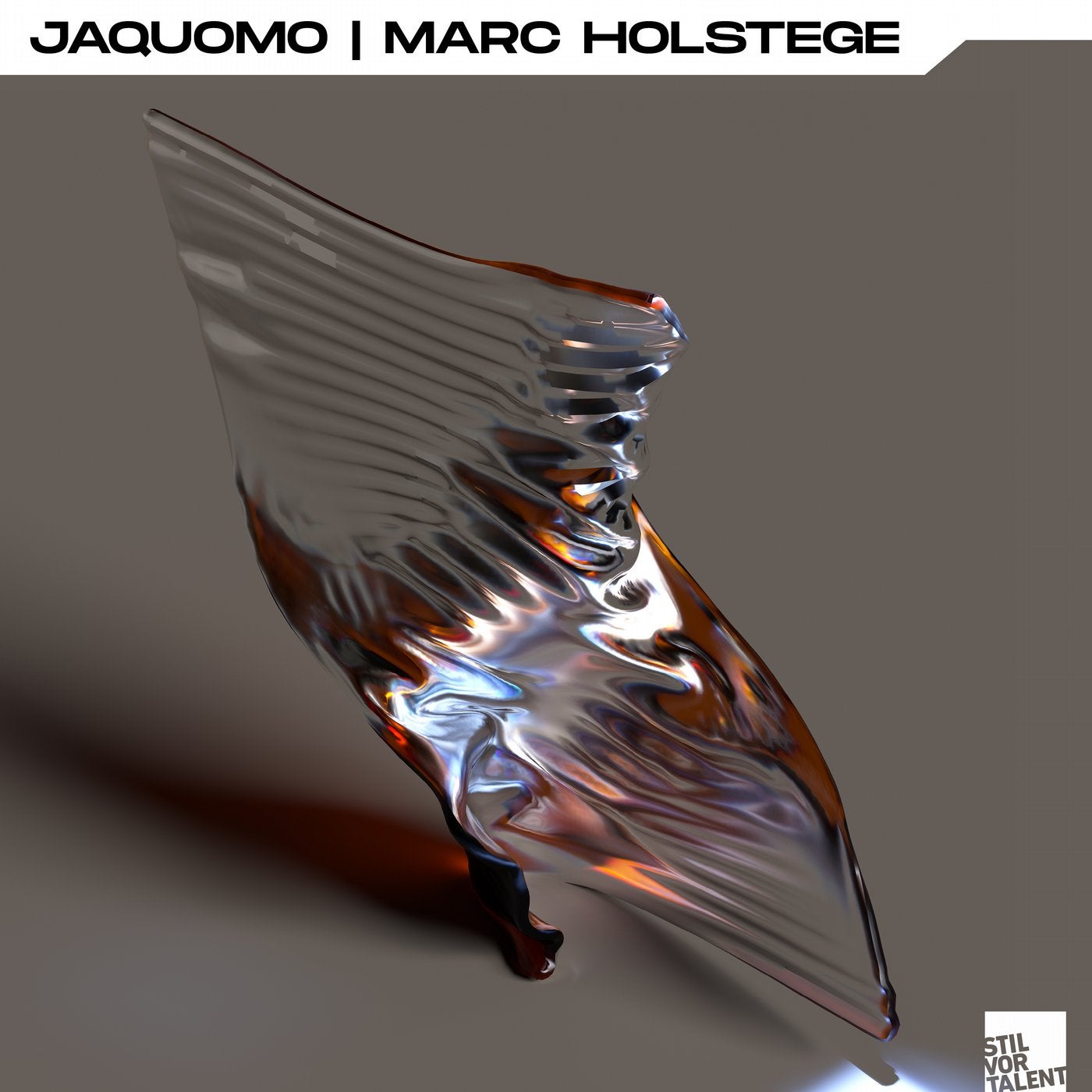 On our final release of 2020, Marc Holstege and newcomer duo Jaquomo each offer strikingly tender original tracks, while remixers Moonwalk and Fabian Krooss rework them with dancefloors past and future in mind. The result is a split EP that bridges the gap between the intimate, highly personal experience of today and the nostalgia-driven hope for tomorrow.  

On Marc Holstege's 'The Boy In The Garden', melancholic strings rise and fall endlessly over a slow breakbeat and shimmering synths. But it's the soulful, contemplative male vocal sitting at the song's core that reaches straight for the heart and won't let go again. 'Wolves (Sunday Morning Version)' is equally touching, as the Dutch producer guides another delicate vocal through a dazzling slow-beat arrangement with profound results. For their remix, the Italian duo Moonwalk then strip 'The Boy In The Garden' of its sentimental atmospheres, cunningly remoulding the vocals to fit their razor-sharp and cinematic peak-time sound.

Jaquomo's 'Replace Space' is sure to run on repeat. Here, Caro Mac's vocal incites our memories for those lost loves as it floats over pensive chords and a crunchy trip-hop beat. 'Close & Hide' is pitched-down piano house accentuated by another ingenious use of vox, making it just as moreish. Rounding things off with a bang, Fabian Krooss reimagines 'Replace Space' as a playful italo-disco opus of arpeggiated basslines and wonky synths.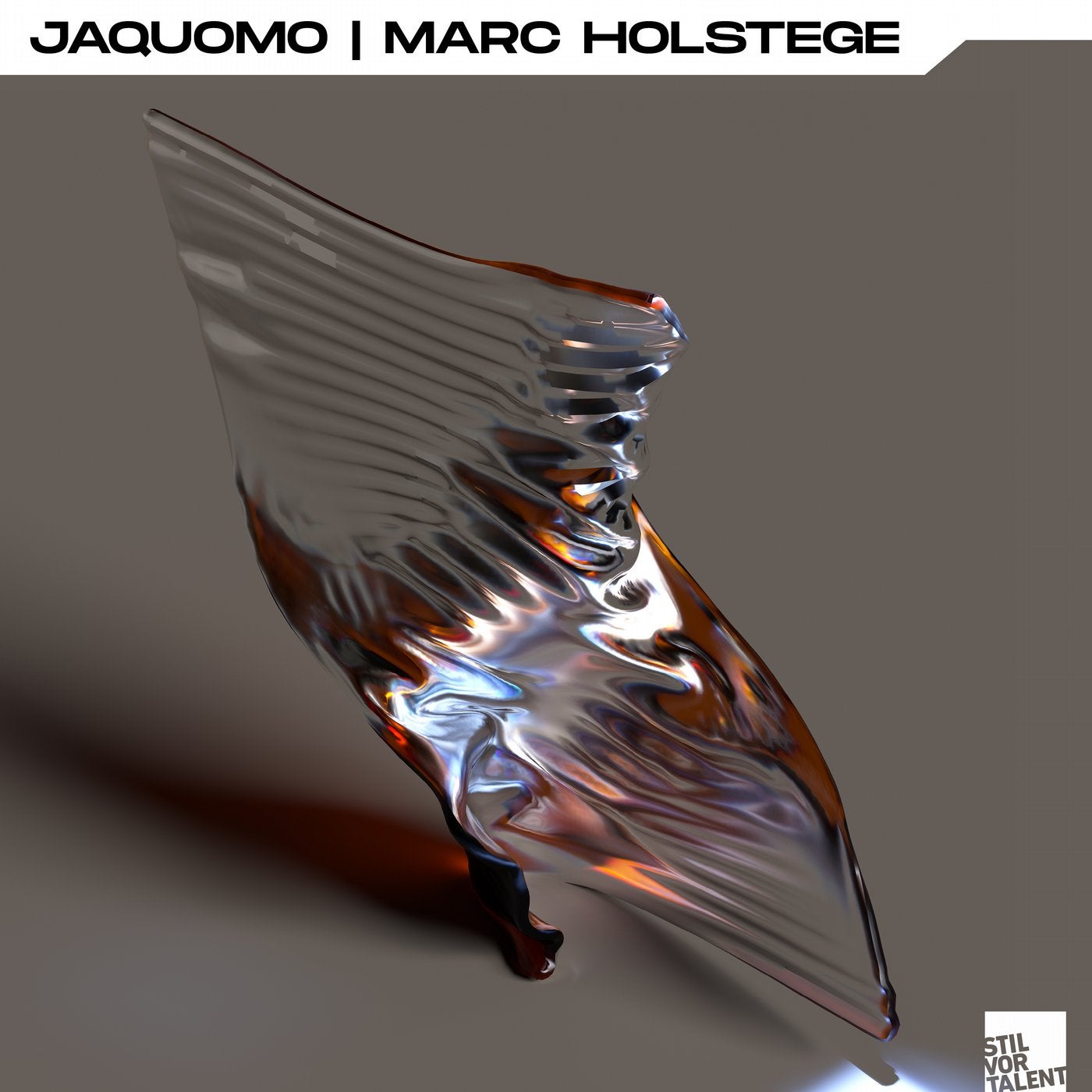 Release
Marc Holstege - Jaquomo