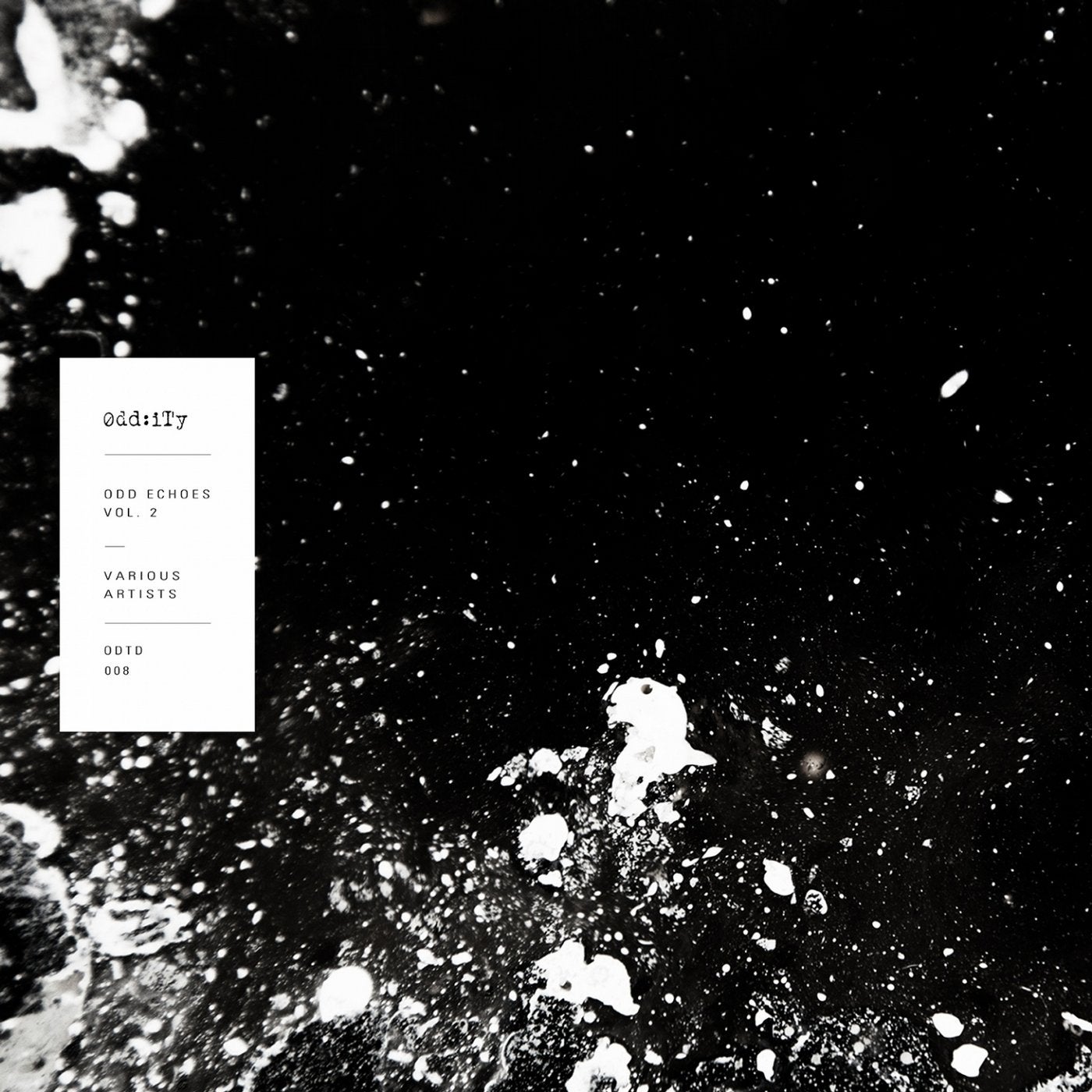 Odd Echoes Vol. 2 is the second VA offering from duo Fur Coat's Oddity imprint. As well as featuring original material from the label owners themselves, this time around the package features work from the likes of Yotam Avni, Colyn, Esoteric Circle, Antonio Ruscito and more.
With productions throughout 2019 on labels such as Sasha's Last Night On Earth, Marc Romboy's Systematic and Oliver Huntemann's Senso Recordings, Venezuelan duo Fur Coat focus consistently on strong output. The same can most definitely be said for their imprint Oddity, having most recently released the much lauded EP from Afterlife affiliate Black Peters, the duo have used the label as a platform to unearth and showcase some of the scenes most promising talent.
Opening the package are label bosses Fur Coat with "Terra Luna", a hotly anticipated release that has been huge in their sets recently. Characterised with a prominent, metallic sounding lead synth this club focused piece sets the tone for an energetic VA. Next up Colyn, previous Oddity contributor Antonio Ruscito, and Oddity debutants Earthlife & VNTM complete the first half of the package with their original contributions, all providing emotive club tracks, designed for creating key moments during any set.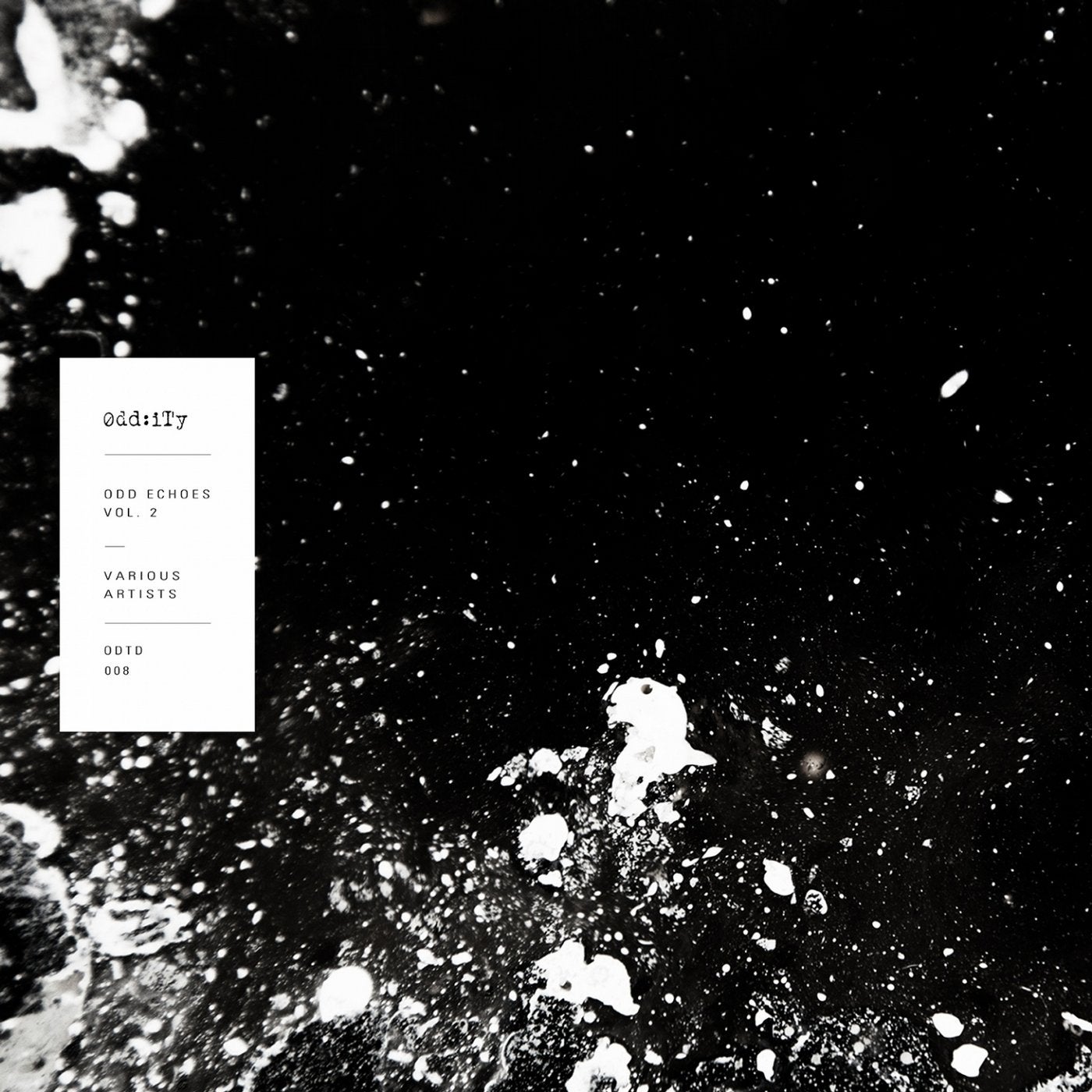 Release
Odd Echoes, Vol. 2