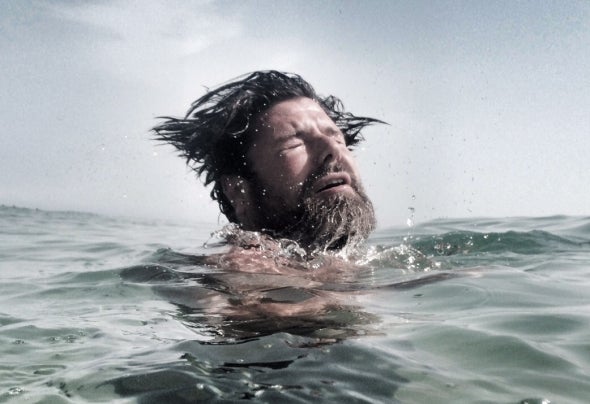 Dance, connect, and play to the sounds of MoM, one of electronic music's most acclaimed storytellers and producers. His attraction to Acid-House and FunkyDisco led him to turntables over two decades ago. MoM's sonic quest is elegant,
deep and anything but indifferent, but a hallmark of continuous discovery and good taste – perfect to celebrate and bring the whole crowd on an amazing ride through vibrations.
The profound and exquisite ethnic elements acquires great importance on his DJ set and live set. In his pursuit of bridging music, technology and culture, he creates the band "Mosáres", formed by three musicians, where they fuse electronics
with "Sephardic music". 
Currently, he is one of the most outstanding Spanish artists internationally.
He has published in DeNature, Underyourskin, Bar25, Still vor Talent, LDKHN, Cosmic Awakenings among others and he has collaborated with artists such as: Acid Pauli, Holed Coin, Alvaro Suarez or ANüT. 
Throughout these last years he has played in cities like New York, Los Angeles, Miami, Moscow, Toronto, London, Paris, Berlin, Instanbul, Vienna, Tunisia, Dubai, Bali, Jakkarta and Mexico DF among others. 
Since May of 2017, he coproduces with JZ: "HOME, Land of Bes", a journal radio show for Pure Ibiza Radio.