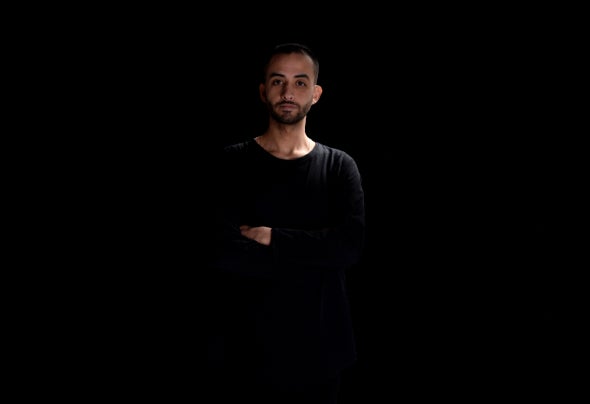 Ahmed Goda aka Goda Brother from Alexandria / Egypt
decided to DJ in 2008 and quickly rose to prominence with his exciting mixes. He have made many guest appearances on top radio shows around the world with his sets dominates by progressive grooves and occasionally dipping into other genres. In 2014
Encouraging Music Producer / DJ ready for new position where comprehensive background in Club Music industry and passion for music composition will be appreciated. Recognized for composing, arranging and recording over songs.
Experienced DJ with over ten years of experience in Resident DJ .
Skilled Disc Jockey with TEN years of smoothly Resident DJ For Big Hotels & Hosted Radio Shows and Live Event's
joined such great Labels like EAT MY HAT . Sound Avenue . Kitchen Recordings . VESTA Records . Suffused Records . Droid 9 Records. 3rd Avenue Records . BC2 Recordings . . Another Life Music , Morion Records
Wrote and arranged House and Electronic music in original styles.
Collaborated with performers and producers to determine and achieve desired sound for production.
Quickly learned new skills and applied them to daily tasks, improving eciency and productivity.
Engaged guests at special events by playing fun, lively mixing and encouraging dancing.
Participated in community events and fundraisers and professionally represented station.