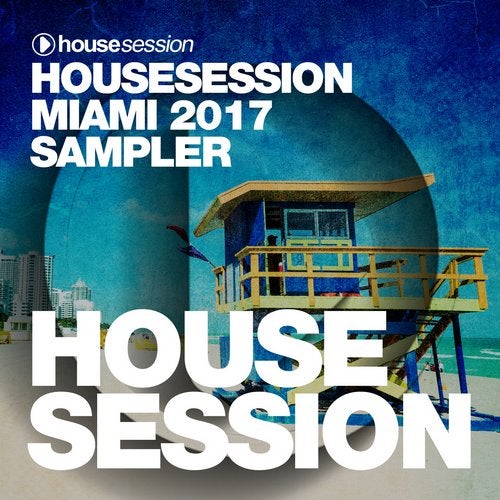 Every year in spring, the whole music world is looking to Miami! So it has become a nice tradition to take this event as opportunity to catch a glimpse on what direction labels will go that year.

With the "Housesession Miami 2017 Sampler" we are showcasing a selection of mainly exclusive, never before released tracks by many talented veterans and newcomers of the dance-music industry.

The tracklist comes up with names such as Disfunktion, Tsaho, Tune Brothers, DJ Sign, Code3000 and many more, standing for a variety of high-quality House Music ranging from Deep to Future House.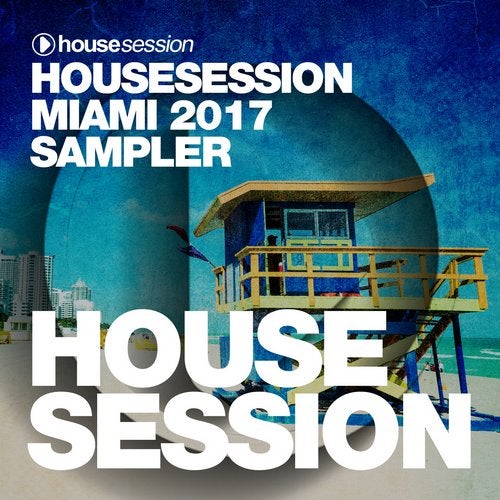 Release
Housesession Miami 2017 Sampler