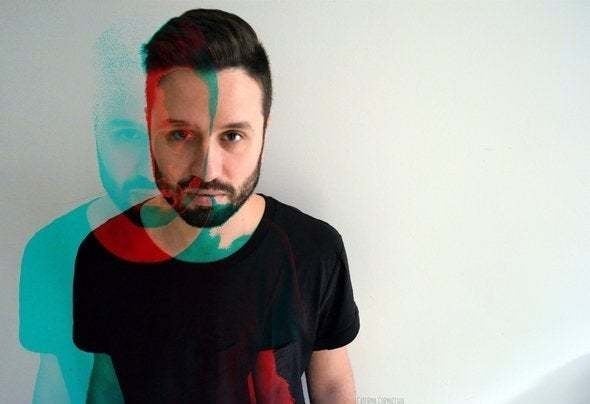 Klaus Keller is a new talented Italian DJ and Producer.
His musical journey began as child, influenced by the 90s dance and the Hardcore movement starts producing, just for fun, at the age of 14 realizing that it was not just a game but a passion that grew more and more. In just 4 years he has released on labels like Be One Records, Safe Music, Happy Techno Music and My Favourite Freaks to name a few with the support of artists like Wade, Steve Lawler, Miguel Bastida, Lexlay. 
His Track "House Swindle" on Safe Music hit the N°3 on the Tech House top 100 of Traxsource, same story for "Hard Wok" on My Favorite Freaks who hit the N°3 on Beatport Tech House Hype Top 100. However Klaus is that type of non-conformist artist which lives in a continuous sound evolution, where the hardest sounds meet the sweeter melodies and chords. He was tired of being the bad copy of someone else always following the trend of the moment. His not satised with his amazing results so decide to take a break, for about one year, to nd his sound, to nish his rst Album with a sound that represented him. From 2020 he founded a new record label called WILD GROOVES, born to represent his style. Klaus Keller is an innovator who is not afraid to risk and get involved, his trying always to improve and refine his style, bringing its musical innovation and energy in his never banal DJ set too.