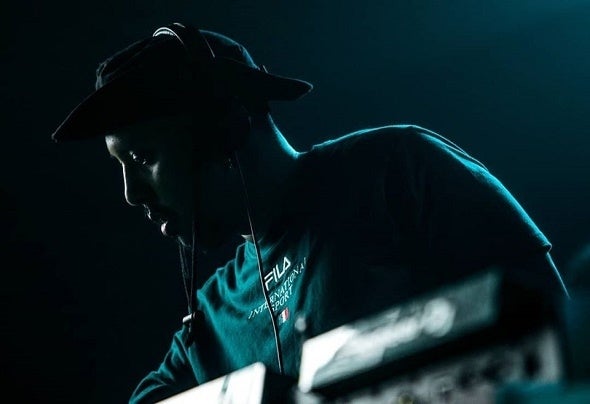 After emerging onto the scene in 2016, V.I.O has seen his stock steadily rise over the past few years.
His first releases were picked up by many artists including the likes of Reelow, Amine Edge & Dance, The Mekanism and The Neverdogs, just to name a few. This hasn't gone unnoticed to promoters throughout the country as his work resulted in gigs across the Netherlands, playing in top tier clubs such as Club Air in Amsterdam, POEMA Raw in Utrecht and the infamous TOFFLER in Rotterdam. Last year though, V.I.O worked more on his craft, producing the sound that works for his deep and groovy, yet techy and energetic sets. And, as the saying goes, hard work pays off as new music is released on well-known labels such as Whoyostro and OneFold DGTL. And yet again picking up support from more industry heavyweights such as Rich Wakley, Davina Moss and living house legend Roger Sanchez. 
While doing this all, he was still performing in clubs and at festivals throughout the Netherlands and even in the UK, playing alongside heavy hitters like Alan Fitzpatrick, Jacky (UK), ANOTR, Dennis Quin and Toman. V.I.O is also part of OVRDOSE Records, a record label from Amsterdam which he runs together with his closest friend MENESIX. With all of this hype surrounding them, it won't take them too long to make their mark on the Dutch house scene and beyond.