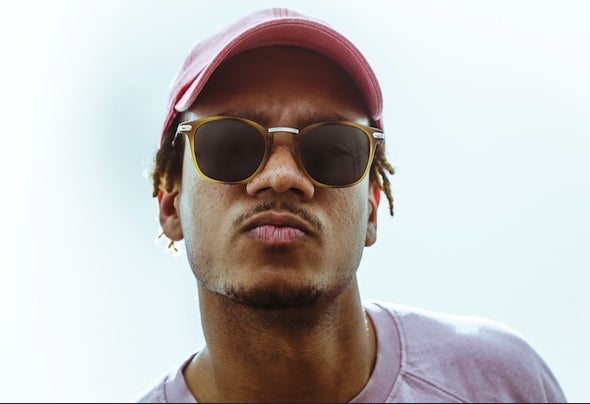 Alya, as his real name too, is a 25 years producer from Nantes, France, who loves the culture club from his young age. Parties after parties and influenced by 80/90' Disco, Funk and Hip Hop music, he decided to starts producing music in 2016. Aged 23, he became a Dj, an active member of the crew « Social Groove » in Nantes and play a warm up for famous Ninetoes for his first gig ! After a lot of work and dates with clear objectives in mind, he create is own style ; house music characterised by dark and sunny grooves, with a bit of hip hop. 
His productions will allow to sign on Great Stuff Recordings, Vamos Music and OVRDOSE Records in early 2018 and his first release ever « Daimn! » was playing by Erick Morillo ! In 2018, Alya has a huge progress. He creates and developed his own crew « Candyz » in Paris and Nantes, which became famous House parties with funny colors, particularly for Parisians and a small Tunisian community, where DJs like PAWSA and Timid Boy plays. 2019 starts big for him with releases on CUFF, Time Has Changed and Lame Digital. He already have the great support of his track by famous artists like Marco Carola, Richie Hawtin, Loco Dice, Jamie Jones, Claude Von Stroke, Steve Lawler, Wally Lopez, Shiba San, Erick Morillo, Amine Edge & DANCE, Detlef, Betoko, and Irregular Live. And he played with major names as PAWSA, Ninetoes, Dj Gregory, Timid Boy. 
For sure, Alya is a young talent to be followed, and the best is yet to come for him !