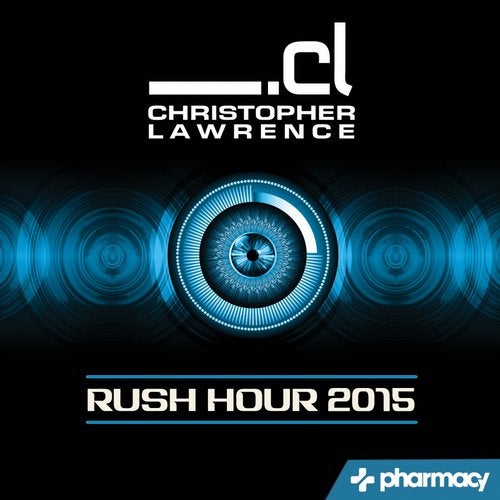 A dance music legend with a highly successful career spanning twenty years, Christopher Lawrence shows no signs of slowing down. With a string of recent Top 10 singles under his belt including Unbroken, The Dark and The Whip, Christopher Lawrence's reputation as a producer is superlative. His label Pharmacy and it's latest imprint Pharmacy Plus are wreaking serious havoc in the DJ world and on the charts. And with Pharmacy tour dates going global everywhere from Argentina to Australia, Christopher continues to decimate dance floors with his tough, turbo charged sets.

Christopher Lawrence is not only in top form, he is unstoppable.

With over a million downloads since it's launch in 2008, Christopher Lawrence's radio show Rush Hour showcases the most cutting edge tech trance and psy trance from around the globe. The show has introduced countless new fans to the genres and exposed successive generations to deeper, darker sounds.

Christopher Lawrence handpicked the biggest and best tunes from his radio show over the past year for Rush Hour – Best of 2015. Fasten your seatbelt and prepare for a lightning paced two and half hour journey through the vast soundscape of underground trance featuring over forty artists including M-Theory, Sonic Species, Solarstone, Liquid Soul, Morten Granau, Coming Soon, Ace Ventura, Astrix, D Addiction, Vini Vici, Johann Stone, Laughing Buddha, X Noize, plus remixes by Hypnoise, Magnus, Outsiders and more. Not to mention, Christopher Lawrence's smash single Unbroken remixed by Sonic Species which spent six weeks in Beatport Top 5 singles chart.

A dance music pioneer, Christopher Lawrence is recognized by his peers and fans as a luminary in his field. An IDMA's Best American DJ winner, he has topped every DJ poll, won pretty much every award and earned the respect of industry worldwide.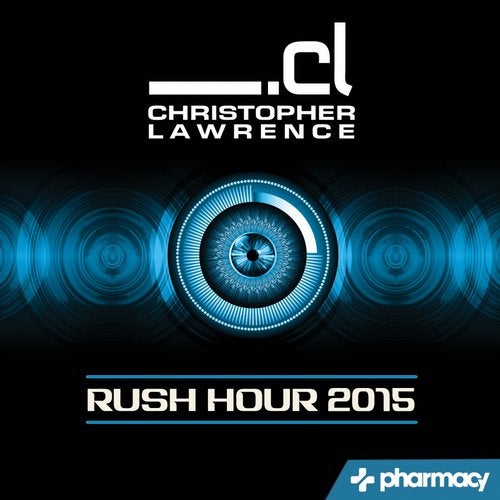 Release
Rush Hour: Best of 2015
Various Artists

Release Date

2015-10-26

Label

Pharmacy Music

Catalog

PHARMACYMIX008