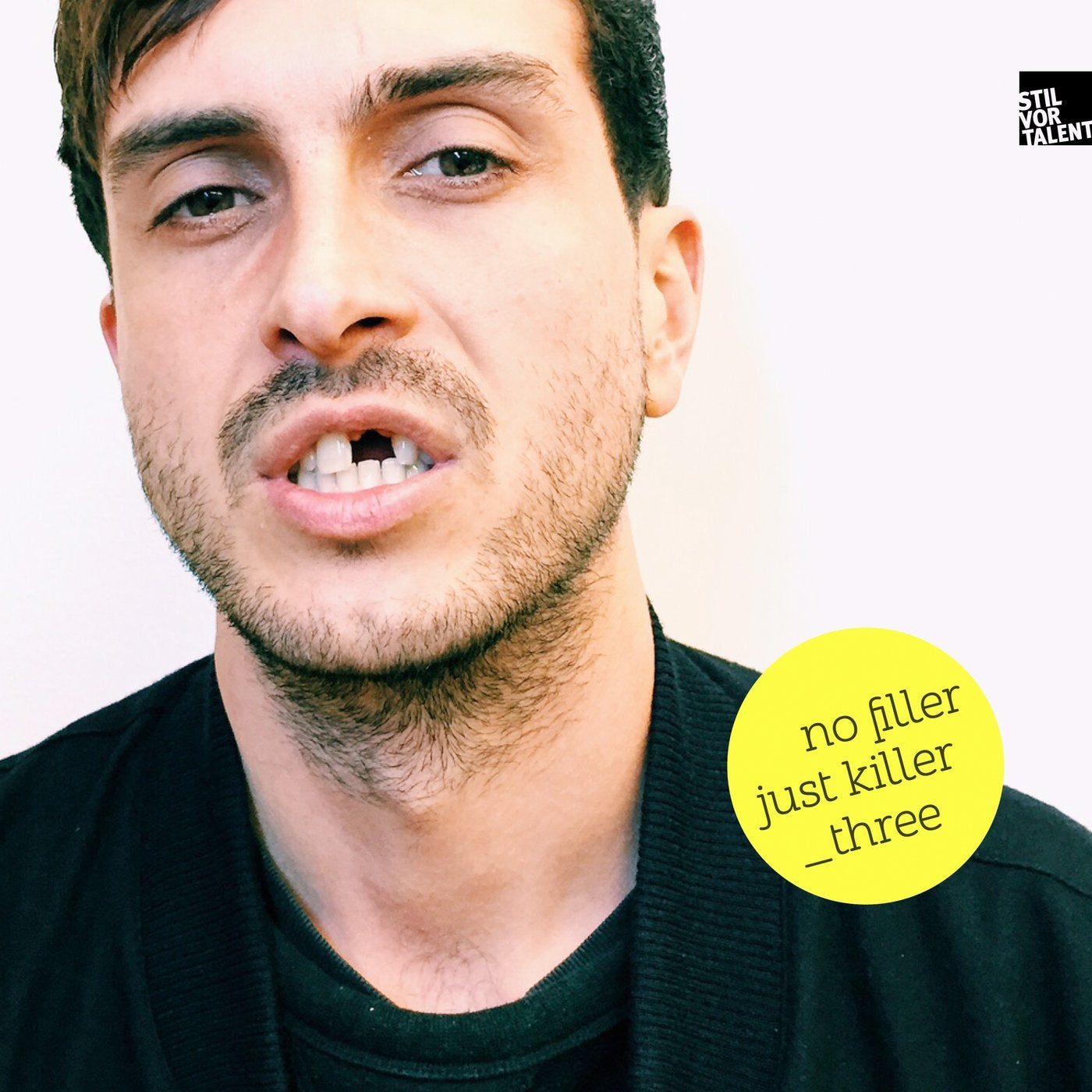 Having already laid out the groundwork as a compilation that means serious dancefloor business, the third installment of No Filler Just Killer comes with a fresh scoop of five original tracks that will amp up your club game.

First in rank is Oliver Koletzki, firing up proceedings with The Heartless, an energy packed piece rimmed with pulsating synths. The resolute bassline sets a dark ambient, while its low pitched vocals give the cut a raw techno dungeon feel. Electro veteran Asem Shama signs the second track, a relentless dance-inducing groove that kicks in from the first beat. Constructing a subtle build up, held up by clusters of glitchy motives, Magics Gonna Happen descends into a lingering, abrupt finale. Babylon Angels starts off deceivingly atmospheric, with a laid back approach and neutral vocals, only to dive immediately into a percussive dance frenzy. Aptly timed claves and clangs intertwine with the vocal sample, swaying the focus off the bassline at times and making way for a powerful break.

As the name suggests, Space of choice by newcomer Dabu Davout leads us into a cavernous land of ample sounds, reverbs and echoed vocals. The twisted melody morphs into a percussion driven groove at first, only to switch into a highly infectious synth-laden rave sequence leading up to a grandiose, hands-in-the-sky peak point.

Ferdinand Dreyssigs stripped down Amnesie triggers off slowly but surely, only to amount to a thumping powerhouse banger. Warped leads and contorted stabs add to the spiralling groove, adding an uplifting dimension to its preceding layers.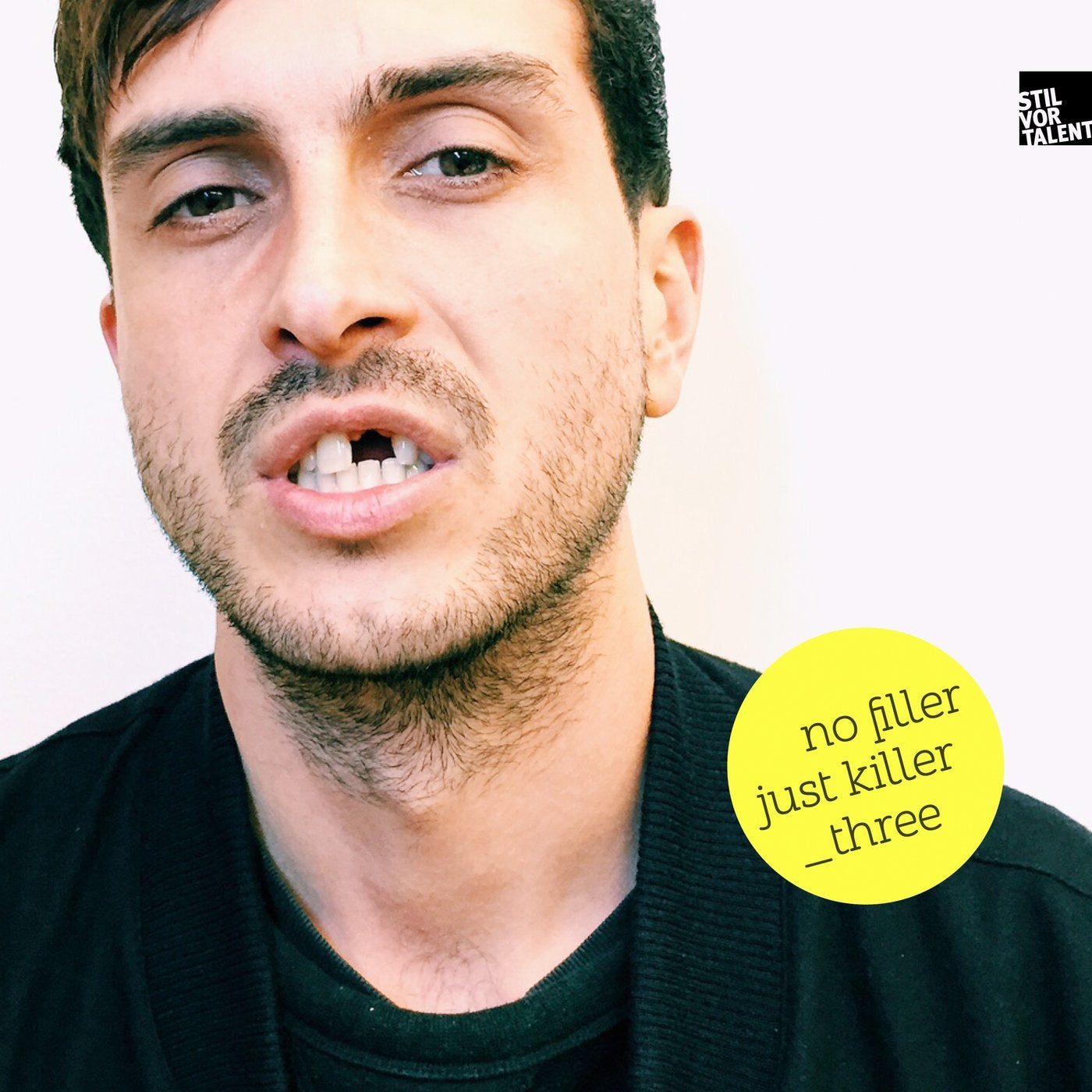 Release
No Filler Just Killer Vol. 3