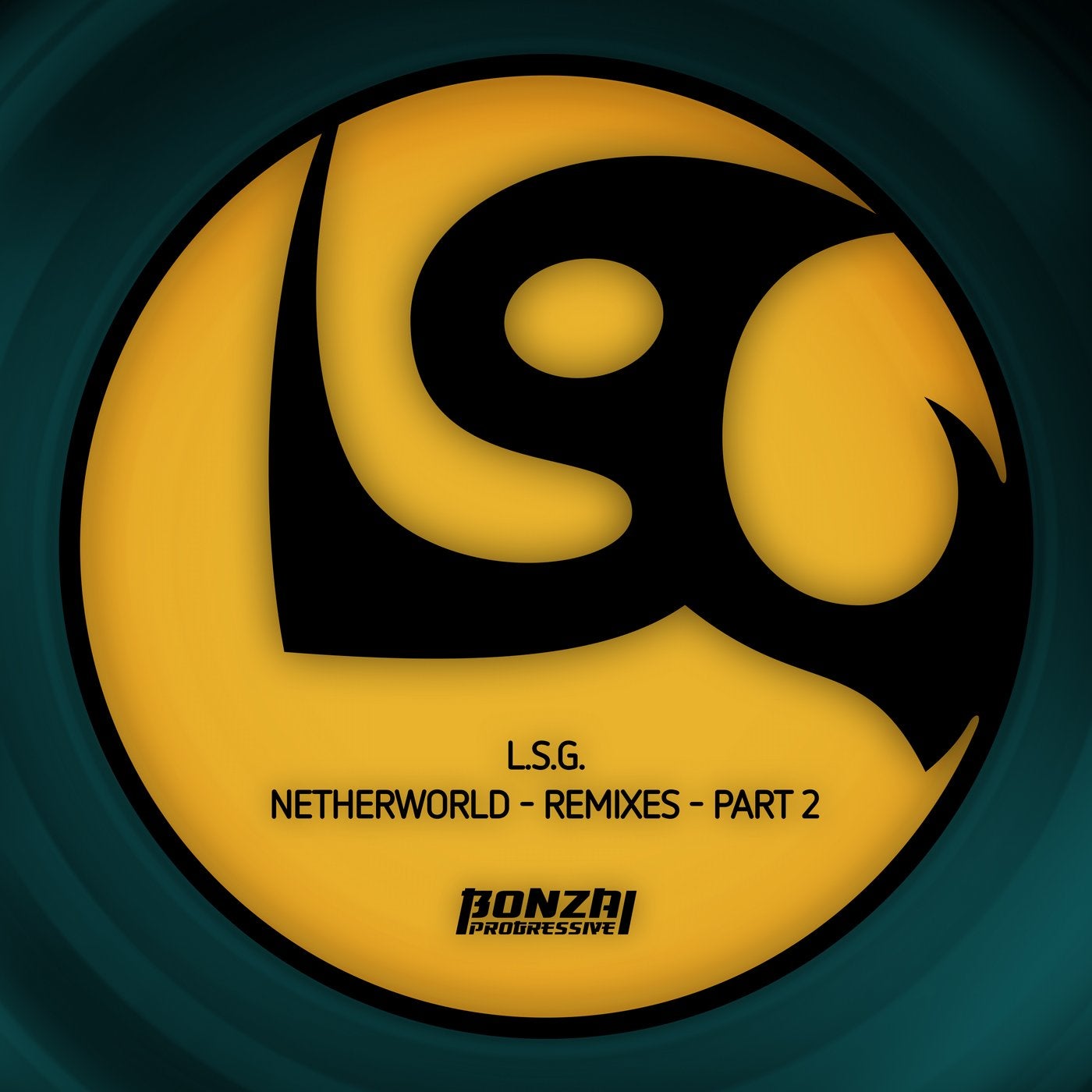 After the recent success of the release of Netherworld in 2017 and the sublime remixes which accompanied it, we're delighted and excited to deliver another round of remixes from the legendary CJ Bolland and fellow veteran Solee. One of the definitive tracks of a generation, Netherworld has become one of those go-to classic tracks that never fails to raise the roof. From the mind of the genius that is Oliver Lieb, it really is no wonder why such a track remains an important slice of electronic music, both in its place in history and in the contemporary makeover it received last year (2017). It's exciting to have Oliver as part of the Bonzai family and if you are lucky enough to be going to Tomorrowland you can listen in awe to his masterful DJ set on our Bonzai stage.

Well what can we say? Mr CJ Bolland returns to Bonzai with another mind blowing remix. He delivered a tasty treat of a remix over on our Bonzai Basiks imprint recently and we're reaching ecstatic levels having him on our flagship label. Born in England before moving to Belgium, Christian Jay Bolland became a pioneer in electronic music. By the late 80's he had immersed himself into techno and ultimately starting to produce his own sounds by 1988. His very early works found their place on Belgian pirate radio, but R&S Records soon snapped up this hugely talented artist and the rest is written into the history books. Really nice to have him back at Bonzai. Here he wastes no time in getting right down to business as his trademark thumping kick drums swing into action. A real deep and dubby sound comes out of the speakers thanks to those kicks and a fantastic rumbling bassline. Mesmeric arpeggios flow through the track creating a wonderfully textured sound. On the break we get a short respite as a rich pads offer a surreal moment before we get slammed right back into full on mode. A superb take with a techno twist on an all-time classic that will not disappoint.

Solee aka Normen Flaskamp marks his Bonzai debut with an impressive remix. He began producing back in 1999 and was releasing records under various guises on different labels, but it was in 2006 that his Solee alias was born, propelling him to new heights in the house and techno realm. In the same year he decided to set up his own record label named Parquet Recordings. The remix here intros with a nice thumping kick and rhythmic percussions. A dark, full on bass stab in the catalyst for a deep rolling bassline to take control of the groove. Crispy hi hats and space age FX come together to fill out the spectrum before gritty synths come through. Melodic pads and hair raising arpeggios deliver the classic Netherworld melody against a backdrop of tough stabs and a building drum roll which takes us back to full on mode for the duration. Simply outstanding and not to be missed.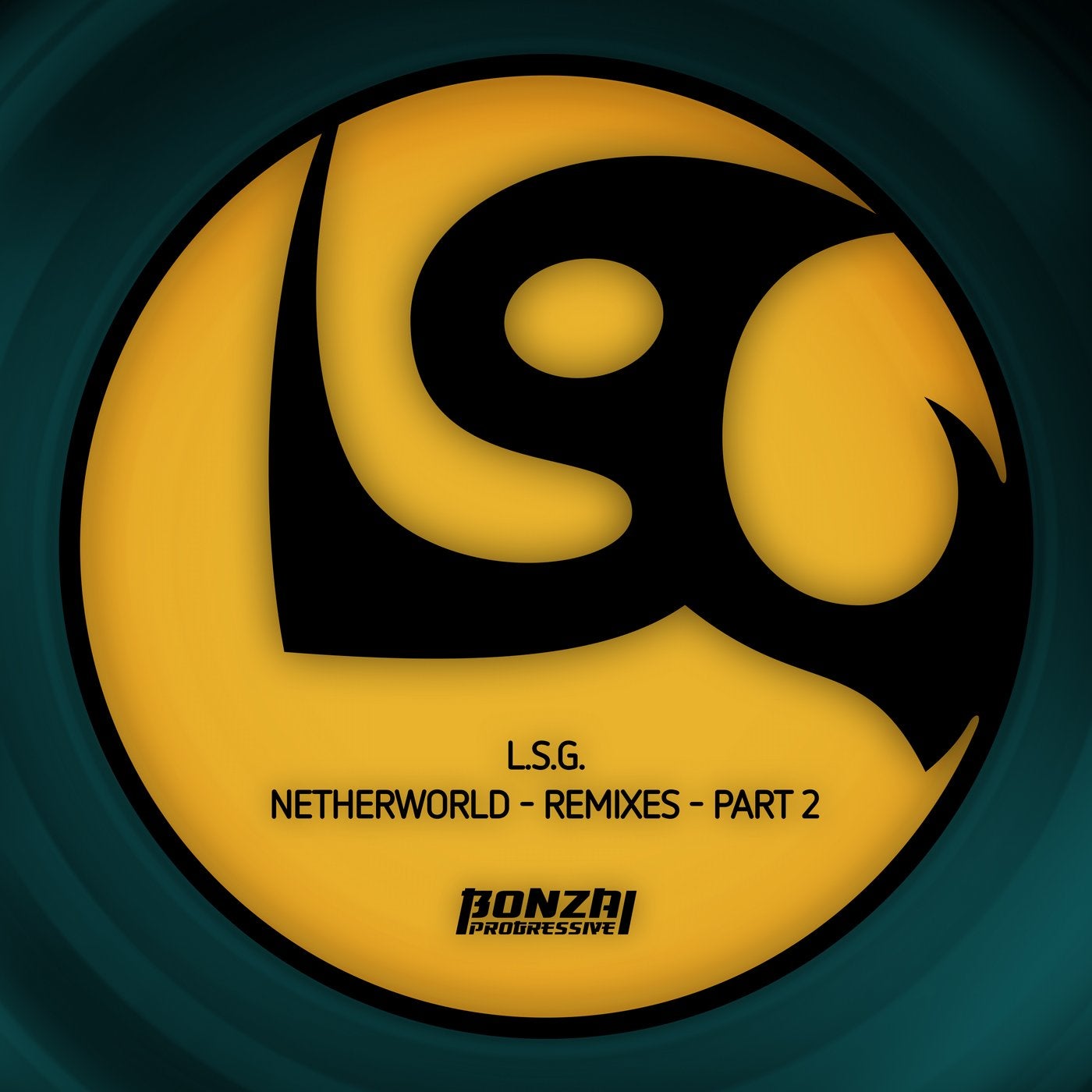 Release
Netherworld - Remixes, Pt. 2