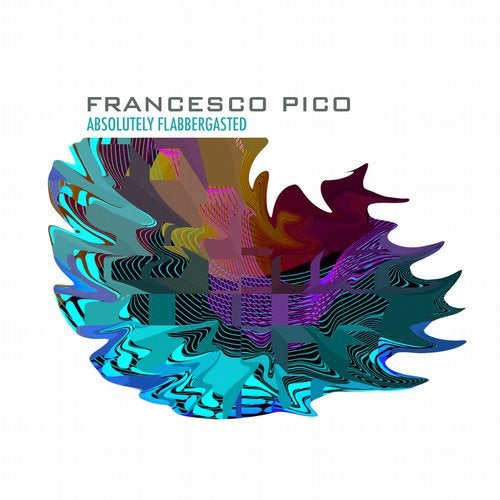 Top Dutch producer Francesco Pico is back and ready to knock your socks off. Absolutely Flabbergasted is upcoming on Manual Music. Every bit as surprising and exciting as the title suggests, this is an excellent chance to experience a true student of musical narrative at the top of his game.

The release is Francesco Pico's third full-length album, following 2007's Imagining Sounds (Extrema Music) and 2009's Imagining Sounds 2 (Outside The Box Music). Absolutely Flabbergasted takes Pico into previously unexplored territory, and it feels as though he has broadened his list of musical influences considerably.

To be flabbergasted means to be left speechless. It's certainly the case that you'll be far too busy enjoying the music to want to utter a word. A casual listen reveals a deftly executed progressive mix, yet there's so much more at play beneath the surface. Especially nice is the introspective exhale of Absolute Breakdown and the subsequent segue into title track Absolutely Flabbergasted, which teems with densely layered polyrhythms.

It's hard to identify favourite tracks when part of what makes the album so outstanding is their relationships with one another, which feel as natural as breathing in and out. Pico's collaboration with Royal Sapien, another genre-buster, on You Changed My Way has clearly paid dividends though, as has a willingness to explore some more playful beats on Orphan Up Your Guard.

Absolutely Flabbergasted is Francesco Pico's first album release on Manual Music, following on with a single release The Confusion Grows last year and several remixes.

He has also released and remixed tracks for labels including Global Underground, AudioTherapy, Urbantorque, Extrema, Outside The Box, Proton and his own label Magnitude Recordings. Tracks are supported by multiple big-name DJs such as Sasha, Nick Warren, Hernan Cattaneo, Jimmy v M and Laurent Garnier. Pico also presents a slew of radio shows including spots on Proton Radio and 3FM.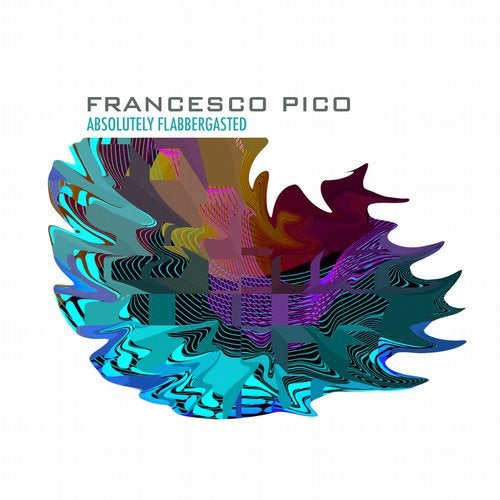 Release
Absolutely Flabbergasted