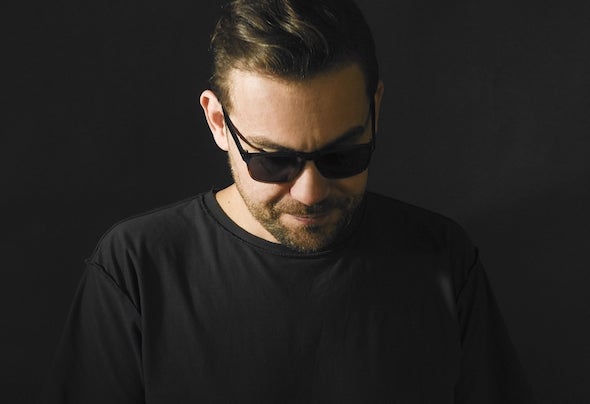 Francesco Pico's name is often heard in the dance scene. He released and remixed numerous tracks for labels such as Global Underground, AudioTherapy, Urbantorque, Extrema, Outside The Box, Manual Music, Proton and his own label Magnitude Recordings. His tracks are played by Sasha, Nick Warren, Hernan Cattaneo, Jimmy v M, Laurant Garnier, just to name a few." Francesco Pico has always been fascinated by music with a story.
The feeling at the end is determined by the beginning and the further structure of his music set. 
Separate sounds on themselves may sound insignicant, but put together in the right order they become so meaningful, it is capable of releasing your deepest emotions. A feeling that simply cannot be described. Just be patient and you will be rewarded. That's the beauty of his music. 
This is exactly why it is hard to talk about a certain Francesco Pico style. Everything goes as long as that certain emotional feeling is achieved. Francesco has a very recognisable groove and vibe, and he also has the ability to let the music roam freely, always trying to tell his story. In the end, Francesco is always capable of creating a danceable vibe. Place and setting are always a fact a deejay should be aware of. Francesco knows like no other how to adapt to these circumstances, and is continuously working hard to adjust his groove and style in order to give the crowd his distinctive thrilling and stimulating mix".