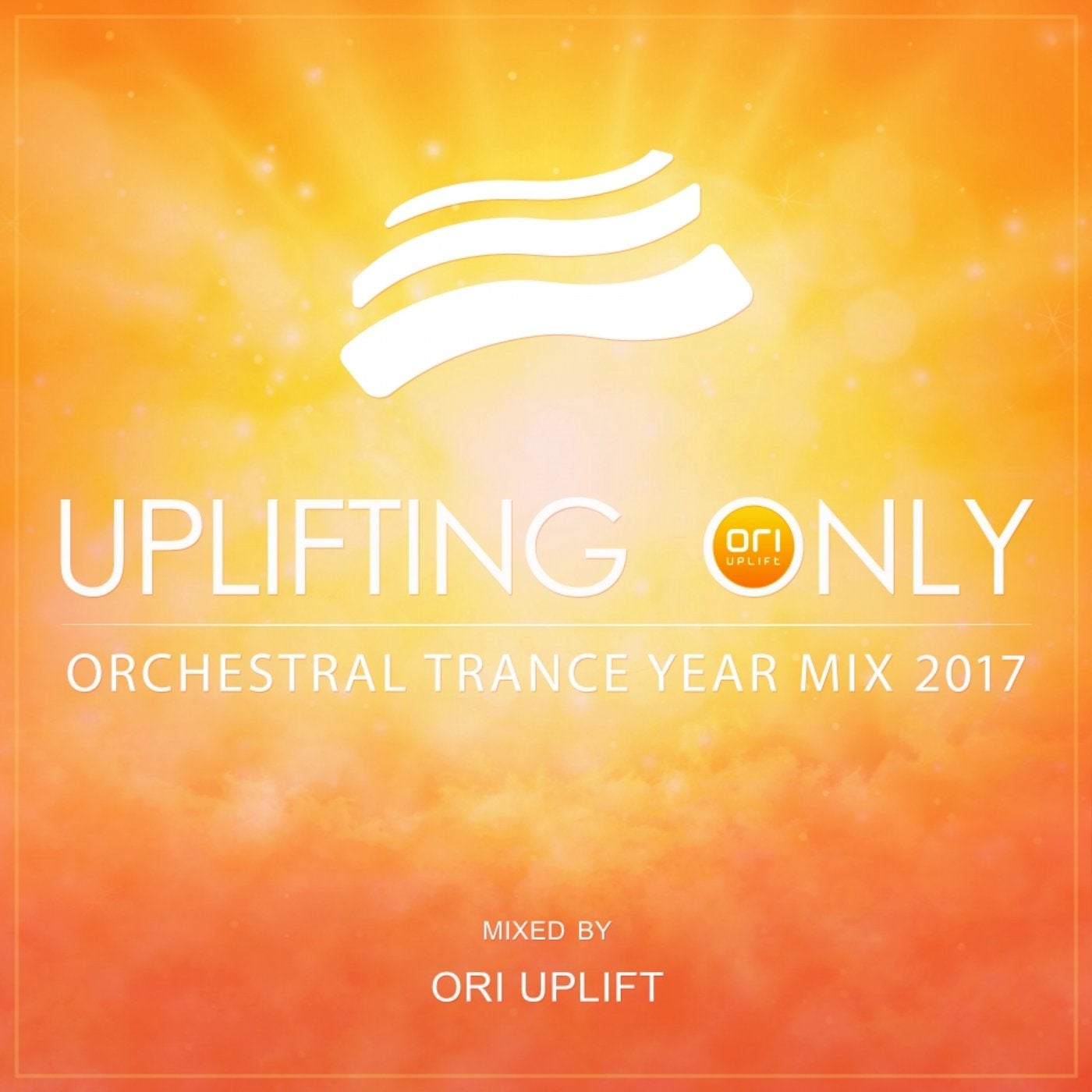 Presenting the 2017 Uplifting Only - Orchestral Trance Year Mix! With the best and all the highlights of 2017 in orchestral and emotional uplifting trance.

Fans of Ori Uplift's top-rated radio podcast Uplifting Only voted for their 2017 tune of the year, and this mixcompilation is largely based on the results, along with a few additional expert picks by Ori.

And none of these tracks have been included on any Uplifting Only mixcompilation before! So even if you have all past ones, you won't be repeating anything when you pick this one up.

The two continuous mixes - which themselves are reason enough to pick up this mixcompilation - feature Ori Uplift's characteristically top-notch and flawless mixing that accentuates the flow of the tracks. The two mixes unite and roll together all the best of 2017 into just two extended works.

The definitive show for orchestral uplifting trance, UpOnly airs on over 80 radio stations around the world and has been named the #6, #8, & #7 trance radio show in the 2015, 2014, and 2016 Trance Podium Awards.

Full tracklist below! This includes your favorite artists: illitheas, SoundLift, Ahmed Romel, Afternova, Manuel Rocca, Aly & Fila, RAM, New World, Arctic Moon, Ikerya Project, Type 41, InnerSync, Etasonic, Aldo Henrycho, Ana Criado, A.R.D.I., Plutian, Derek Palmer, DreamLife, Philippe El Sisi, Eric Senn, Syntouch, Andrea Becker, Angel Falls, Cassandra Grey, Playme, Aurosonic, Sue McLaren, Tycoos, Omar Sharif, Karim Youssef, O.B.M Notion, Danny Claire, Stine Grove, & more!

In all, this year mix sums up all of 2016 for emotional and orchestral uplifting trance! Enjoy!


FULL TRACKLIST:

1. RAM & Arctic Moon with Stine Grove - A Billion Stars Above (Intro Mix) [FSOE]
2. Afternova feat. Andrea Becker - For You (Trance Mix) [Abora Skies]
3. Manuel Rocca & illitheas - Enchanted [Abora]
4. Ana Criado - Still There's You (A.R.D.I. Remix) [Amsterdam Trance Records]
5. Syntouch & Angel Falls - Alone (Plutian Remix) [Abora Ascend]
6. Ahmed Romel - Vanaheim [Blue Soho]
7. Aurosonic & Sue McLaren - Captured By Gravity (Omar Sherif Remix) [Amsterdam Trance Records]
8. New World - Ikigai [Defcon]
9. Eric Senn - Horus [Abora Skies]
10. Afternova - The One [Time Leap Essential]
11. Aly & Fila with Philippe El Sisi & Omar Sherif feat. Karim Youssef - The Chronicles [FSOE]
12. Aldo Henrycho feat. Thea Riley - We'll Be Okay [Abora]

Part 2:
1. illitheas - Shine (Short Intro Edit) [Abora Skies]
2. Tycoos - Things We Left Behind [Abora]
3. Playme - It's a Good Feeling [Abora]
4. Derek Palmer & Cassandra Grey - Awake [AVA]
5. Ikerya Project & O.B.M. Notion feat. Danny Claire - Goodbye [Abora Ascend]
6. illitheas - Alive [Abora Skies]
7. DreamLife & Grande Piano - Lettera D'Amore [Abora]
8. Type 41 - Aquis (Plutian pres. Astrion Remix) [Abora]
9. InnerSync - Elves of Eire [VERSE]
10. Etasonic - When You're Gone [Abora Skies]
11. SoundLift - Shining [Abora]

Enjoy all the best of 2017 wrapped into one!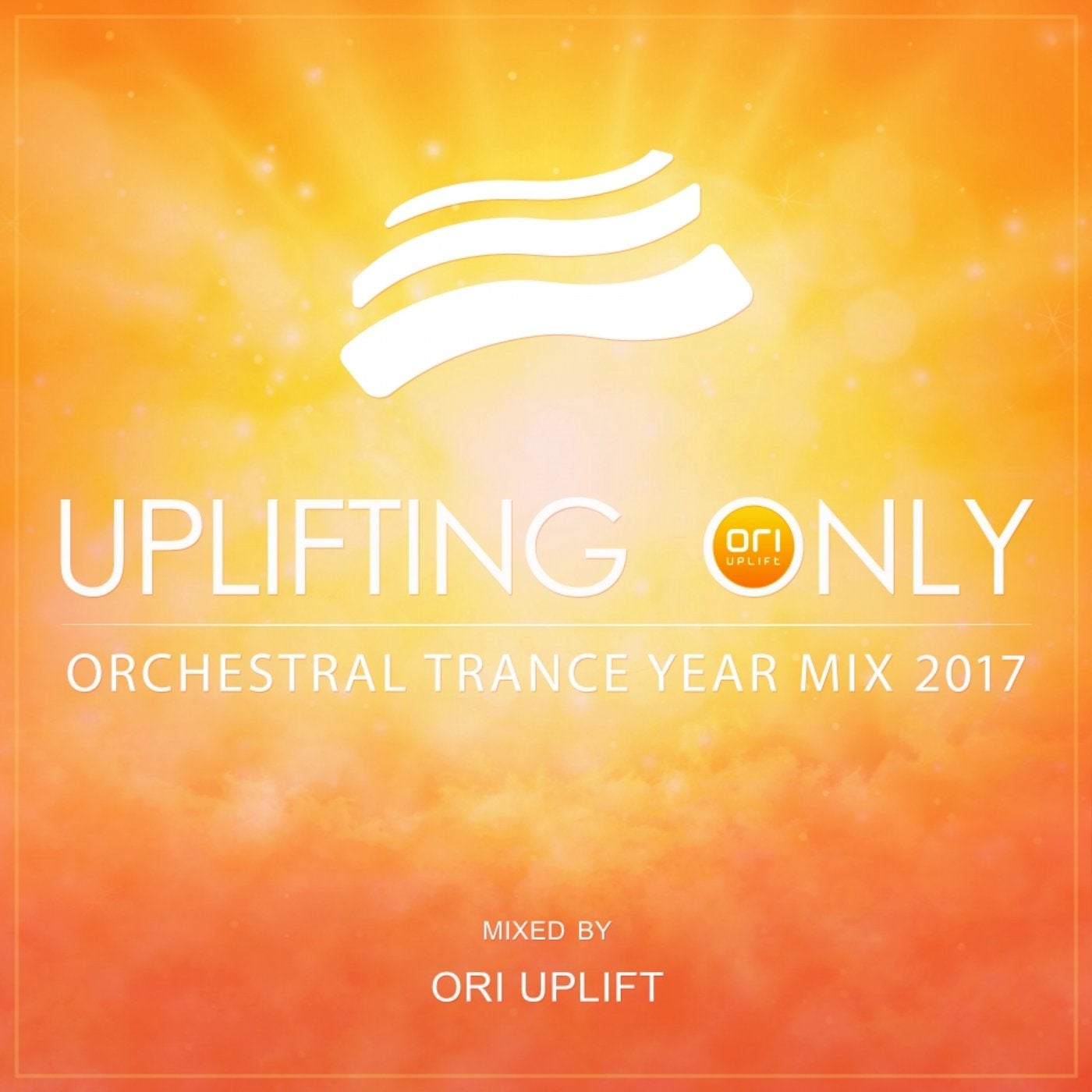 Release
Uplifting Only: Orchestral Trance Year Mix 2017 (Mixed by Ori Uplift)