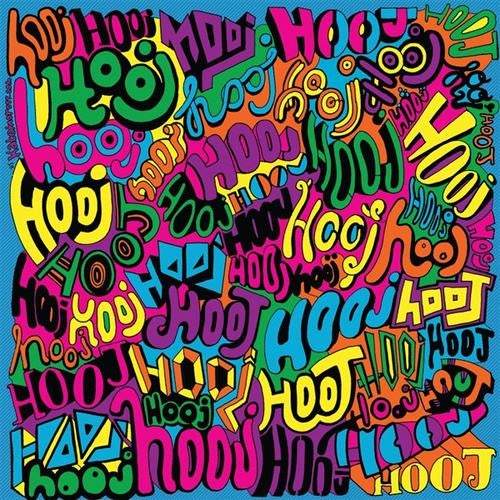 Release Date

2009-11-16

Label

Hooj Choons

Catalog

HOOJCDLP017
Since it's trailblazing demise in 2003, the Hooj Choons catalogue has largely been left alone as the world moved inexorably onwards and downwards in the proverbial handcart. But now with time having passed, and the new catalogue owners restless, some prime cuts have been dragged out of the vaults and hauled around various reputable remix workshops for a thorough 21st century reworking.

From the looks of it, the remix brief appears to have been as wide and varied as the Hooj catalogue would demand and deserve .

Dave Spoon takes a big room minimal stick to the swooping glories of Pete Lazonby's
'Sacred Cycles ' and creates some machine funk-drama. Belgian fidget fruitcake Dopefish turns Hyper Go Go's 'High' into an art-rave monster destined to destroy dance floors all winter long.

There will come a time when Marshall Jefferson's 'Mushrooms' has been remixed into a musical corner , where no electronic sub genre is left from which to tempt the next studio tinkerer, when the Blackout Crew have been bought out of retirement to do an old school Donk mix and the game is finally up .

That time is some way off however, and so here we have up and coming dubsteppa Juttla slowing things down and adding a barrel load of sub and wobble but keeping things
appropriately deep and woozy for this iconic psychotropic tale .

Meanwhile.Rising star in the Bearfunk firmament William Bottin transforms Oscar G's Miami houser 'Hypnotised ' into a driving lazer disco work out, and Riva Starr keeps things simple with a chunky take on the classic 'Voices . '

Alongside the remixes, there's a spread of quality original b sides / lesser know tracks from back in the day, including still fresh sounding contributions from the likes of
Chicken Lips / Danny Tenaglia / Mooger Fooger / Timo Maas and Peace Division .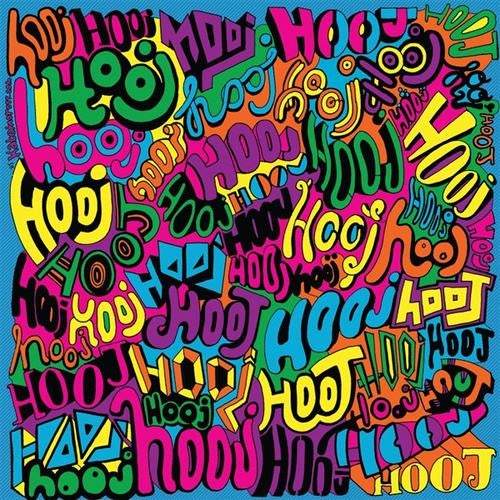 Release
Some Of These Were Hooj Volume 4
Various Artists

Release Date

2009-11-16

Label

Hooj Choons

Catalog

HOOJCDLP017