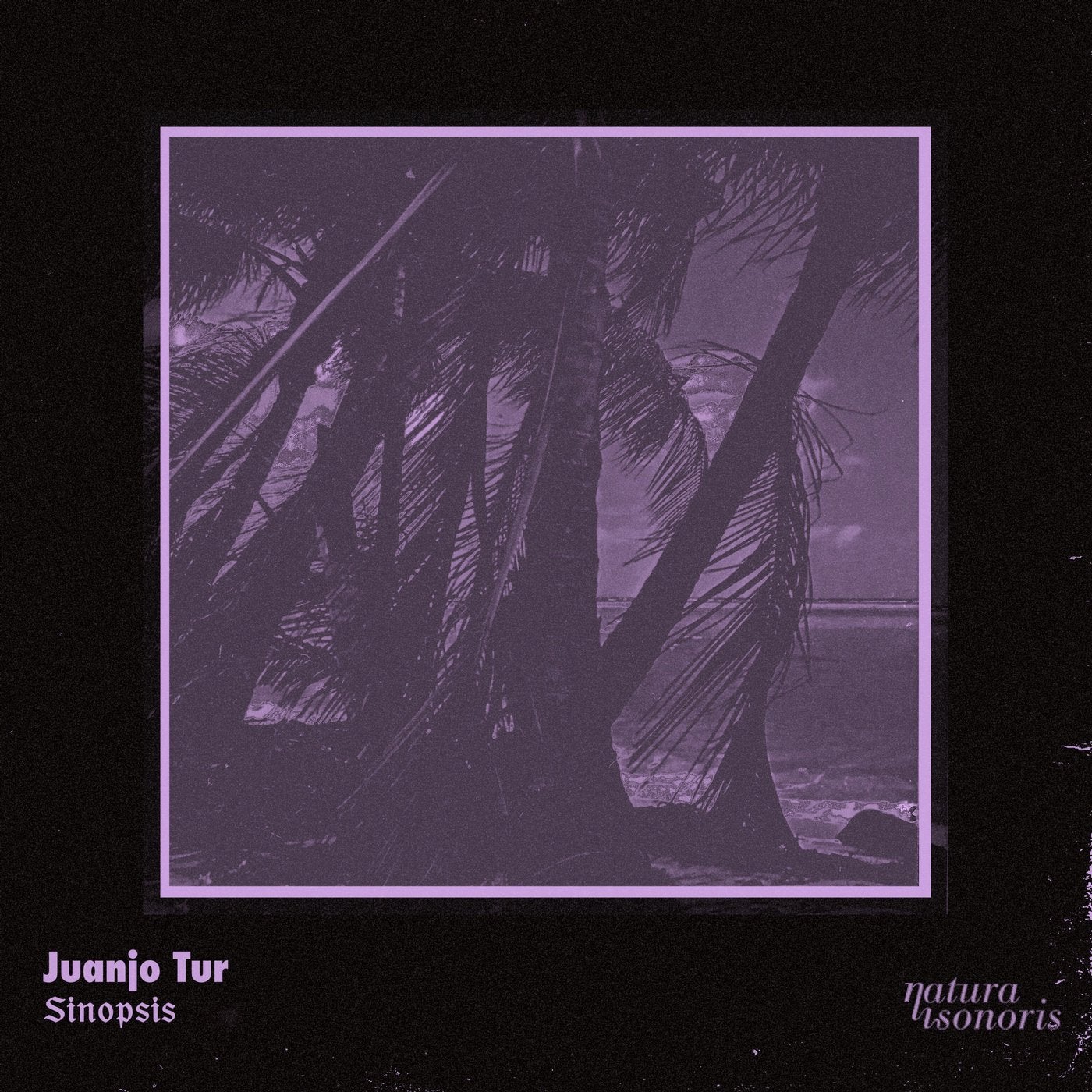 Natura Sonoris is back with the first release of 2019, and we are serving you one pumping package! Our next addition to the catalogue comes courtesy of a Spaniard Juanjo Tur, a resident DJ of Edu Imbernon's widely known Fayer party series. Juanjo makes his debut on the label with a 3-track Sinopsis EP that steps over to the darker side.
The lead track Nightshift is a melodically driven abyss that builds and intensifies, keeps you in suspense and locks you in the space where the dark and the beautiful peacefully coexist. With its driving drums, heavy subs and edgy synths it soars, dips and dives. The crème de la crème of a dancefloor mayhem.
Next one comes Sinopsis, which is a dark and unrelenting piece with robust synth lines, a firm rhythmic drive, weighty frequencies and murky bass textures. It builds, swirls, and unfolds; it's tough, tense and brooding - perfect for the darkest of rooms at the latest of hours.
Delta then closes the package and this one is a fat techno roller with infectious drums and heavy edges. Hypnotic at times, mind-melting throughout, it just keeps on burrowing deeper and swaying you away with its pensive poignancy.
This EP is a storm; a kind of storm one doesn't want to escape from. You want it? We got it.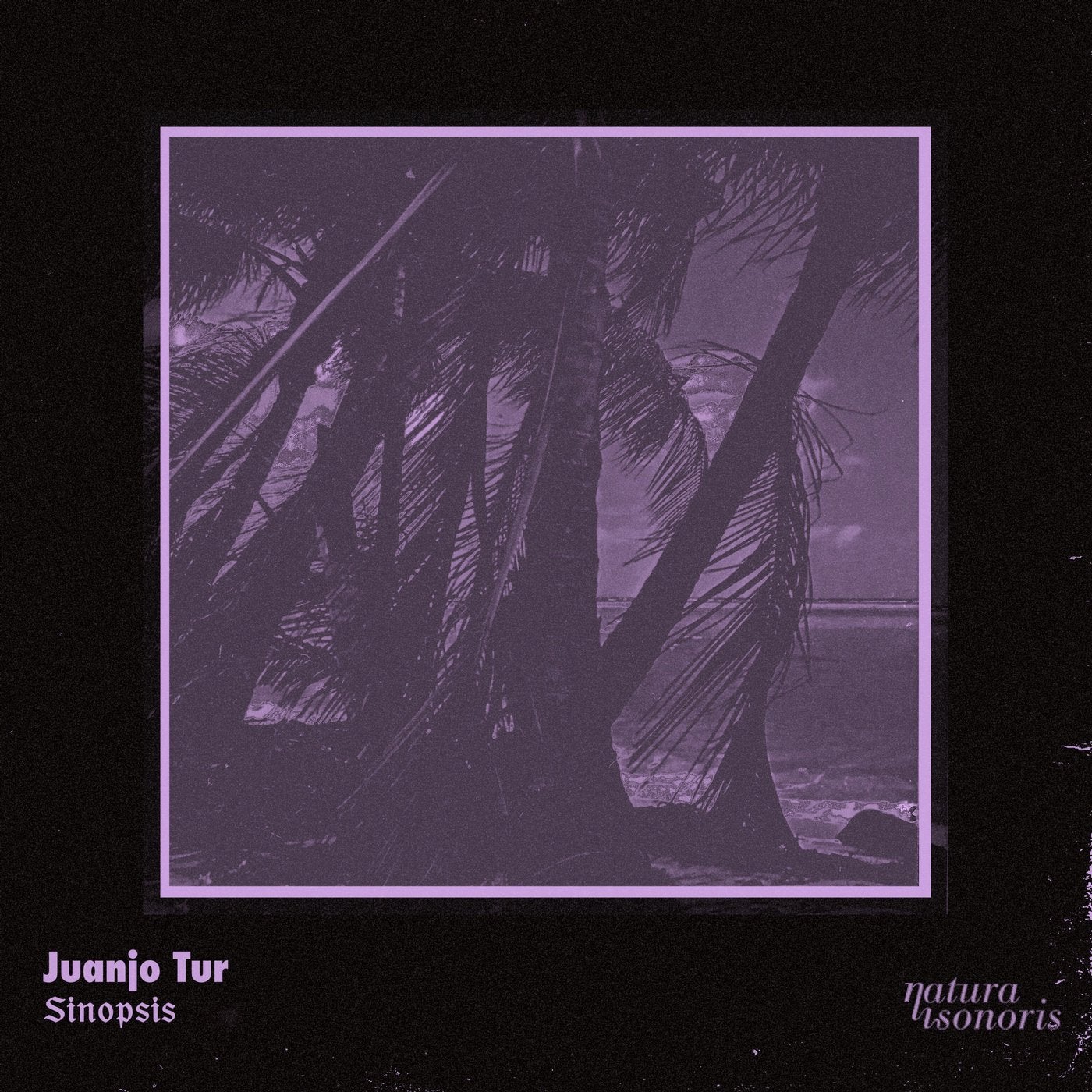 Release
Sinopsis