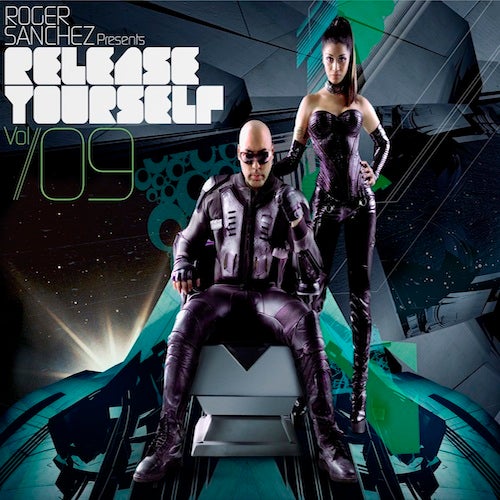 Some veteran DJs are content to grow old and live off past glories, taking no interest in investing in the future of the scene that they helped to create. Roger Sanchez is not one of those DJs. Many years on from his take-off in the dance music world his Stealth Records label stands strong as a bastion of fresh house music that moves with the times, and discovers and pushes talented young hopefuls to safeguard the future of the genre. Not only that, but for a second season at Ibizas Amnesia he holds down a residency in The Terrace (alongside Armin Van Buurens Armada in the main room), keeping the islands house music heritage strong and creating thousands of memories for the droves of faithful clubbers and newcomers alike who come to witness one of the genres most talented and enduring DJs.

Nor is he one to stick single-mindendly in the past and refuse to progress. As always, the new volume of his Release Yourself compilation series showcases his distinctive sound alongside the cutting-edge of new house producers, making for an experience that both warms with its familiarity and excites with its freshness. As is now tradition, the first disc eases us in and teases us with a taste of things to come, while the second disc is nothing but peak-time, pure energy anthems with 4 stunning tracks exclusive to this compilation.

Disc 1 charms with its graceful beginnings, soon bringing through classy vocals and moving into the hypnotic deepness and warmth of Manoo & Francois As Souvenir. Slowly but surely, that more recognisable tribal bump and chunky rhythm begins to creep in. The sound of European underground tech house cuts through the mix on Landmark Biokosmos Mix of No Me Puedo Controlar from Release Yourself mainstays The Cube Guys, and you soon realise that youre listening to someone who loves the full spectrum of house music - not someone who just looks to play the biggest crowd-pleasing anthems and no-brainers. Its an education for those who know him from more mainstream activities. Ralph Laurentius & Kal Els Her Name Is teases us with the big builds we can expect from Disc 2, but chugs in a cool and understated way, while euphoric vibes slip into the final section, with Anjunadeep star Jamie Matrix adding some unexpected grit on exclusive track Splinter, and a huge S-Man mash-up giving a euphoric climax.

Disc 2 goes straight in for the kill, big room jugular style. Swedish star Aviciis remix of Tim Bergs Bromance kicks off with epic euphoric atmospherics, but the style soon switches to pumping Dutch house with Bobby Burns & Afrojacks Ghettoblaster and Mixin Marcs & Lex Da Funk. A new production from Roger himself makes for a centrepiece, 2Gether, with a powerful vocal sample from The B52s classic Loveshack a perfect accompany for its uplifting house sound, before the tribal flavours and darker mood begin to work their way in, with George F, Eran Hersh & Darmon Blow doing a bruising job on Afrojacks Esther. A huge remix of the classic Big Love pushes us into firm anthem territory, with the final section a rousing, uplifting quartet with chunky beats and big riffs culminating in Johan Wedels epic, fizzing, bubbling rework of Dim Chris ft. Amanda Wilsons Sometimes.

After one listen, its hard to stop yourself from draining your bank account to fund a trip to the White Isle to see this master doing his thing in his natural habitat. Everything thats good about house music is in Release Yourself vol. 9, and its yet another testament to the fact that while you need to keep the young blood coming, theres a reason why some DJs are still where they are after so many years. No-one does it quite like The S-Man, and no-one ever will.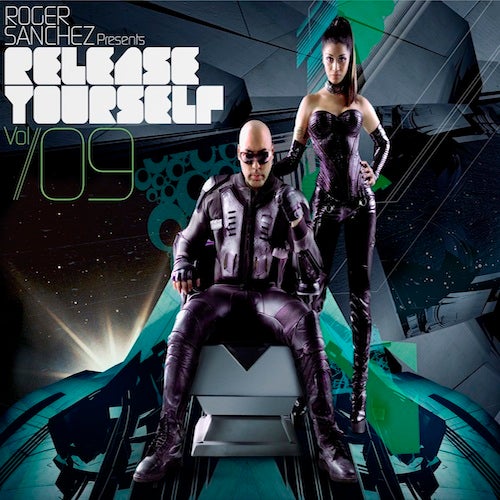 Release
Roger Sanchez Presents Release Yourself Volume 9 CD1 Unmixed
Various Artists

Release Date

2010-06-17

Label

Stealth Records

Catalog

RELCOMP09UNMCD1