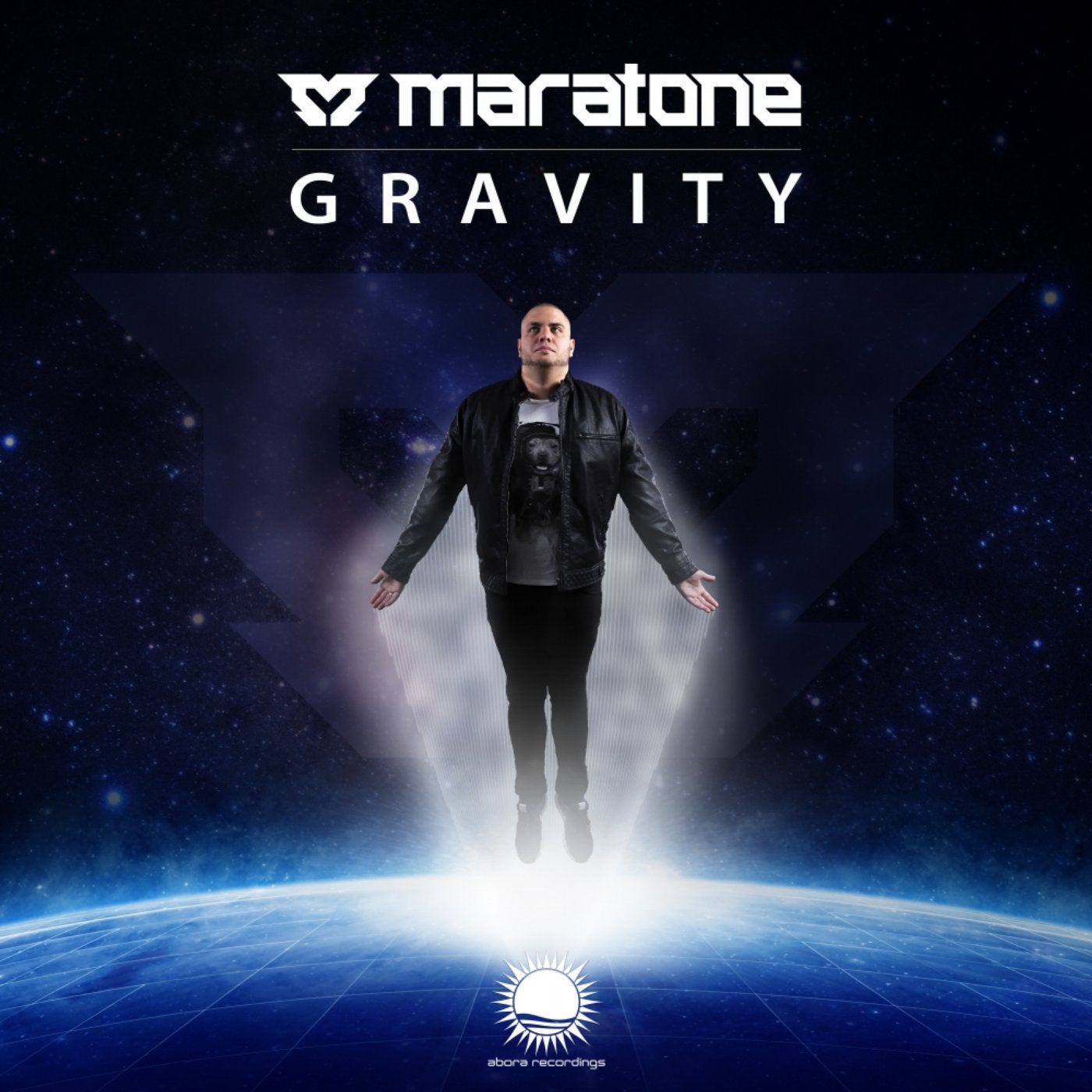 Maratone's long-awaited album 'Gravity' is a rarity in the modern trance scene. With artists releasing standalone singles or filler albums very reliant on instrumental tracks, Maratone's debut album is made up of 12 fresh vocal tracks featuring the talents of A-list vocalists all across the trance scene.

First up is the spectacular title track 'Gravity' featuring Andrea Becker. This haunting track is made up of orchestral and choral components accompanied by Becker's euphoric, almost velvety, almost operatic vocals flowing perfectly along the deep backdrop, setting the tone for the album.

Following is 'Sidewalk' with the talented vocalist Kim Kiona. There's no more beautiful place than the comforting progressive beats and soothing melodies that the Danish producer can provide. These harmonies blended with Kim Kiona's beautiful and soulful voice excel in satisfying your deepest emotions.

Next up is 'Tomorrow's Light', an uplifting track featuring Christopher James Connelly. Connelly's voice is a captivating melodic countertenor that soars over a sunny melody with the use of very interesting vocal chops while his voice itself effortlessly moves into his falsetto.

'All I Need' is a superb vocal tune featuring Amy Kirkpatrick. With its deep groovy beats, catchy theme, inspiring lyrics, and sweet vocals, this proglifter will surely fill your mind with heartening emotions.

'Coming Home' is a deeply emotional track that features Vika's vibrant yet aching vocals soaring over a deeply wistful melody that is sure to tug at your heartstrings.

Pushing the trance boundaries to the limit, 'Euphoria' with XiJaro & Pitch is a powerful and energetic piece of music with unique melodies combined with Aylin's beautiful vocals. The main climax will surely let you escape from reality and make you dance the night away.

'Nothing Will Stop Me' features the charming voice of Angel Falls and a mystical dreamy melody with a beautiful progressive tone.

Next up is 'Stay'. This track showcases Robin Vane's raspy hushed vocals utilizing unique harmonies, along with a transcendent melody with an interesting breakdown which features vintage-like synths used in a modern style.

'Come To Life' draws you in with a hooky piano melody, sparkling synths, and a driving bassline all accompanied by Connelly's unique countertenor vocals and beautiful harmonies, not to mention an overall positive vibe.

With 'Summer Night' in collaboration with ArDao and Emoiryah, Maratone manages to set the perfect blend between the emotional atmospheres of proglifting trance with a touch of techy sounds. ArDao shines out through the breakdown by providing unique cello elements. All of this is topped off with the angelic voice of Emoiryah that wraps up a perfect release for hot summer nights!

'When The Rivers Rage' is the second of two tracks featuring the distinctive vibrato-tinged siren, Emoiryah. This track is a collaborative effort with Cyril Ryaz, who brings his brand of driving trance to the table, with a heavy pulsing rhythm, big synth riffs, and a driving bassline.

Last up is 'Unpredictable', featuring Claire Willis' exuberant vocals and thought-provoking lyrics. Willis' voice is clear as a bell floating colorfully over a pulsating synth-heavy backdrop that swells out of a gorgeous orchestral arrangement, ending this album on a high note that is sure to leave you wanting more.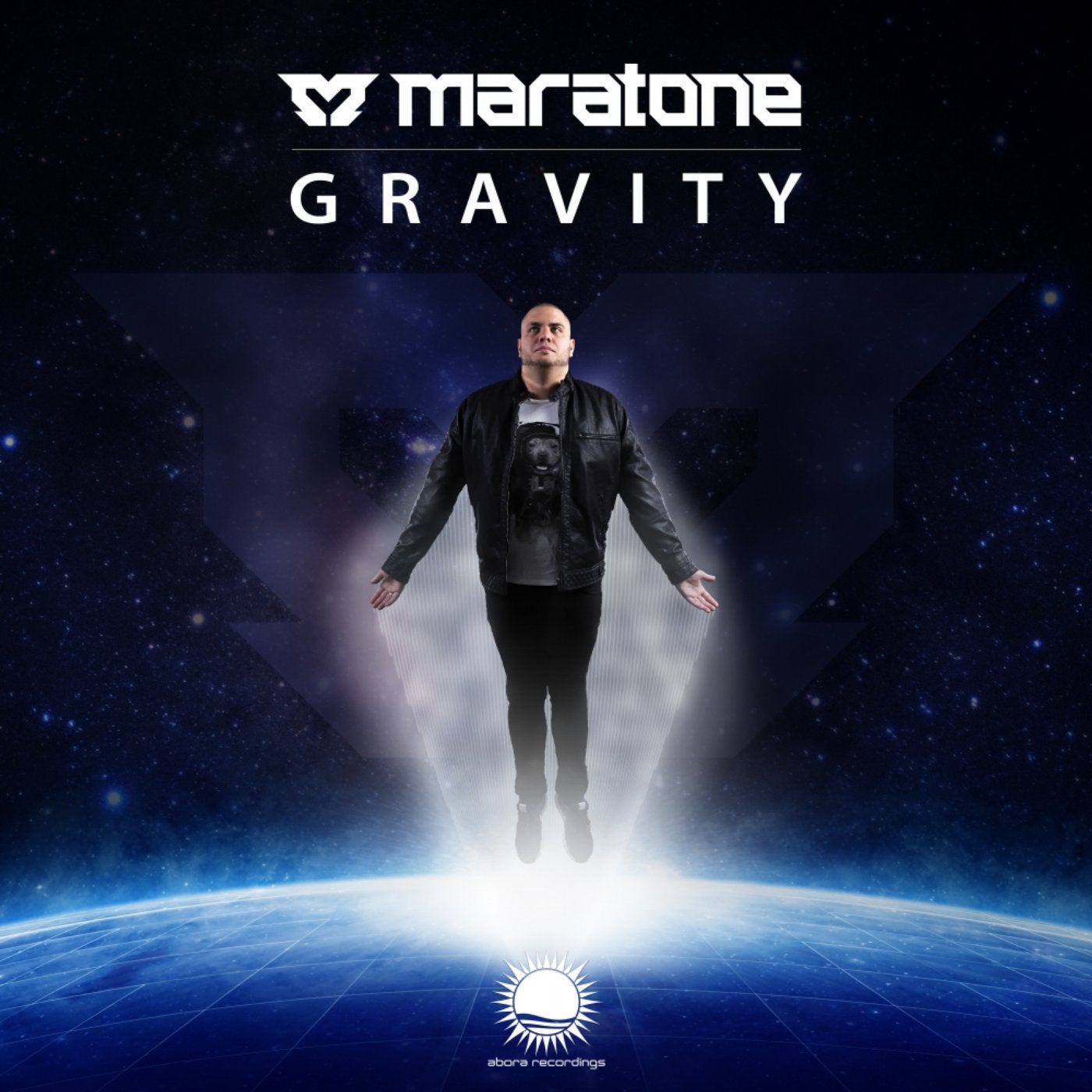 Release
Gravity