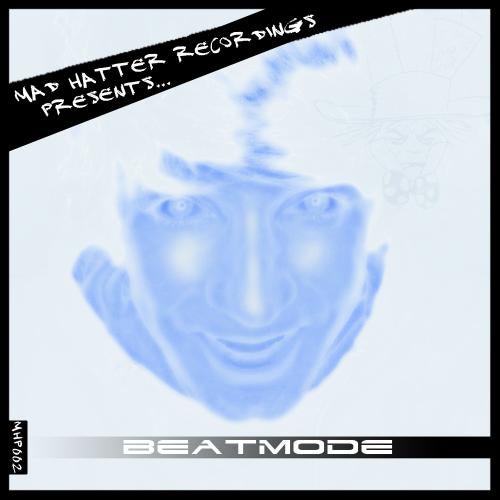 Second in the series of the 'Mad Hatter Presents' artist albums. Where ee will be giving the chosen artist full access to the Mad Hatter Catalogue to select their favourite tracks and remixes to create their mix.

Beatmode is on a roll at the moment after producing solid tracks that have rocked the dance floors worldwide over the last few years,he has stepped it up a gear djing from California to Croaita & back taking the party capitals of the world by storm.

Currently writing the soundtrack for the forthcoming film "Ecstasy" after originaly producing tracks for the cult film "Its All Gone Pete Tong".

It looks like a bright future for this Mancunian Native. Along with fellow DJ/Producer Carl Anians the two Run & own Mad Hatter Recordings a big favorite of Carl Cox amongst others.

Here Beatmode seamlessly mixes tracks from the Mad Hatter Stables, watchout for this rising star of the tech house scene!!!!!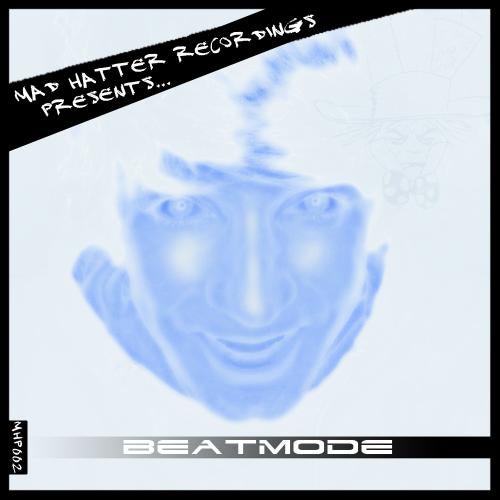 Release
Mad Hatter Presents: Beatmode