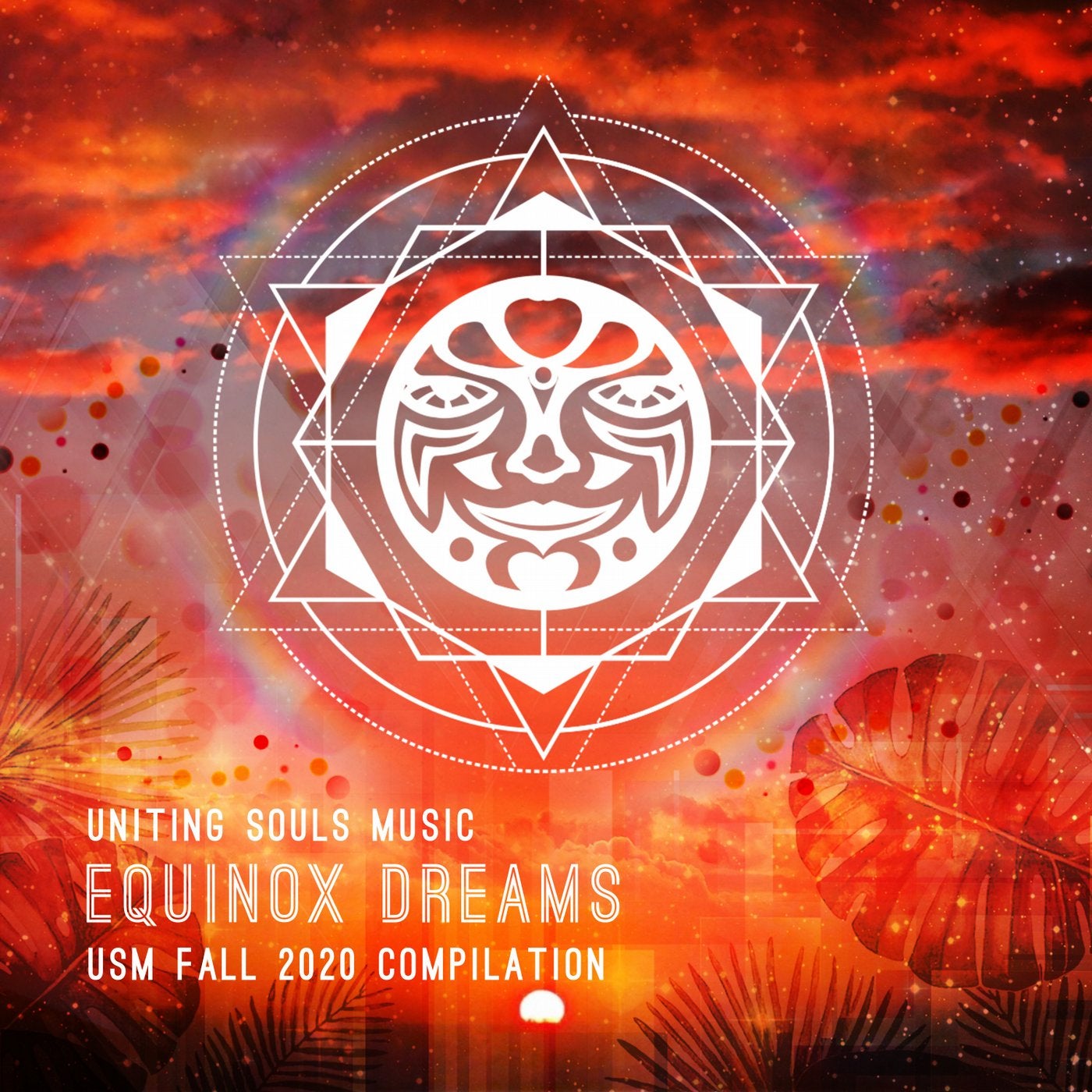 Equinox Dreams, the new Fall compilation from Seattle's Uniting Souls, showcases new music by house veterans and newcomers alike. The release features new original tracks and remixes by San Francisco legend Sunshine Jones (Dubtribe Sound System), NYC pioneer DJ Onionz, West Coast tastemakers Jon Lee, DJ Sulli, Jordan Strong, and Samuel Lawrence, as well as Seattle rising stars Tony H, and Miss Min.D, whose take on AOC's speech calling out misogyny on the steps of Congress lends voice to the continuing fight for equality, and asserting women's rights as human rights.
The release also includes new music by Uniting Souls's global network of friends & family, including Danamo (England), Native Intelligence (SF/New Orleans), Cantos (Sacramento), Jackson Greyhound (Seattle), and SoCal duo The ChaCha Chili (Los Angeles), whose future disco track Tonantzin pays homage to the Aztec mother goddess.
You'll find a little something for diverse underground dance floor tastes, from deep to funky to tech, in keeping with the label's mission to support independent artists. Hope you enjoy adding these to your collections!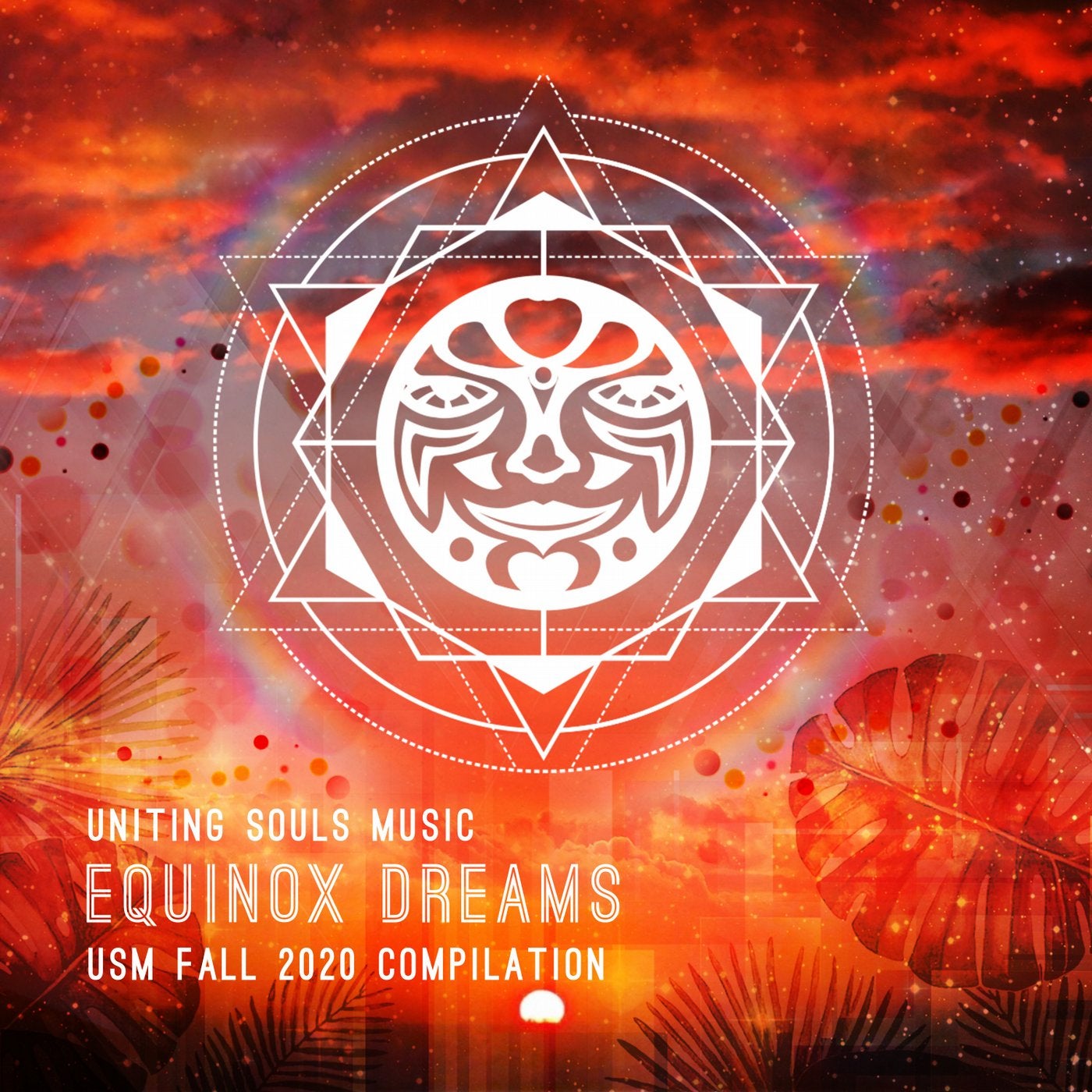 Release
Equinox Dreams - USM Fall 2020 Compilation