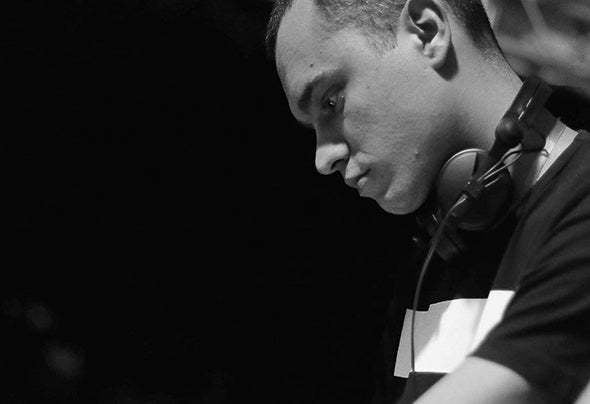 Stefan's love for music show since childhood listening to various vinyls and compilations that have left an impression on the further interest in his musical career.
In 2008 Stefan begins to discover the world of production and in 2015 starting with the releases under the pseudonym Filthy Kid. After only a few releases his starting to get the attention from many big name's in musical industry. In 2016 he releasing a EP "Great" on (mTechno Records) that after two days he is entering in Top 10 Techno Releases on Beatport. This was followed by the massive Techno release for a label (Reload Black) and collaboration with his friend D.R.N.D.Y for (Renesanz). 
Beginningof2018issignedbytheMinimalEP "L"forPhobossublabel(EvilFlow),Twotrack'sforSashaCarrasimightyimprint (Phobiq) and three tracker EP for a record label (Natura Viva). 
Signed the rst Cosmic Techno release "Rotten" in 2019 for (Pursuit Recordings) tours festivals around the world and is on almost on every track list of Techno DJ's. Early next year he released the cosmic epic "Delirious" for (Redrum Music) which found itself again in the Top 100 Beatport Techno releases. 
Right after that, Stefan starts to present a new concept of sound. Slightly softer but still melodic, dark and rhythmic sound under the pseudonym #FK.