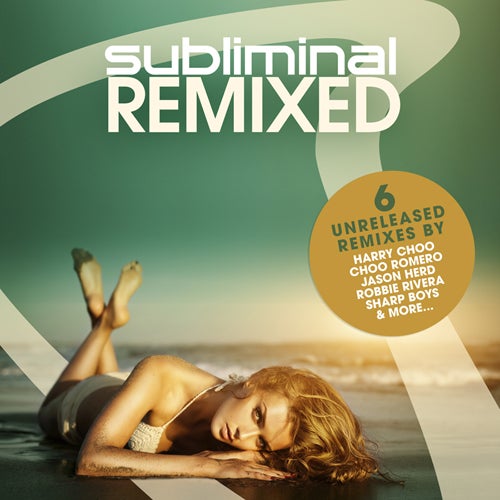 Available for the first time, six brand new remixes of classic and recent club smashes from the Subliminal Records camp. Adding a fresh new twist to these proven dance floor destroyers, Subliminal Remixed is the hottest package of the summer...

HCCR Is This Time Goodbye? (I Gotta Move On) (Dean Coleman Remix)Smoothing out some of the angular elements of the original for a warm, big room Saturday night sound, this mix brings added peaks and drive to the power of Trey Lorenz vocal.

Herd & Fitz I Just Cant Get Enough (Jason Herd & Adam White Remix)A shimmering new direction for this classic house groover, making Abigail Baileys accomplished vocal feel more urgent, dramatic and intoxicating than ever.

Jose Nunez & Antranig - Are You Ready? (Sharp Boys Remix)The Sharp Boys add some swing to a track already bearing all the hallmarks of their own punchy style. Clever sample loops and nagging bleeps and pops keep this one sounding fresh.

Jose Nunez - Dance Again (HCCR Remix)Harry gets to play with Joses massive disco cut and opts to twist it up with retro arcade chirps, splicing the vocal drop into bits for a totally new feel.

Kevin Andrews - Dance Revolution (Kevin Andrews and Leisuregroove Remix)A deep, rolling groove now compliments the classic MC chatter as this call to the dancefloor is given a rerub to trouble the bassbins.

Robbie Rivera - Funkatron Reworked (Robbie Rivera Remix)A classy new interpretation of this mayhem-inducing monster, this rework holds the energy tantalisingly back before all hell breaks loose and it delivers like you knew it always would.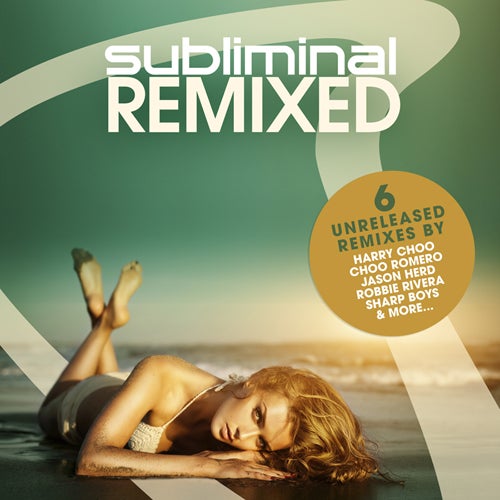 Release
Subliminal Remixed
Jose Nunez, Antranig, Herd, Fitz, Kevin Andrews, Robbie Rivera, Harry Romero, Sharp Boys, Adam White, Jason Herd, Leisuregroove, Dean Coleman

Release Date

2011-08-30

Label

Subliminal Records

Catalog

SUBUSCD38D