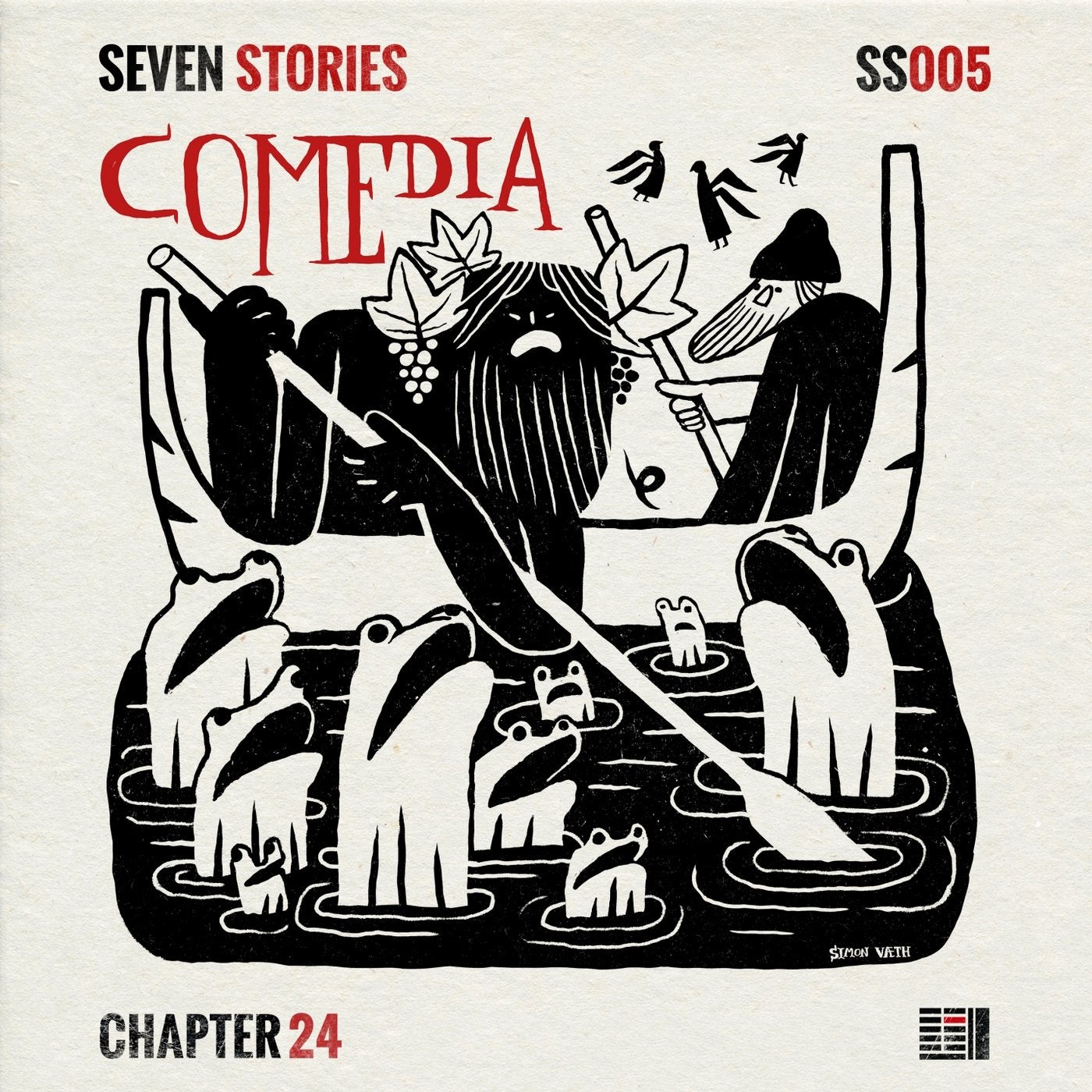 Why do we tell stories?

We breathe, we eat, we sleep. We seek connection. These are our basic human needs.

But there is one more need we all share, and it centres on stories. All across the world, stories are being recounted everywhere, in every imaginable way, at any given time. For telling stories is at the very essence of what it is to be human.

The universe of stories can be broken down into seven basic plots which underlie all stories ever told. Recognising these patterns is the gateway to unravelling the universal symbolic language from which all storytelling is spun.

With 'Comedia', Chapter 24 returns with seven stories in sound collected from artists across the world to bring these themes to life.

This latest edition heralds the arrival of a range of new artists to Chapter 24. Polymath Londoner Ben Gomori rubs shoulders with Athenian Connaisseur and Objektivity artist Thodoris Triantafillou. They are joined by up-and-coming Italian DJ and producer Ivory, and a tribal collaboration between Kapibara and SHEFFE, reprising Kurt Baggaley's 'Spiral'.

Manchester-based Kerouac completes the set of new arrivals, swelling the ranks with the powerful 'SO.WE.TO'. Meanwhile, label mainstays VVerses and Luis Leon bring their own contributions to a high quality compilation with their typically organic and groove-oriented sounds.

They say that there are only seven basic plots but a thousand different stories.

And so, as the storyteller utters that age old, magical phrase "Once upon a time...", let yourself be carried away...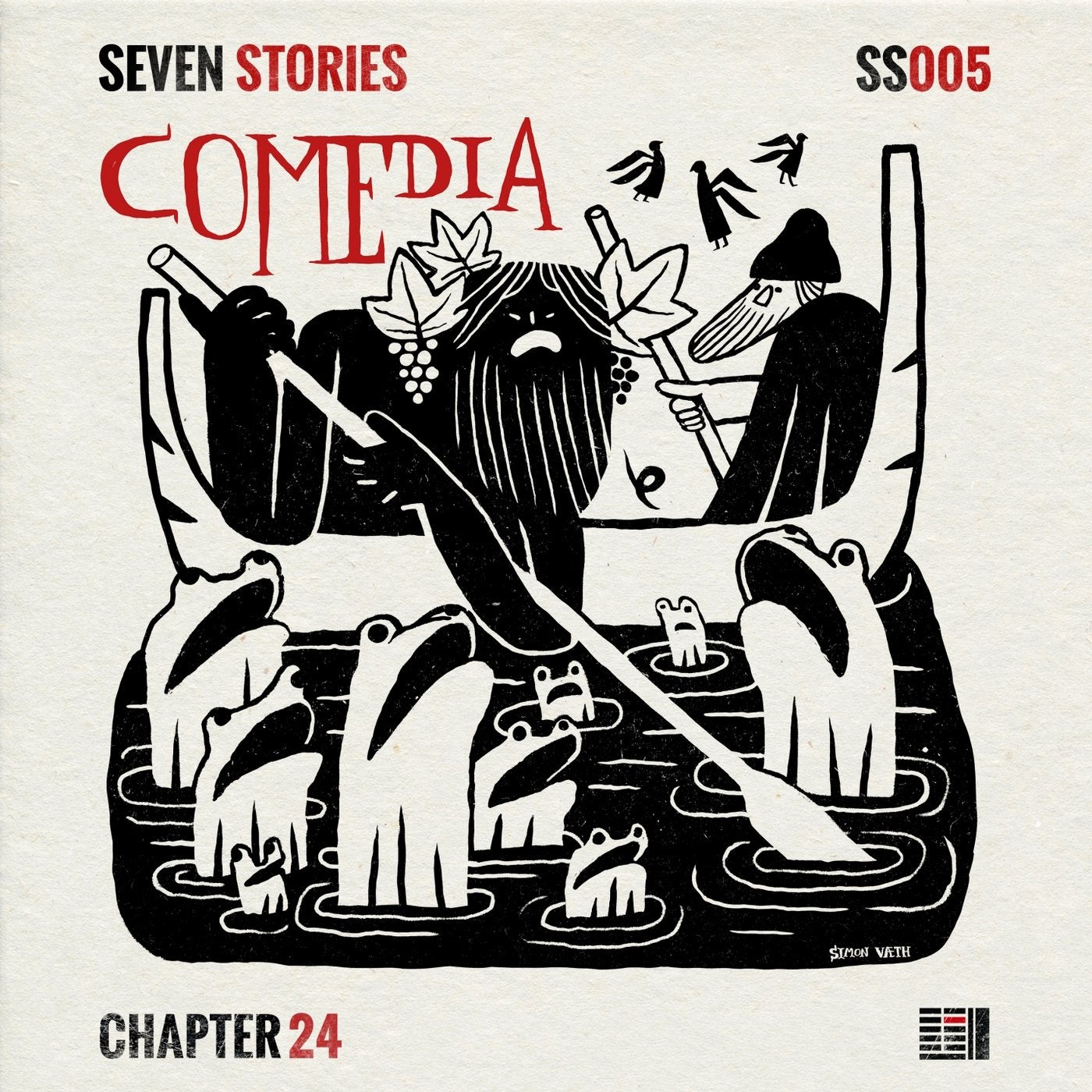 Release
Seven Stories: Comedia