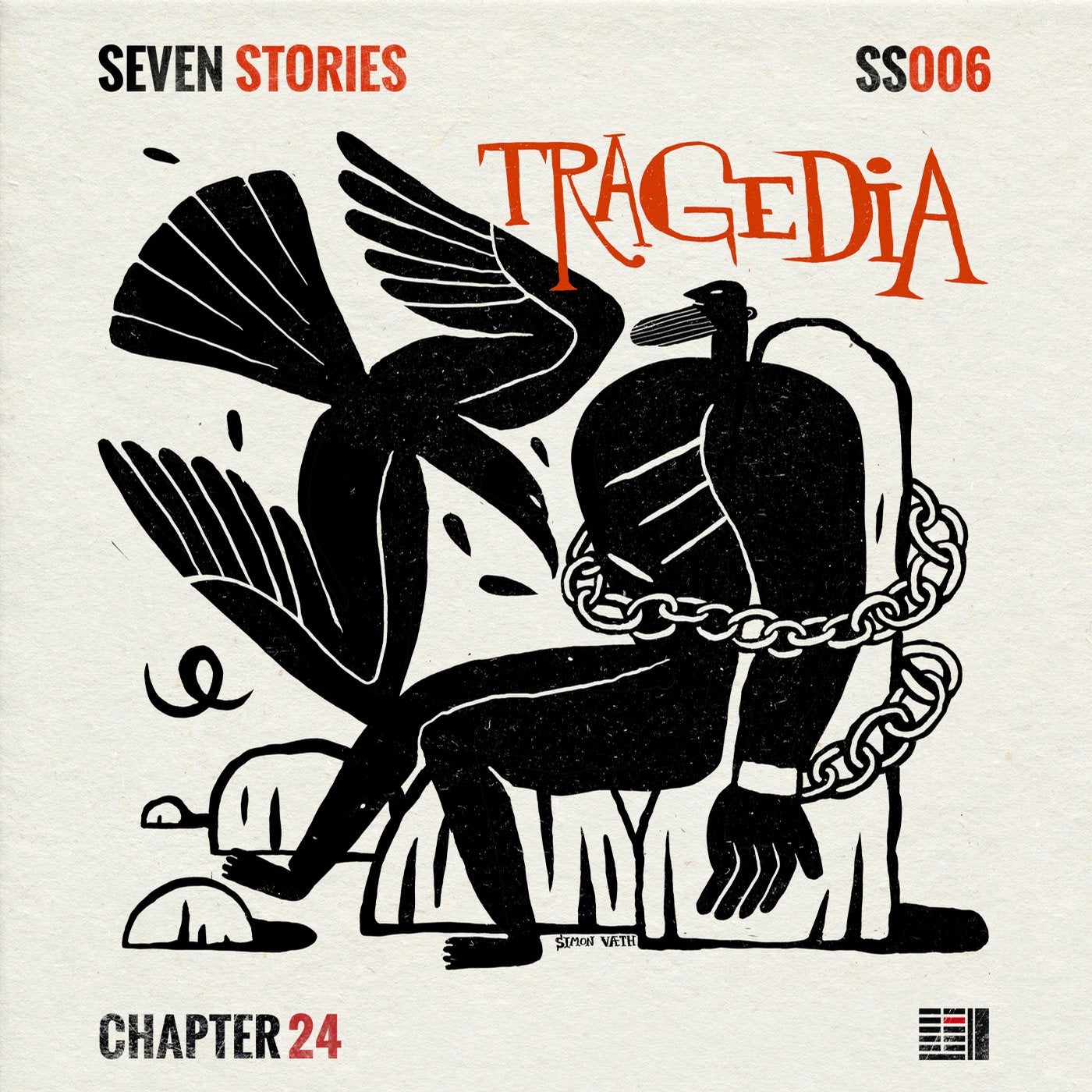 Why do we tell stories?

We breathe, we eat, we sleep. We seek connection. These are our basic human needs.

But there is one more need we all share, and it centres on stories. All across the world, stories are being recounted everywhere, in every imaginable way, at any given time. For telling stories is at the very essence of what it is to be human.

The universe of stories can be broken down into seven basic plots which underlie all stories ever told. Recognising these patterns is the gateway to unravelling the universal symbolic language from which all storytelling is spun.

With 'Tragedia', Chapter 24 returns with seven stories in sound collected from artists all across the world to bring these themes to life.

There is much to laud here. Swiss Stil vor Talent heavyweight Several Definitions kicks things off with the afro-house of 'Roots' while Stevie R collaborates with vocalist Djanan Turan and violinist Master Dani on the huge 'Misirlu (Acid Version)', ahead of his soon-to-be-released debut album. The impactful opening trio is completed by 'Mubaraq', which marks the debut of Argentinian artists Brigado Crew and Crisstiano on Chapter 24, following their contributions to the Diynamic and Jeudi labels.

Hungarian Sobek adds to the package with the tense and powerful 'Croco In The Marsh'. Then ESP Institute, Futureboogie and Culprit artist and hero of We Love…Space Ian Blevins offers 'Tuesday's Child', a driving and melodic cut that paves the way for the breaks and synth workout of label co-founder Sam Pauli's 'Sleeper'.

Finally, Los Angeles-based Rinzen ends this wide-ranging compilation with 'Temple', a forward-thinking widescreen progressive techno piece with the perfect emotional lift to close things out.

They say that there are only seven basic plots but a thousand different stories.

And so, as the storyteller utters that age old, magical phrase "Once upon a time...", let yourself be carried away...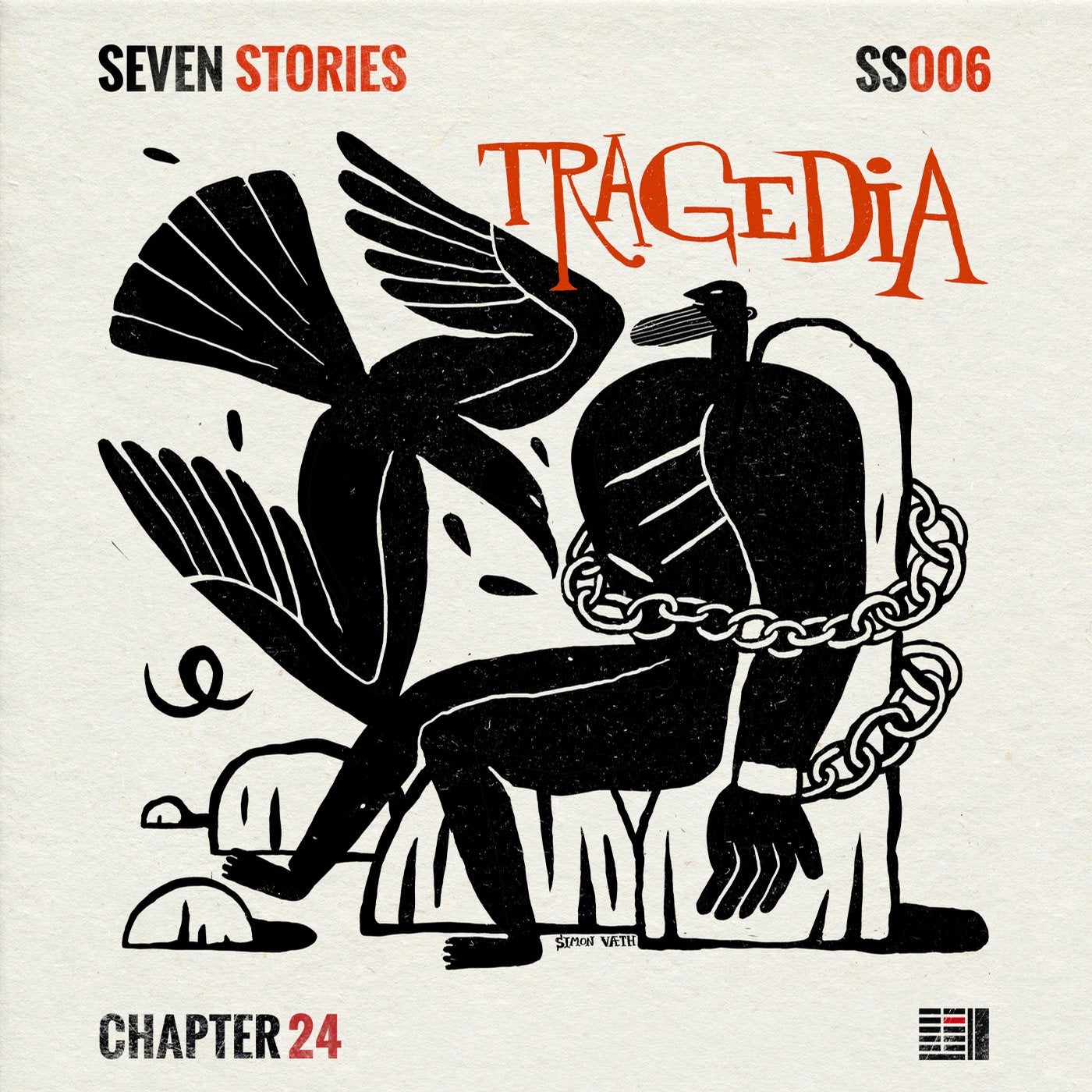 Release
Seven Stories: Tragedia