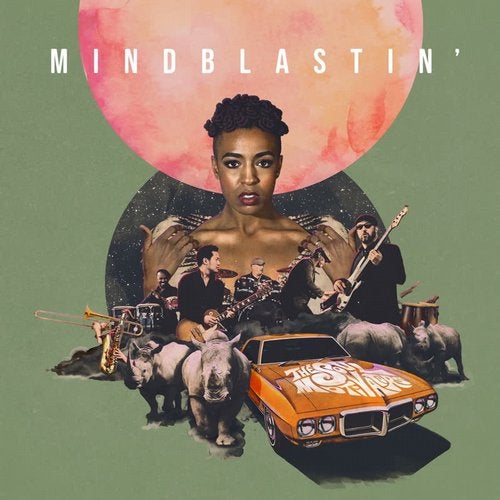 Toronto's premiere funk outfit The Soul Motivators have returned! Since their explosive debut album 'Free To Believe' arrived in 2015, they have tirelessly hit the road to bring their high-octane live show to the masses. Now they are back with a fresh EP "Mindblastin", the natural next step in cementing their status as masters in their field.
The 5 track EP is a heavy dose of the band's signature funk sound that incorporates the soulful sensibilities of lead vocalist Shahi Teruko, who has been touring with the band for the past two years and makes her recorded debut here.
First single "Tell Me" is a rework of a deep-funk fan favourite originally recorded by Florida funk legend Rickey Calloway. Reimagined as a duet between Rickey and Shahi, the song features a four-to-the-floor dance groove that makes it an instant classic. The collaboration is impactful because Calloway and the Soul Motivators speak the same language - authenticity. "It's amazing to see that great funk is truly international. We pay homage to its foundation in the US, while bringing our own Canadian flavour."
The infectious original tracks on the EP will appeal to any discerning ear upon first listen. Whether it's the soulful lament of "Miss Those Days", the heavy instrumental B-boy dance battle of "Black Rhino", or the no-nonsense hard-hitting of 'Mindblastin' and 'All the Way to the Bank", these tunes are guaranteed to ignite the playlists of funk and soul fans alike.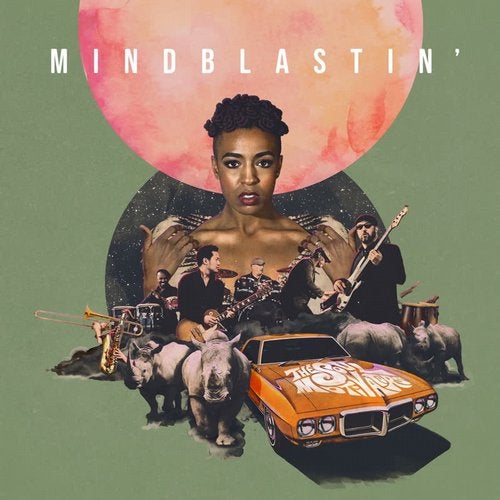 Release
Mindblastin'