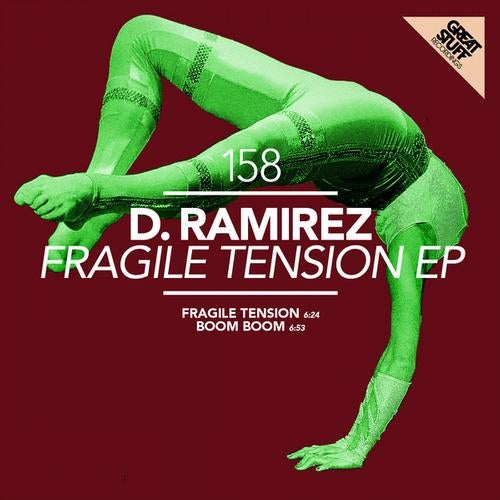 D.Ramirez
Fragile Tension EP
Great Stuff Recordings

Hailing not from a Latino background (as his name might suggest) but from the far less sunny North of England, the irrepressible D.Ramirez brings his decades of production prowess to this sharp new EP on Great Stuff. From his days making big crossover hits that destroyed both dancefloors and the charts, to his rebirth under this very pseudonym as a tribal house monster, and later as one of the biggest guns of the electro house era, he's always been a force to be reckoned with.

This new EP takes its cues from his mischievous techno flavours of recent times, Fragile Tension bubbling away with sexy swung percussion and a phat, plodding analog synth b-line at its core. A sassy, supremely cool vocal pops away far out in the stereo mix, while bitcrushed riffs and atonal bleepy hooks nudge their way in and out of the proceedings. A pulsing, warped pad sound gives a tense edge, and the result is something that wouldn't be out of place on Dan Ghenacia's Freak n' Chic imprint.

Boom Boom puckers up with a plump, almost acidic bassline from the word 'go', percussion chugging like a steam train as slivers of FX and whirring ring modulation style sounds build up the manic energy. A cheeky disco vocal makes a cameo in the break, the build-ups severe enough to get the crowd going but with enough subtlety to do so without overpowering. Gently distorted stabs complete the funk-fuelled, loose techno feel. Heady, seedy, seductive magic.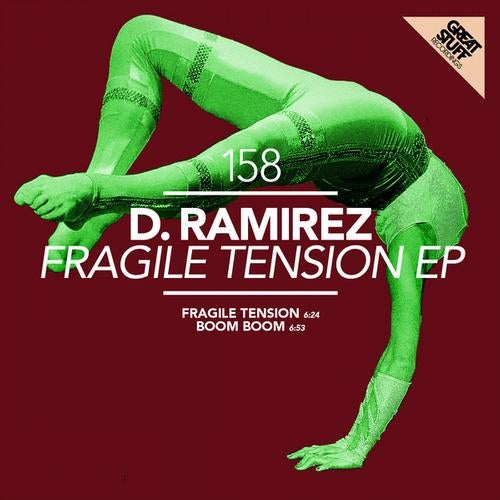 Release
Fragile Tension