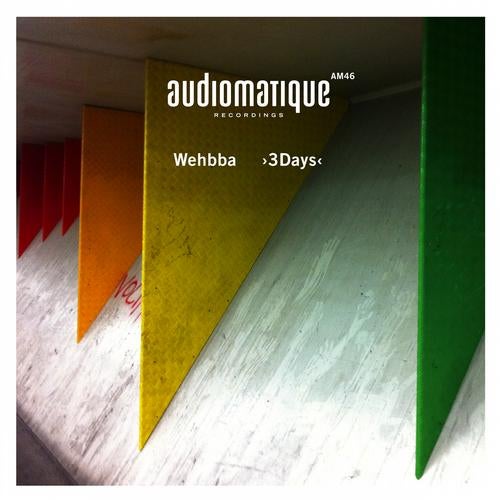 We welcome a newcomer to the Audiomatique roster as talented Brazilian producer Wehbba comes to the fore with the glorious '3Days'.

Wehbba has explored many zones of the tech-house genre and now brings his expertly polished beats to Steve Bugs pioneering label. The groovy, sample-laden beats of '3Days' are a tribute to that very special 60s festival of fun and music.. Now some 40 years on we are still finding ways to escape to other zones and Wehbba's solid grooves allow us to do just that! An instrumental version is included as a digital bonus too.

Prolific minimal/techno producer Mihalis Safras engineers a crafty remix on the flip side, strengthening the groove further with dramatic snare shots and heavy bass surges. Trip-out FX and careful use of the sample material make this a reliably heavyweight tech-house journey.

As another solid stamp on the B side, 'Balance' shimmers and shakes across the audio spectrum, showing off Wehbba's production skills once again. Smooth, immediate and functional, its spacey beats fuse with classic rhodes chords in a modern-deep house jam.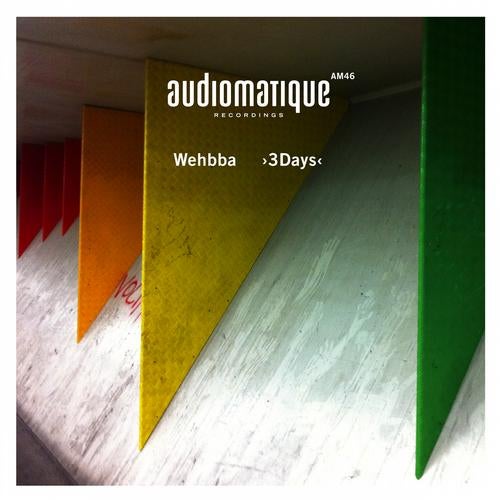 Release
3days