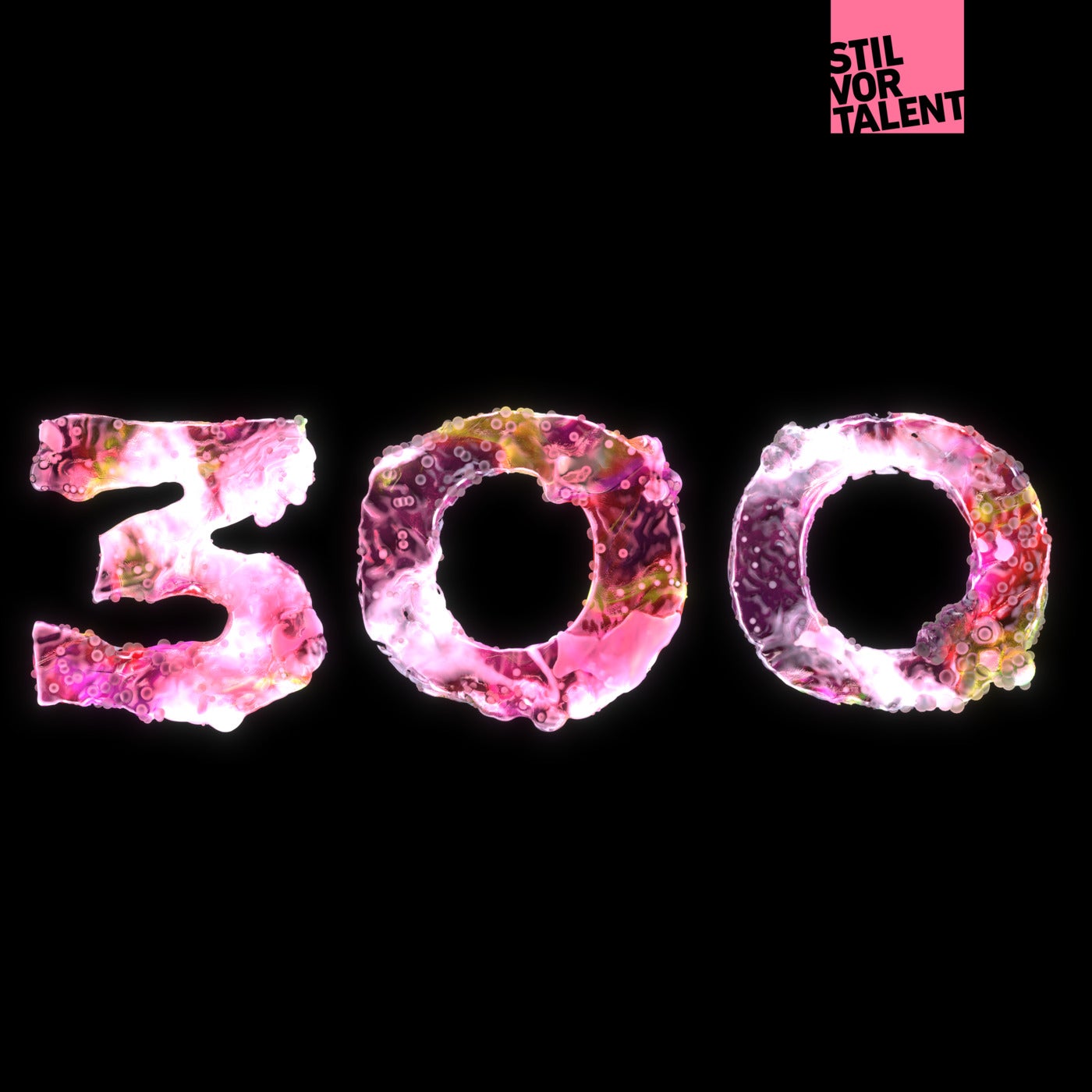 Over fifteen years since the launch of SVT, August 2021 will see us celebrate an important milestone with the release of our 300th instalment. For the occasion, we gathered the most solid cast of fellow music partners, either old chaps or new faces to the labels far-reaching catalogue of sound. Covering the widest spectrum, from purely floor-dedicated weaponry to off-piste meanderings, through hybrid explorations and hi-velocity momentums, this triple package pledges to exhibit our stance and direction as a witness of our - musical - era.

Hot on the heels of the first volume released a few days ago, here comes episode two of our special #300 triple package. Turkish outfit Lunar Plane strikes first with the big-room-friendly Aegean, a bespoke minimal chugger traversing various moodscapes as it unfurls; from incantatory voice samples to melancholy-soaked breaks, through enslaving synth hooks and hectic drops. Township Rebellions sonic uppercut About A Tribe picks up the torch with poise and swagger, delivering a proper hypnotic slice of Afro folk-suffused techno bound to teleport you to distant times and geography in one snap of the finger - or one clap of the hand if anything.

Going in with the sizzling and smoothly jacking Dichotomy Of Control", Tim Engelhardt sets the course on emotionally dystopian islands and coves. Letting the light break through a dark tunnel of robotic diktat, the producer gives his track an essentially hopeful breath and drive that keep on giving bar after bar. On The Run finds Annett Gapstream exploring intensely epic expanses where thunderous echoes entangle with finespun melodic accents and throbbing drum programming. Swerving onto further languorous Italo-disco horizons, Elifs Juno puts on a captivating mix of cosmic arpeggiator, hushed vox and subterranean groove.

Bjoern Stoerig's KOF could well be the brainchild of Stephan Bodzin and Pantha du Prince, with its sub-bass making waves in the low-end of the spectrum and washed-out oneirism beaming us up to a vast, barren headspace where Stoerigs music weaves its way gently across endless pinewoods and secret clearings. Back to a hustling tempo and mood, Jiggler & Vincent Marlice Union tops it all off on a playfully bouncy mindset, ushering us in a dancing circle of pop-indebted vocals, laid-back oriental pads and mesmeric synth loops. A truly tripped-out jaunt, perfect for waving your arms as the sun rises past the sleepy skyline and high above the entranced crowd, youre making one with.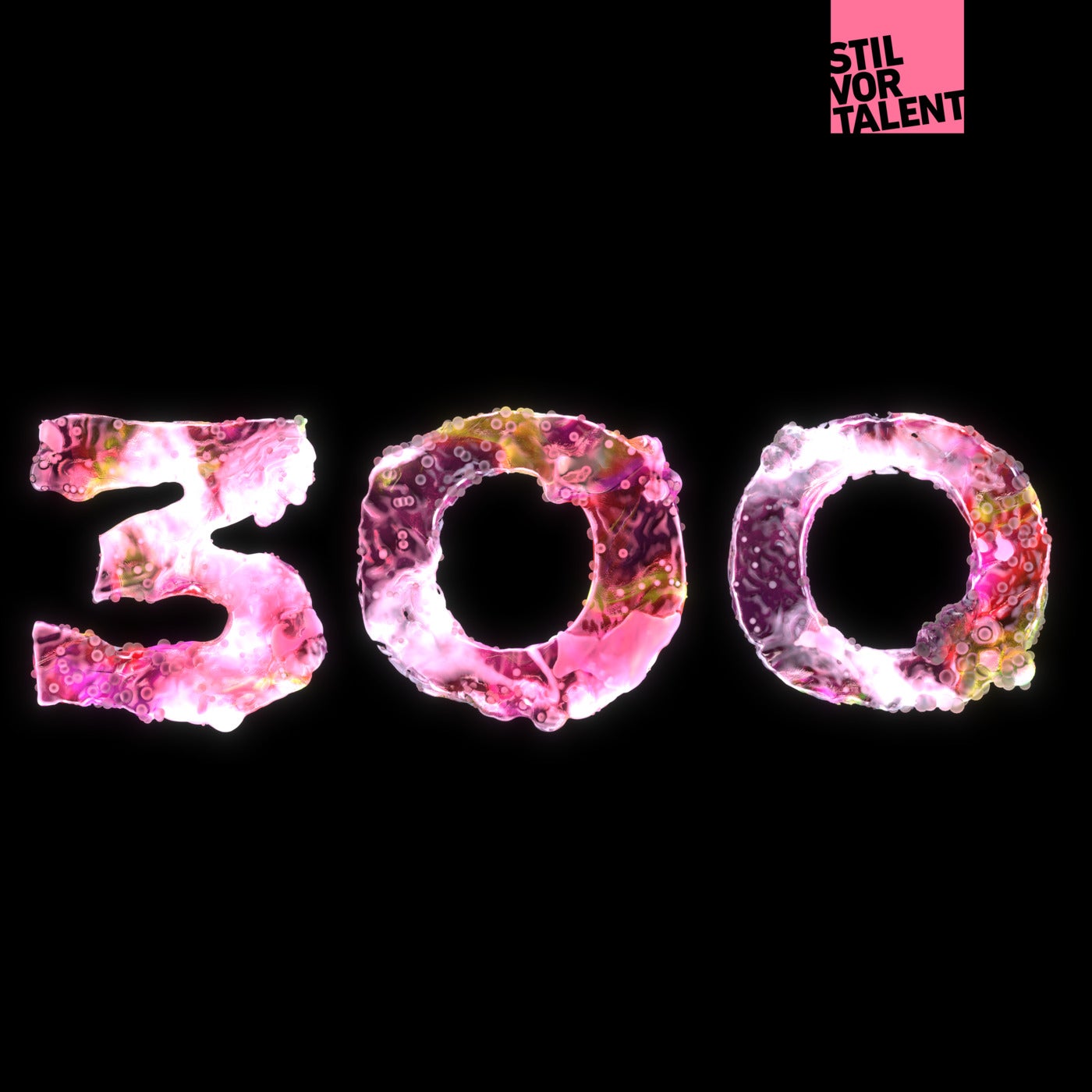 Release
Stil Vor Talent 300 | Part 2