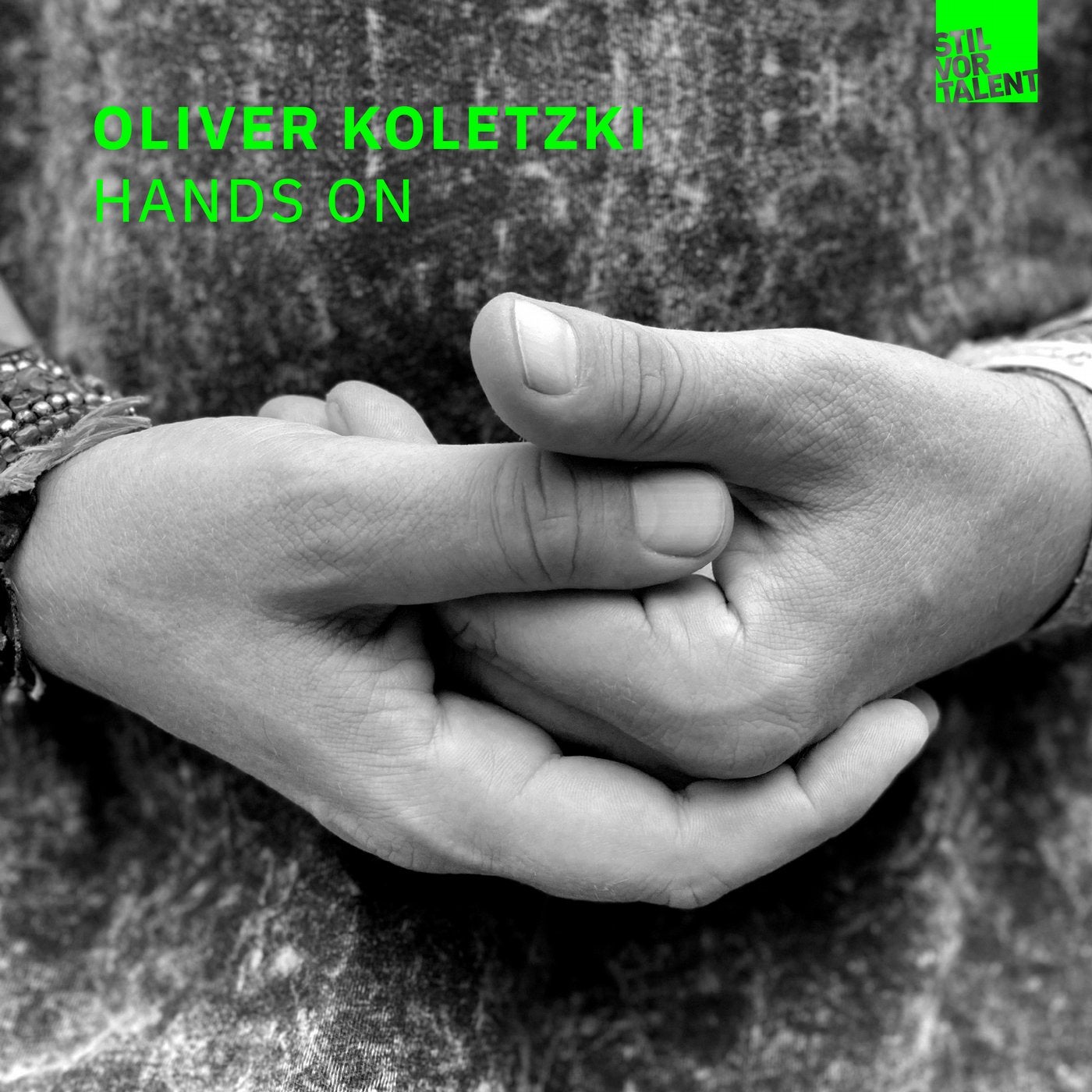 It's well-known that Oliver Koletzki isn't afraid to get his hands dirty when it comes to remixes. One need to look no further than his 2019 anthology 'Remix Tales' as a testament to the fact that the Berlin-based legend can put a very personal spin on just about any track. His new 'Hands On...' EP is another shining case in point.

Here, we're treated to reworks of two recent staples of his DJ-sets: Mike Tohr & Amari's progressive-trance hymn 'Borax' and Niko Schwind & Felix Raphael's emotional masterpiece 'Circles'. While Oliver delivers a deeper, more immersive perspective in his drumming and atmospherics on 'Borax', the original synth lead shines as bright as ever.

'Circles', meanwhile, turns into a fruity groover in Koletzki's hands, without losing its emotional edge thanks to the clarity of Felix Raphael's resounding vocals and an epic crescendo. Surely made with distant dance-floors in mind, both remixes are crafted to also get lost in – whether that may be at home, dancing by yourself or during sunrise at a rave deep in the woods, you decide.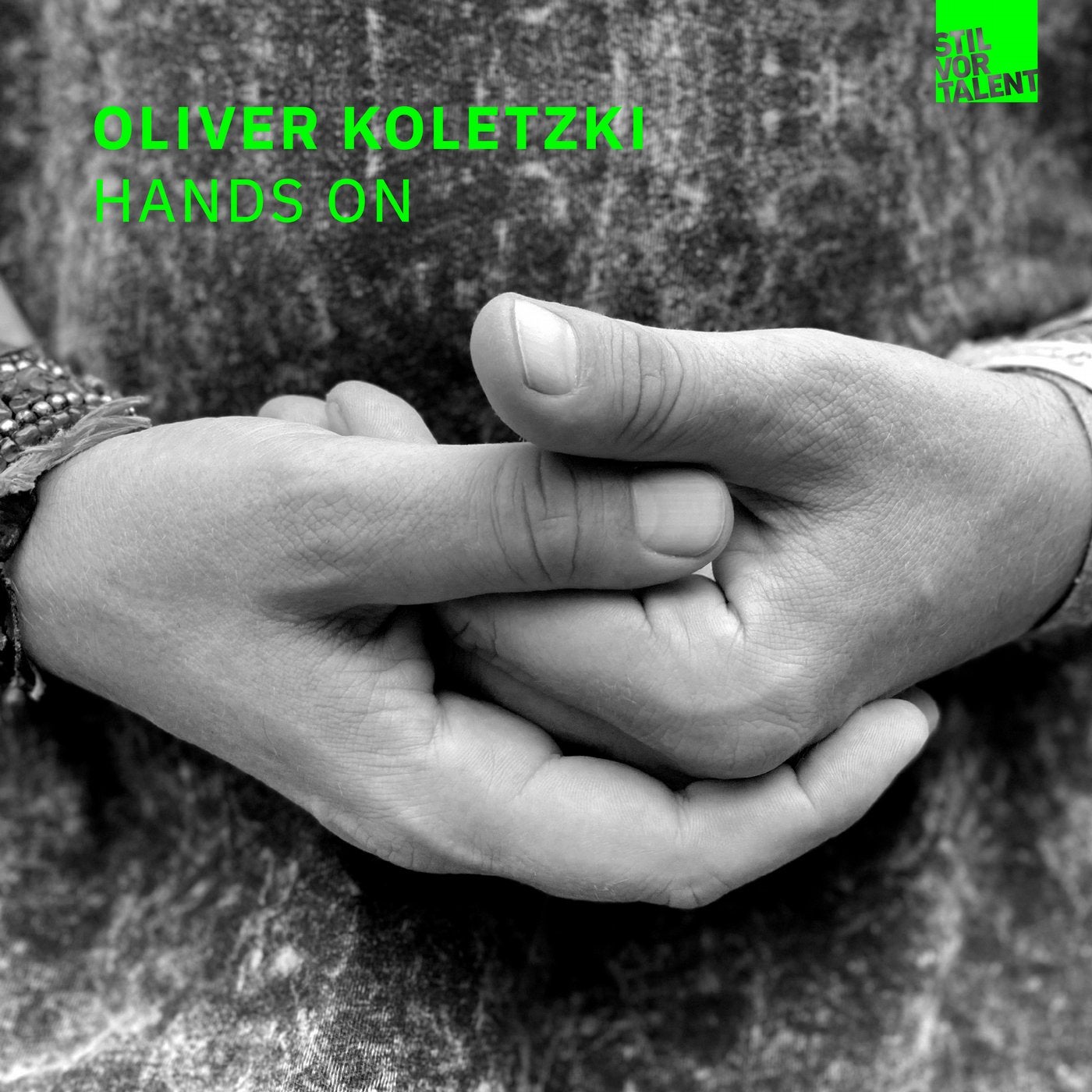 Release
Oliver's Hands On EP