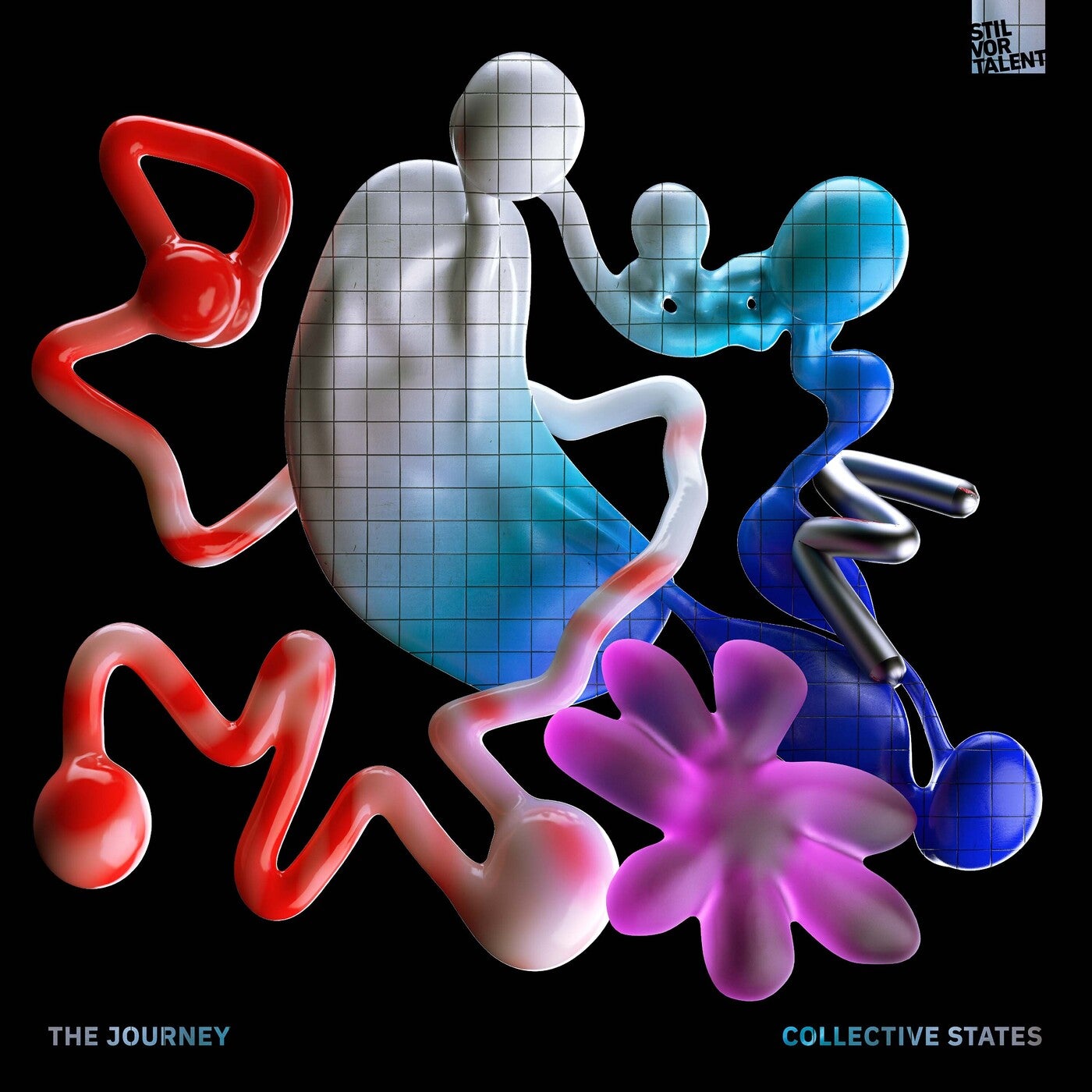 At the helm of Stil vor Talent's newest split transmission are two geographically opposed production units, Collective States and The Journey, respectively hailing from the UK and Australia. Reunited through their shared attraction towards empirically rich dance-floor experiences and ambitious big-room buildups, both outfits have been hammering out an ubiquitous sonic imprint, prodding just as much at functional floor-busting service as it cuts open widescreen vistas for spacious contemplation and further off-kilter, genre-unbound divagations.

Collective States strike first with two joints tapping in a similar seam; breaking the EP in, Chemical Reaction a collaboration with female duo Pablo:Rita that reels out as a proper warehouse-oriented epic - steeped in an effervescing bath of Moroder-esque bass surges, neck-snapping breaks and swelling prog motifs. Then comes the even nervier Resurrection, a hard-hitting comber of retro-futuristic, dark wave-laced frenzy, sure to take dance floors by storm. Nightly to the core, darbukkahs and stealth sonar bleeps blazing under the sign of stroboscopic absolution.

Dwelling the flip are two slices of slo-cooked, Afro funk-infused deep house by Melburnian duo, The Journey. The original mix of Winter lets the drums do the talk, hi-hats and snares beating a feverish tempo as iridescent pads scud over untamed beds of smoking bass and shamanic incantations billowing out in the Aether. A vibrantly immersive tableau to carefreely wander in, interspersed with lush webs of rainforest field recordings, kalimba notes and poignant tribal chants, Bebettas reshape eventually guides us out for a much emotional ride, from exhilarating heights down the wilder recesses of uncharted mystic territories.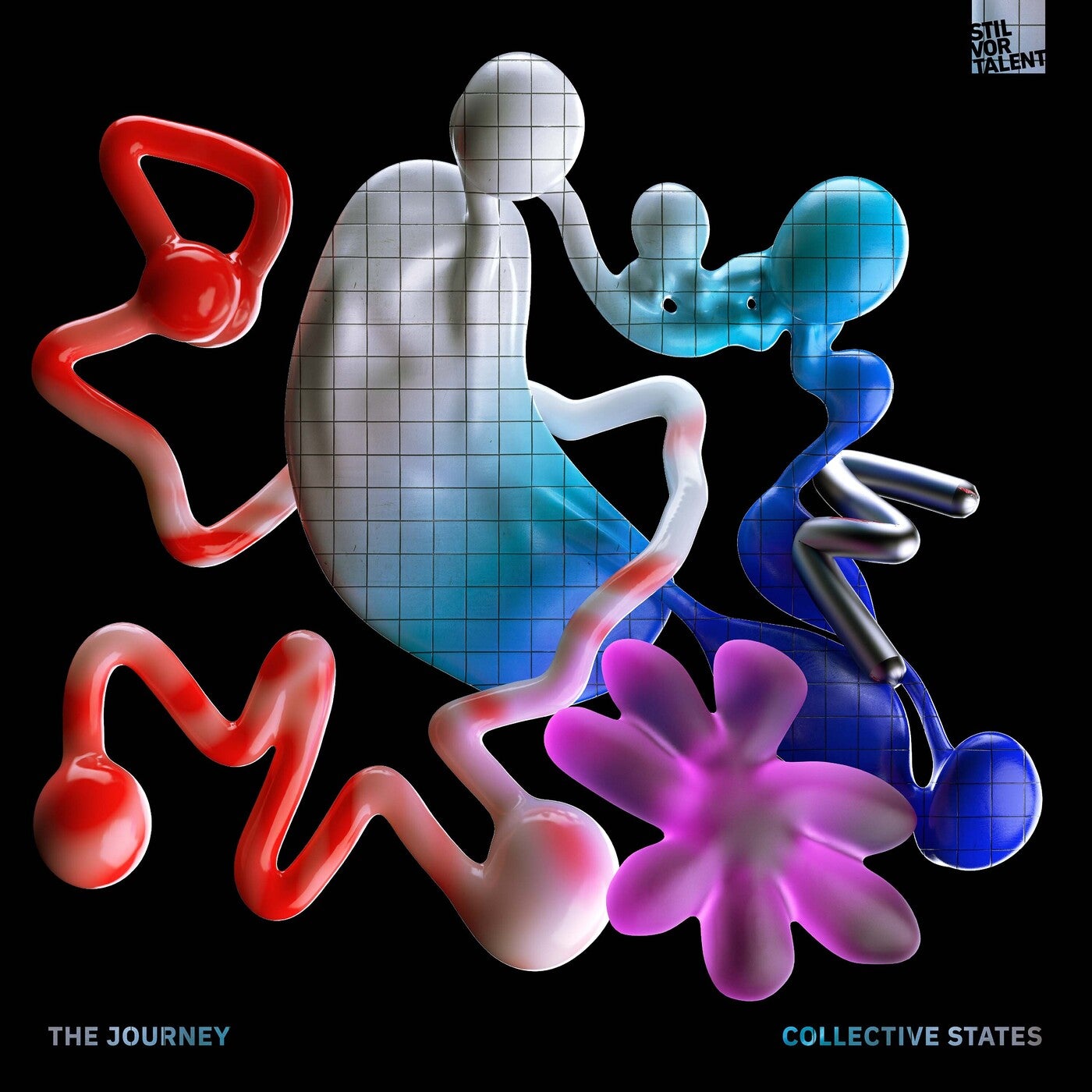 Release
Collective States | The Journey