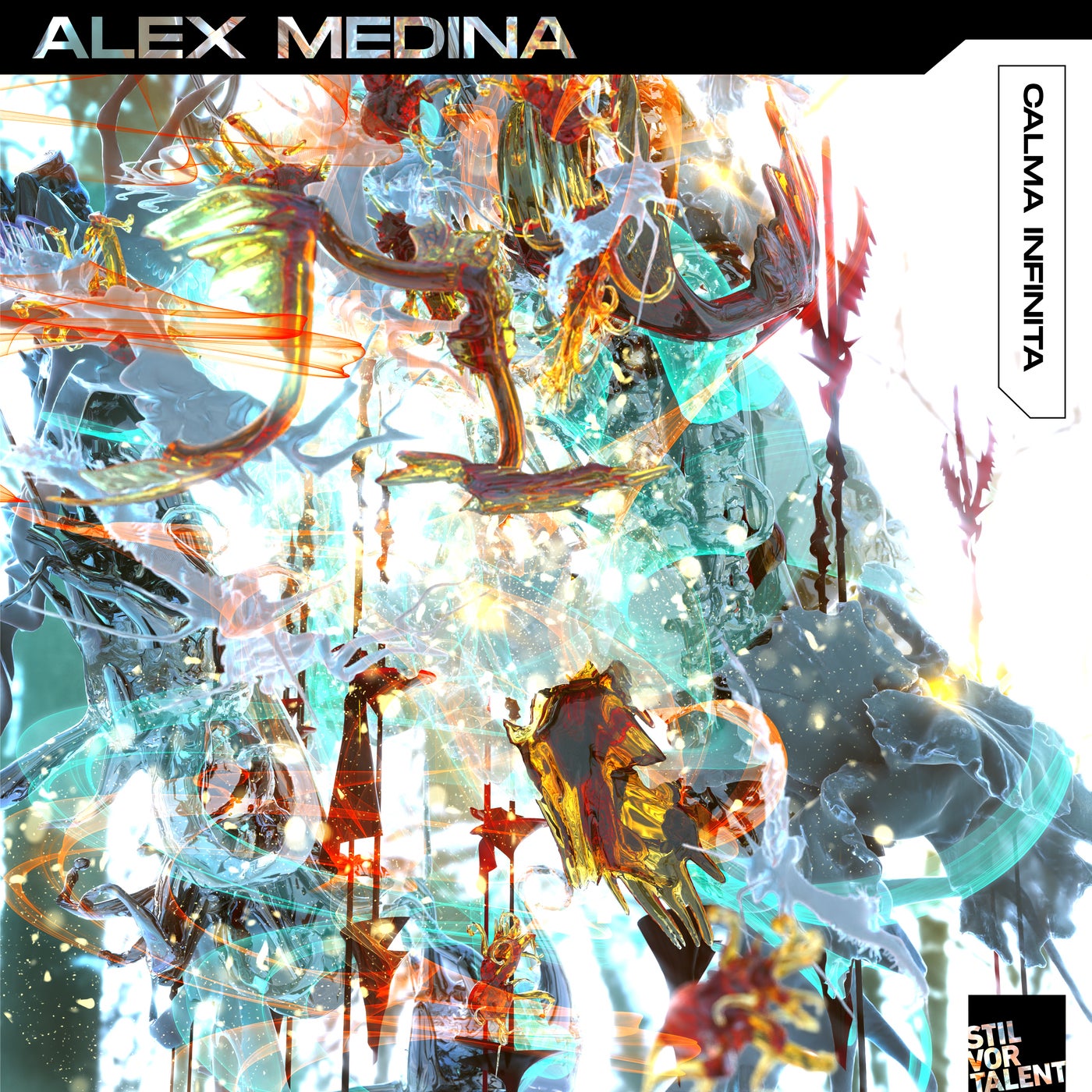 Tirelessly toying and fiddling with electronic matter to better connect with his inner demon for music, chameleonic vibist Alex Medina turns up on SVT with the polyamorous Calma Infinita. As ever attracted towards the versatile side of electronics, which allows him to join the dots betwixt atmospheric immersion and pure floor functionality, Alex serves up a burning four-track jaunt that spans everything from paced-up electro scapes to sultry futuristic ambiences, via poetry-indebted tribalism.

Breaking into the fiery swing of the title track Calma Infinita, which propels us headfirst into a smouldering furnace where strident arpeggios and hi-velocity basswork entangle in a crazed ballet of sorts, the EP organically ebbs and flows between nasty club-dedicated salvos and soul-searching abstraction.

Inspired by the poetry of the late Chilean poet, Nerudas Breath (featuring Alexs wife Elna on vocals) treats us to a brooding mix of cross-pollinated syncopation and utter Latin sensuality, presented in both beat-invigorated and drumless version to better feel the flow of the words laid down over cascades of obsessive synth lines. For its part, the hot-as-gets Entre Dos Mares ushers us in a hedonistic floor scenario, halfway Cuban jazz and Flamenco suavity, encapsulating most of the delectably eclectic, boundary-pushing flavours attached to Medinas ever fresh and bold take on so-called club music.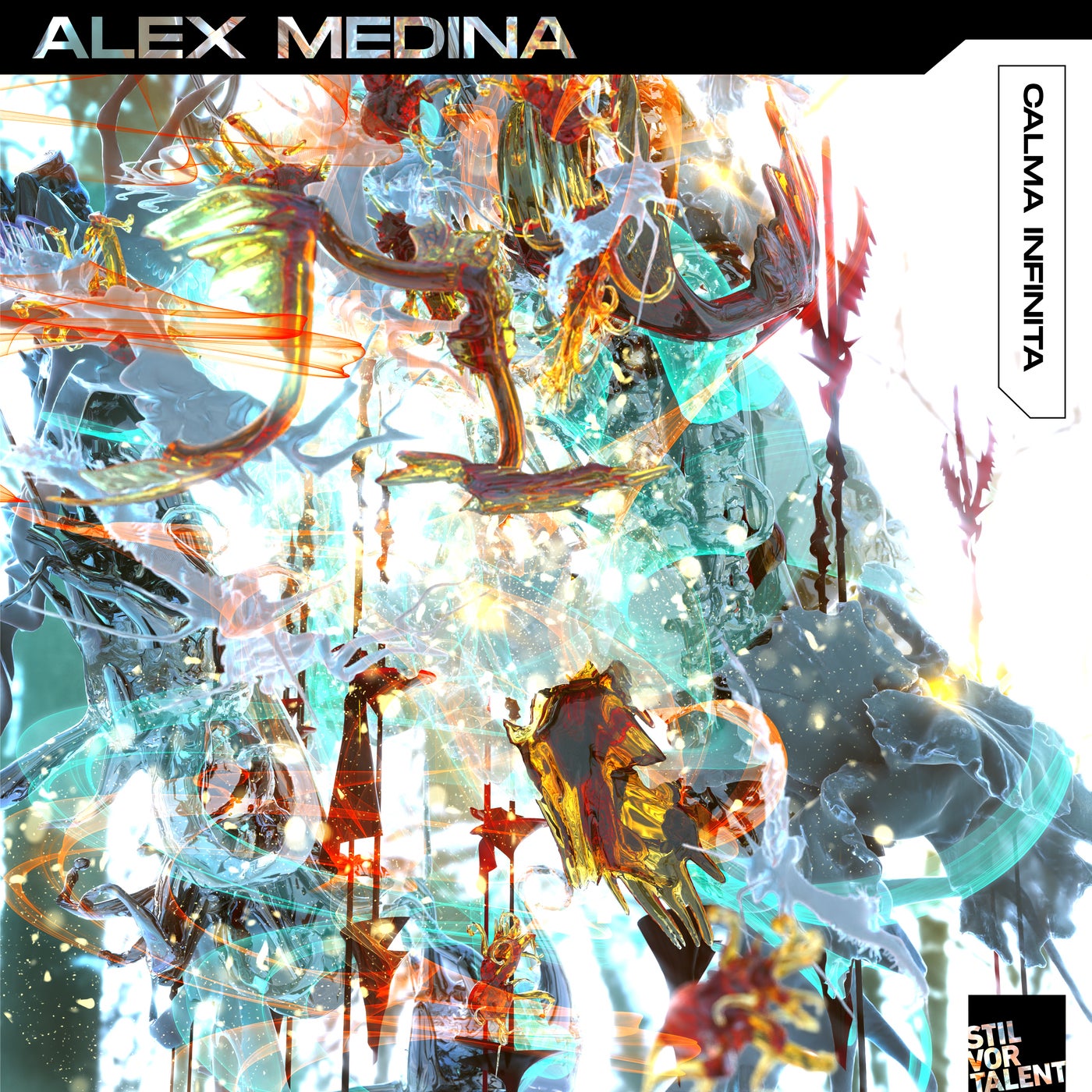 Release
Calma Infinita