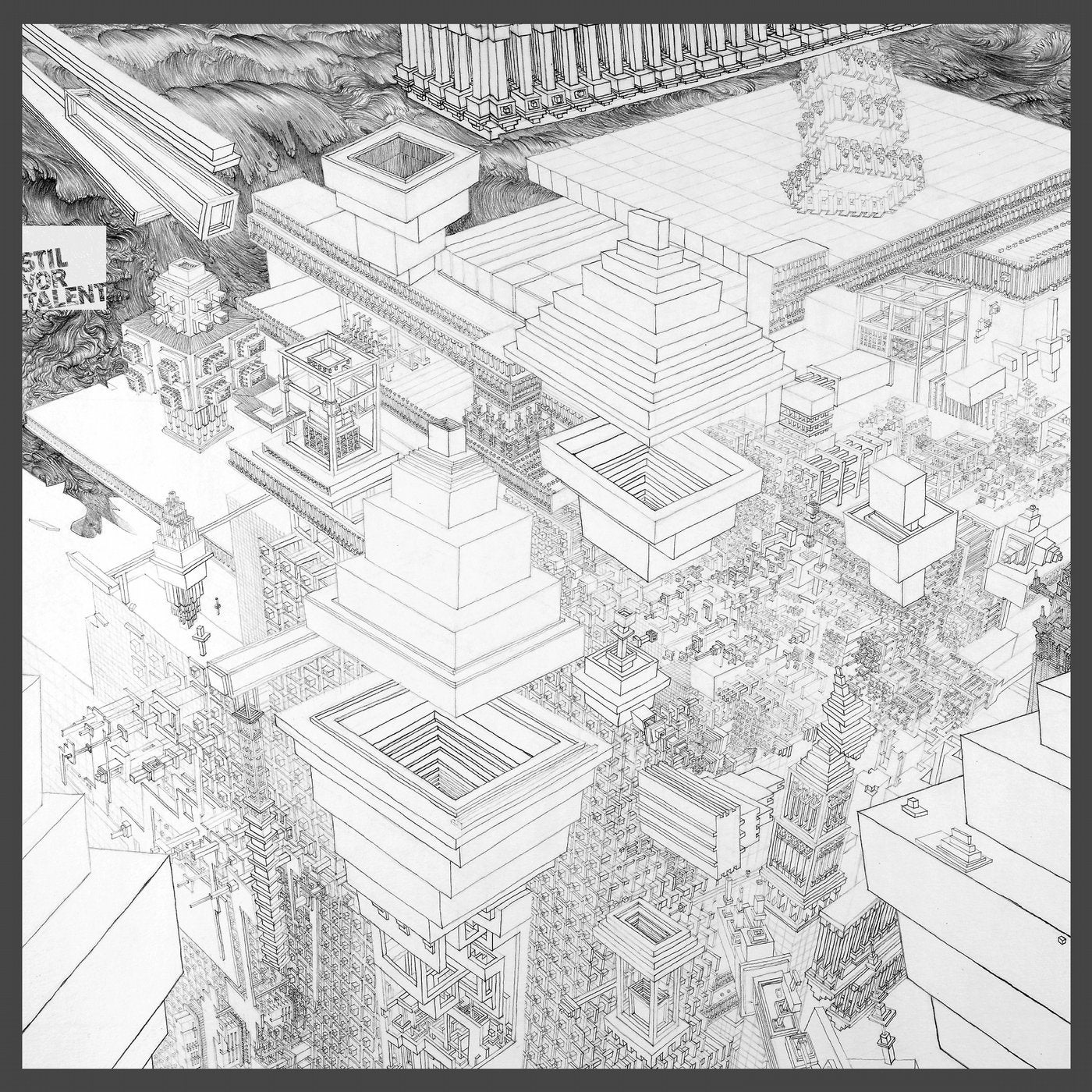 Big things are coming, but for now, put some pep in your step with Tim Engelhardts single 'Shine', ahead of his album release this autumn.

The first course in the upcoming buffet of musical delights is 'Idiosynkrasia', which booms, shaking the room with its warped, whomping big rig vibes.

As above, so below: 'Shine' keeps it analogue in a digital world. This cut clambers out of dark spacey realms into a light-filled world of spoodly, anthemic sound.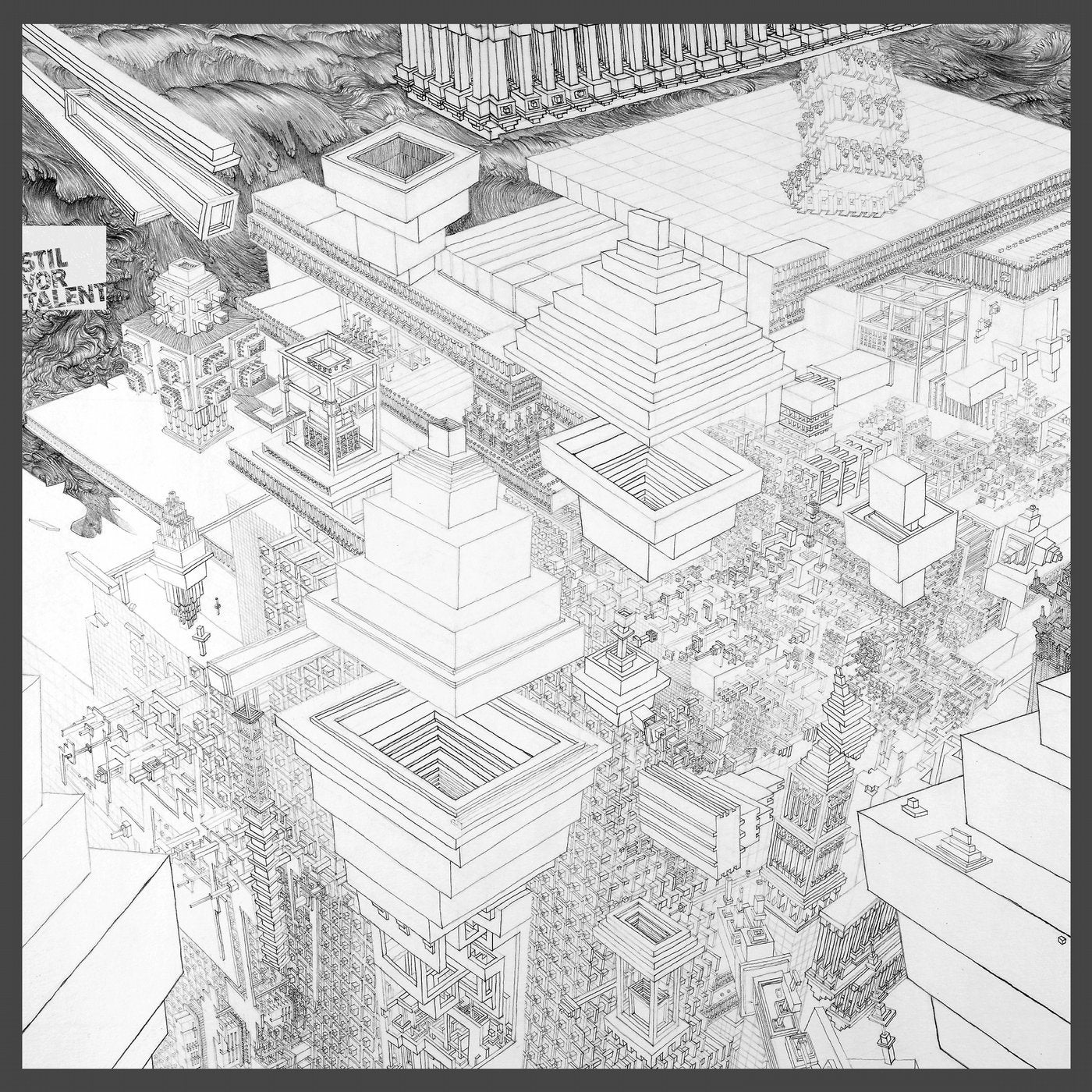 Release
Shine