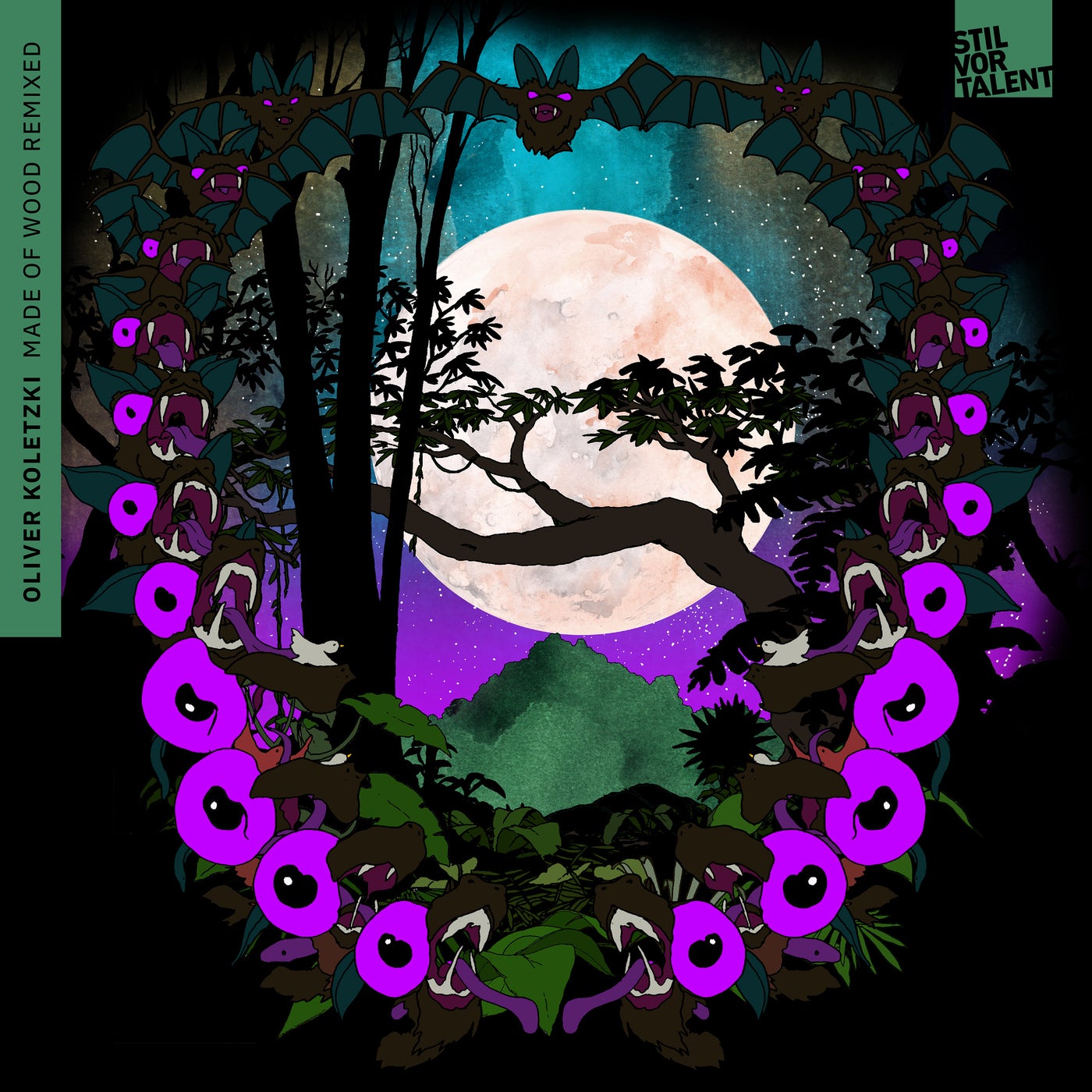 Published earlier this year, Stil vor Talent main operator Oliver Koletzkis ninth studio full-length Made of Wood" gets the remix treatment courtesy of label staples Super Flu, Fabian Krooss, AFFKT and newcomer Kunterweiß, each of whom add their distinctively vivid and elegant spin to Koletzkis tribal-informed, drum-centric narratives.

First in line, high-profile Halle duo Super Flu takes on the desert caravan groove of Copal with a deluge of sub-heavy gunnery, processed oud, darbukas and incantatory whispers weaving a mist-shrouded tableau of hi-tech shamanic ritualism primed for climactic big-room use. SVT alum Fabian Krooss then tweaks the nostalgia-drenched Picture (feat. Judith Ahrends) into an infinitely sleek, smooth-tongued delight of whirling electronics and enticingly hypnotic pop motifs - perfect for either sunrise or sunset limb-shaking with your loved one. Or a good, healthy cry too.

Back to a hyper dynamic mindset, AFFKTs hi-octane reshape of Made of Cashmere goes straight for the jugular with its paced-up EBM meets electro-rock momentum. A savage groove paves the way and its a no-nonsense thunder of raucous riffs and cosmic arpeggios that awaits for the dance-floor. But are they ready? Going the more intimate path, Kunterweiß rounds it off with a muted downtempo revisit of La Veleta, meshing the slo-blazing suavity of the slap bass with Andean flutes and an enhanced focus on faux-organic textures and envelopes to lose yourself in.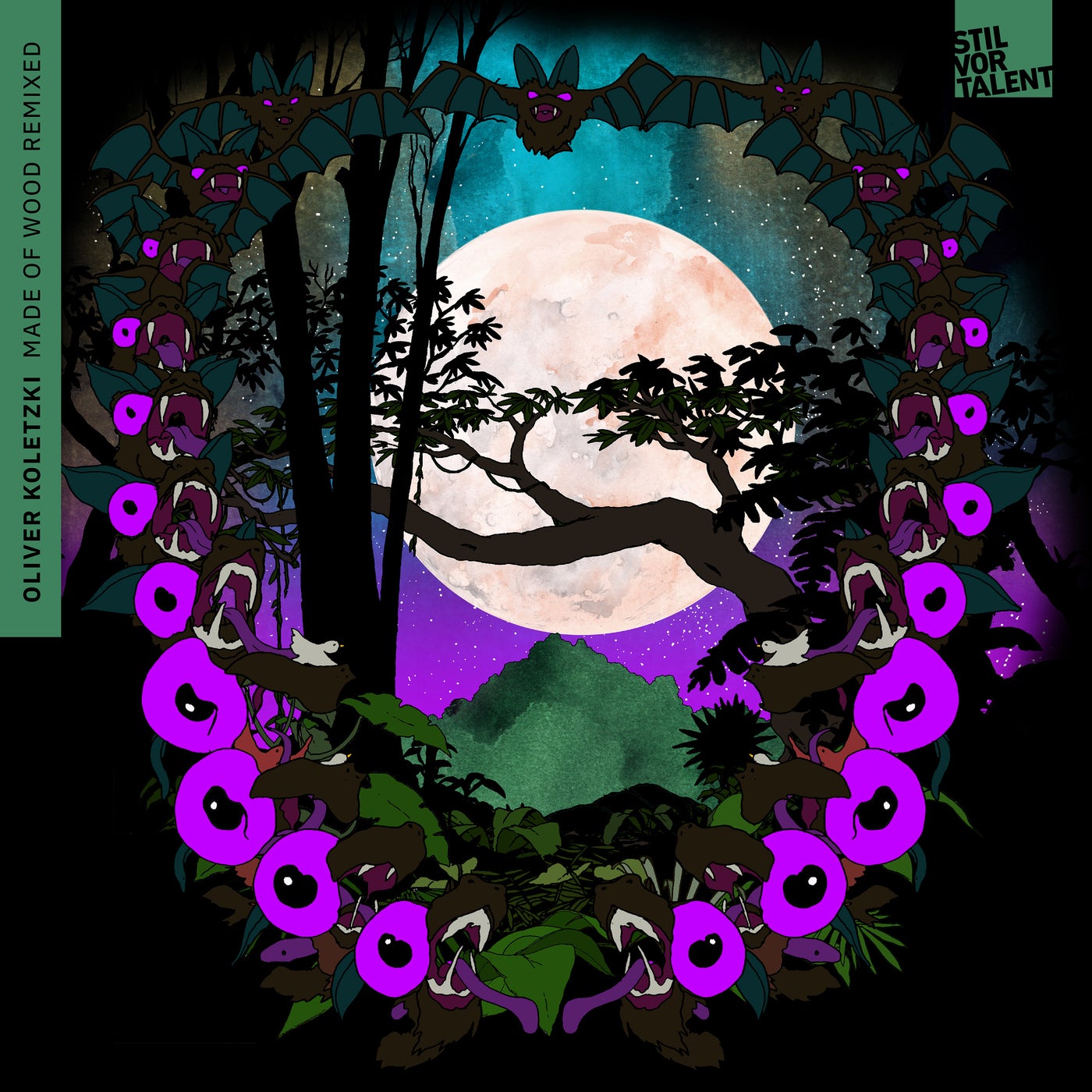 Release
Made Of Wood Remixed