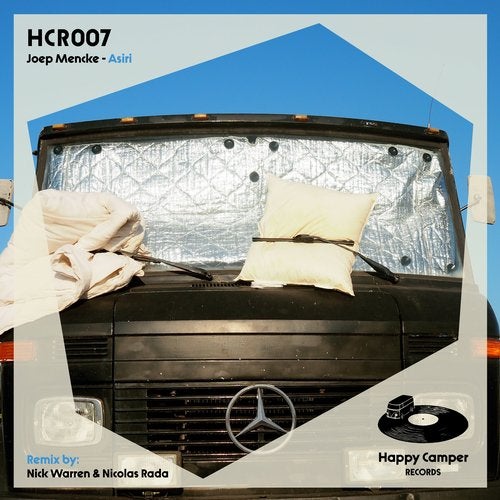 DJs are a nomadic people. Drifting between venues, airports and hotel rooms, they're always on the hunt for new music and clubbing activity. They are, indeed, the Bohemians of the 21st Century. Or as Britta Arnold, unders and Noraj Cue would call them: Happy Campers.

Joep Mencke, one of the happies campers of them all, and his soul-propelling masterpiece, Asiri, is the perfect piece of music to usher in the Spring. "Music takes me on a journey. A journey that makes me want to close my eyes and wander off to wherever the melodies take me," Joep has been quoted as saying. And the 'me' that wanders when eyes are closed is the essence of 'me' that dreams. Some would call that the soul.

Asiri is a soul-scape that celebrates all the complexities of life from a place of joy and gratitude. With soaring melodies, complex arpeggiators and moments of reflective dimuendos, it pays homage to Joep's journey and appreciation into music. In fact, it pays every journey homage which is likely why it is so universally well received.

From the DJ's deck, Asiri has consistently brought people together on the dance floor. It's as if Asiri reminds people to celebrate just being alive with all it's complex, reflective and soaring moments.

And with anything that soars, it needs the wind to propel it up and out. Asiri's wind comes in the form of Nick Warren & Nicolas Rada. These living legends of the progressive scene have graced Asiri with their unique touch. They could hear that the music wants to keep reaching for greater heights but found away to keep the sound grounded enough to connect with every listener.

So find a comfortable space, whether it's alone in nature or surrounded by fellow nomads on the dance floor. Free your mind. Listen to Asiri. Let your soul dream.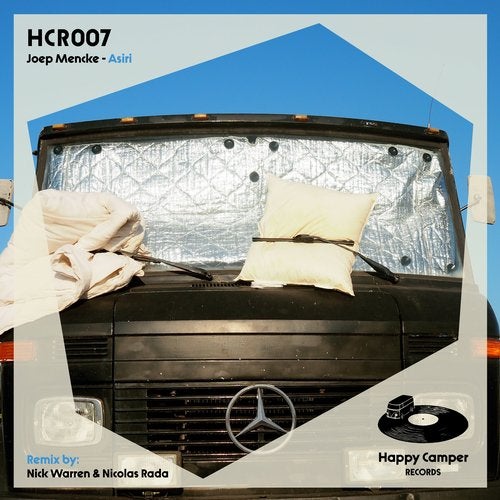 Release
Asiri