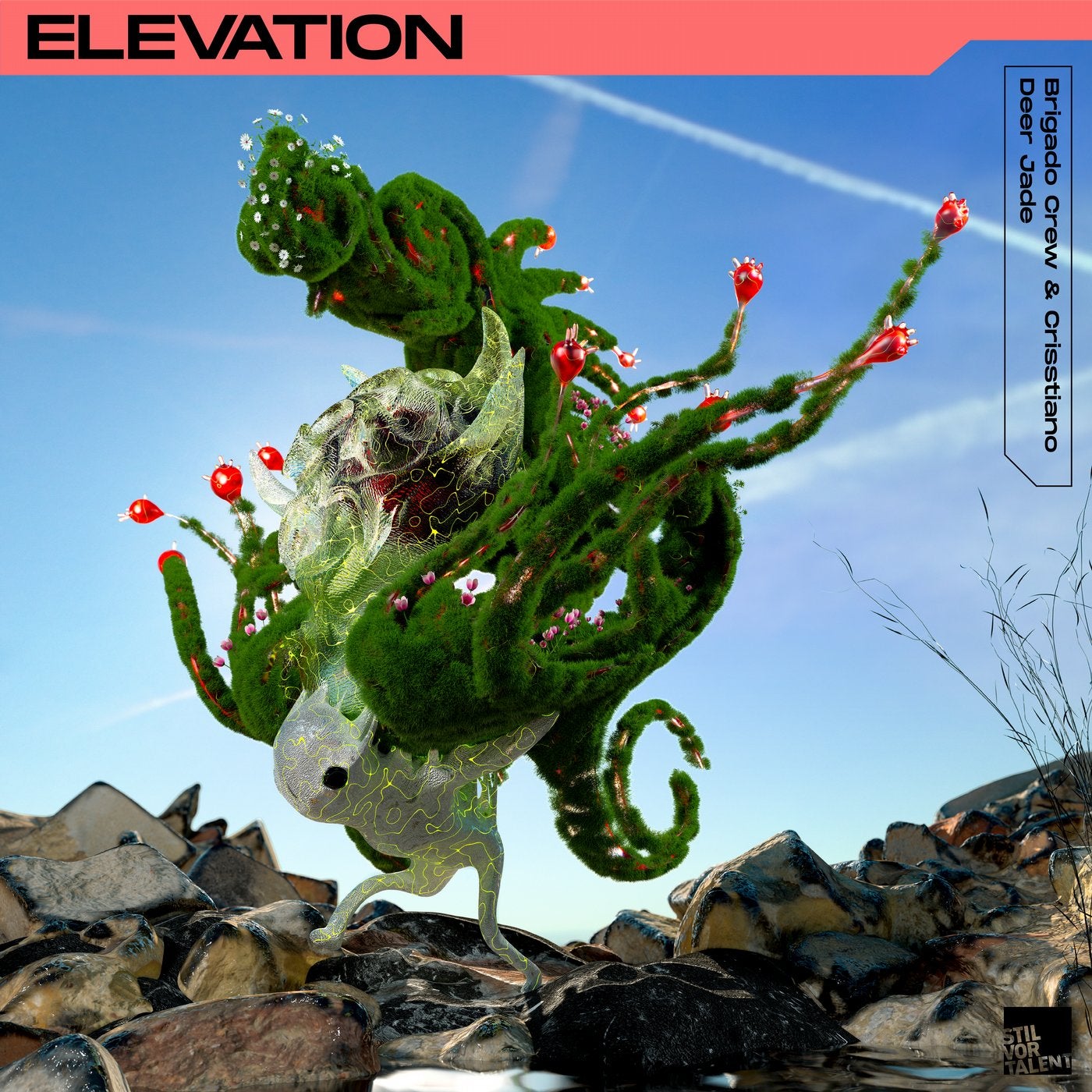 Its getting hot in here, as Brigado Crew in collaboration with Crisstiano and Deer Jade emerge from the global pandemic to offer 'Elevation'.

True to their all inclusive, collaborative style, the Brigado Crew and Crisstiano join forces to offer two ethno-techno tracks laced with their uniquely South American flavours.

Nostalgija is consistent, with persistent driving beats which evoke a state of hypnosis. Accentuated with tribal percussion and expertly crafted builds and releases, Theramore takes the listener on a wild ride through rolling soundscapes.

The most recent addition to the Stil vor Talent roster, nu-disco queen Deer Jade bursts onto the scene in a blaze of tripped-out techno glory and her debut release.

Roswell Files peeks behind the veil of illusion, with bassy strings holding deep space as alien-esque synths and vocal samples channel mysterious, otherworldly realms.

Step it up into a higher vibe with Elevation, a chunky slice of soulful techno designed to take the body, mind and soul on a journey to freedom.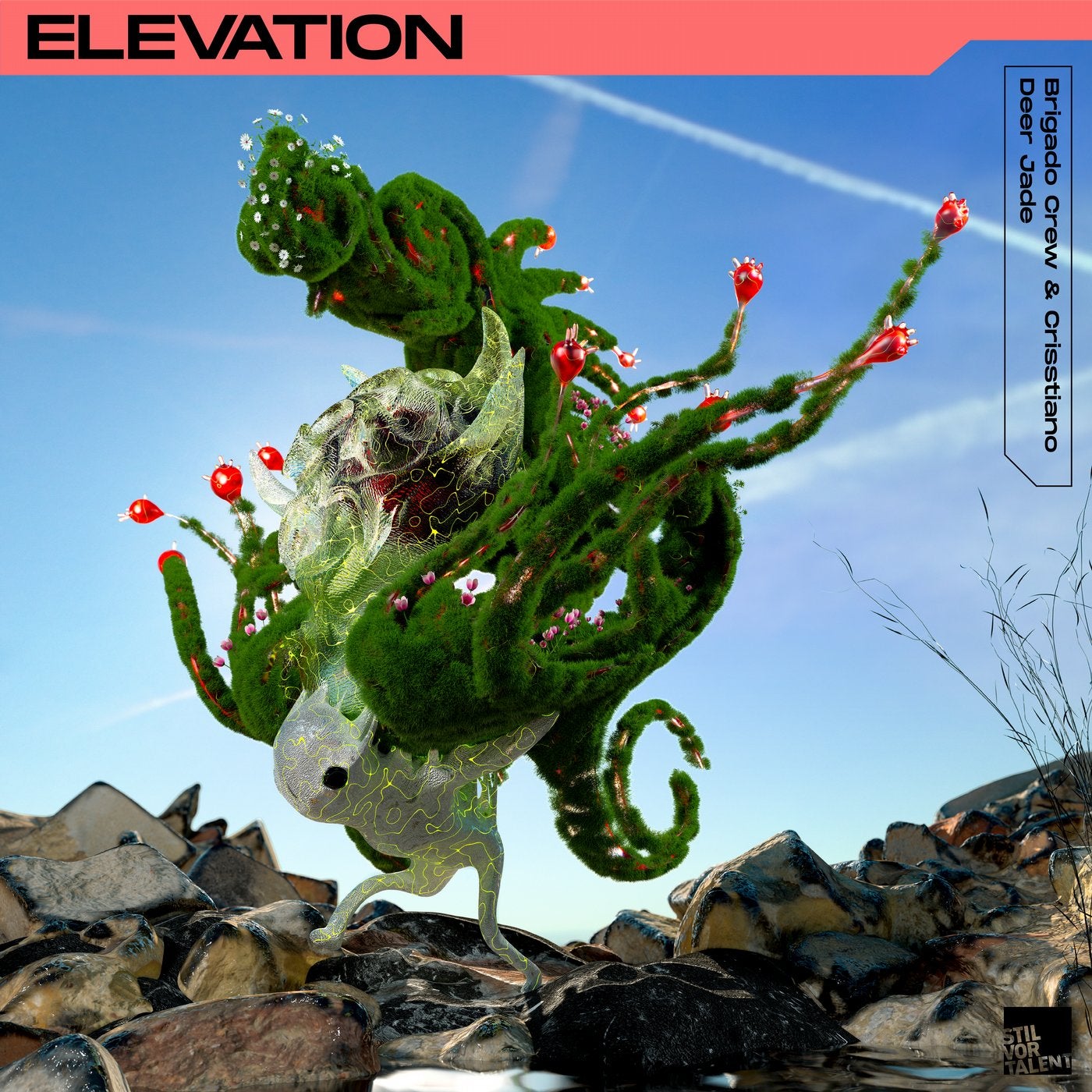 Release
Elevation