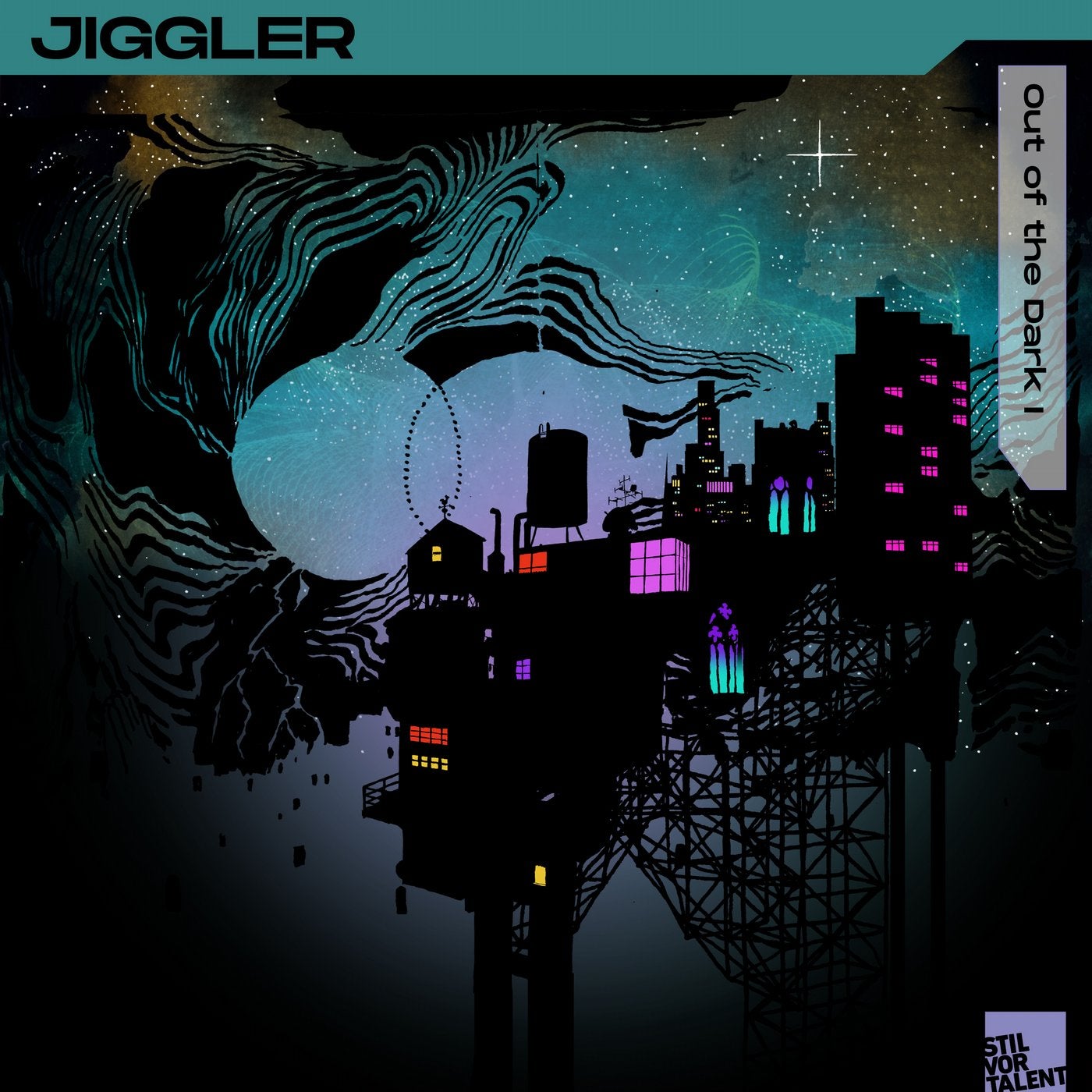 Stalwart of the Berlin techno scene, Jiggler channels the masquerade blessings of the socially- distanced season of 2020 into the sophisticated sounds of Out of the Dark, entrusted to you in two parts.

Out of the Dark I kicks off with Tesla: all sweeping soundscapes, with an other-worldy energetic flow. Title track Out of the Dark emerges from the shadows in a flourish of melodic techno that is equally danceable but also channels a loungey vibe. 

So laid back its almost horizontal, Embrace is laced with groovy little undertones. Melting from one mellifluous form into the next,  Shapes soars with a strong yet subtle undertow of chunky riffs.  Jiggler pours the good vibes into the consistently uplifting Hope, an ode to positive feelings and brighter days.

Opening the doors of perception is Flyby, an experimental interlude of dreamy melodia which invites you to dream.

Born of daydreams, the first edition of Jigglers Out of the Dark albums reference distorted perceptions and the glorious possibilities of magic which happen when you lose yourself on the dance floor.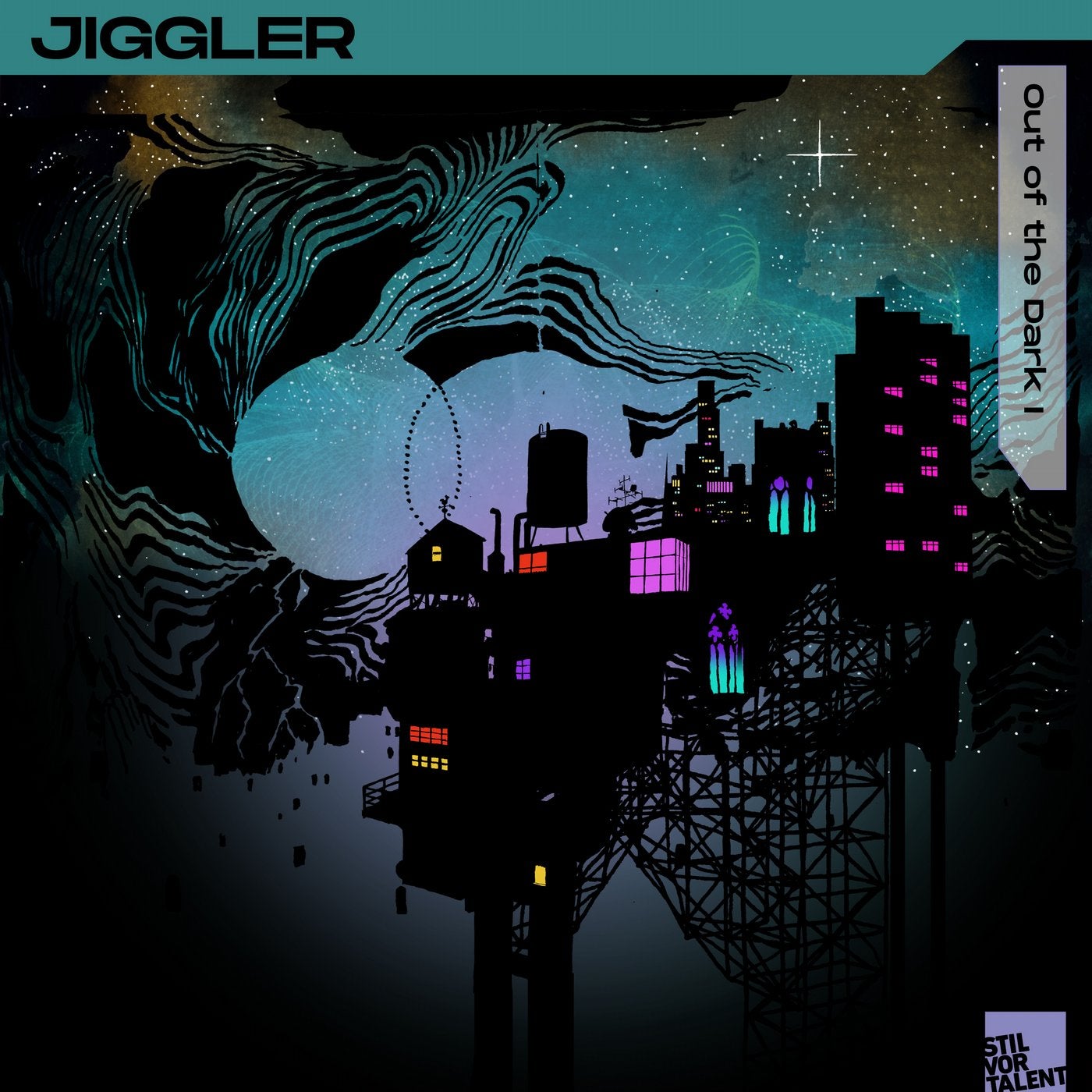 Release
Out Of The Dark - Part 1