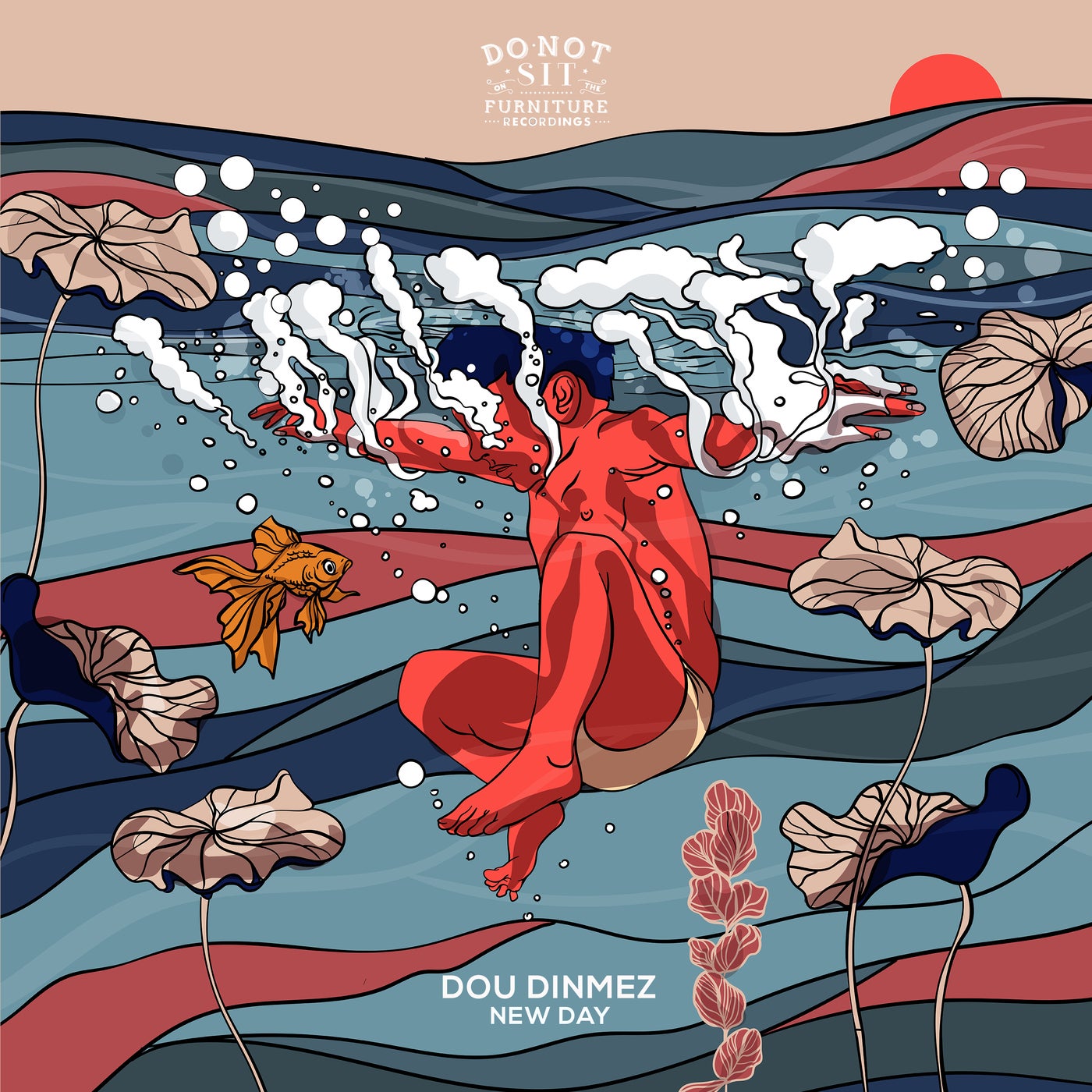 Release Date

2021-05-14

Catalog

DNSOTF043
We are thrilled to welcome Turkey's DouDinmez to Do Not Sit. Even though he's been producing for nearly 20 yers, not only is this his first release on the label, but also his first official release ever. Based in Istanbul, he struck a relationship with Behrouz and sent in two beautiful tracks that stood out.

The first track, 'New Day', is proper deep house - featuring elegant piano keys in a bed of rich pads and warm bass, while 'Gestern Neu' goes even deeper. Delicate wind instruments are layered across ethereal and moody percussion, simulating a hypnotic state of rapture and bliss.

As we continue to tap into our wide range of influences and expand our musical horizons, we're honored to be a part of this talented young artist's inaugural release, and look forward to seeing his bright future.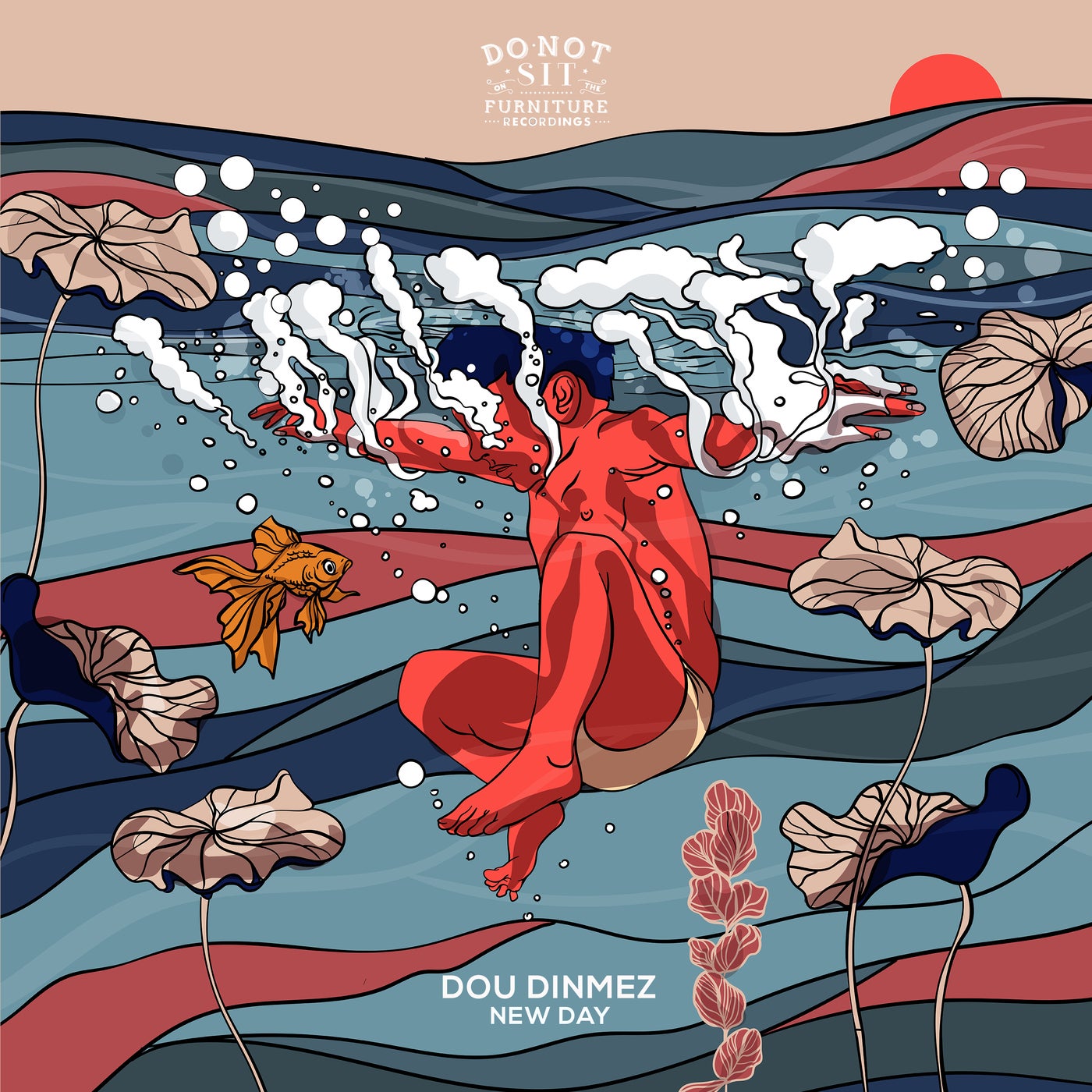 Release
New Day
Release Date

2021-05-14

Catalog

DNSOTF043