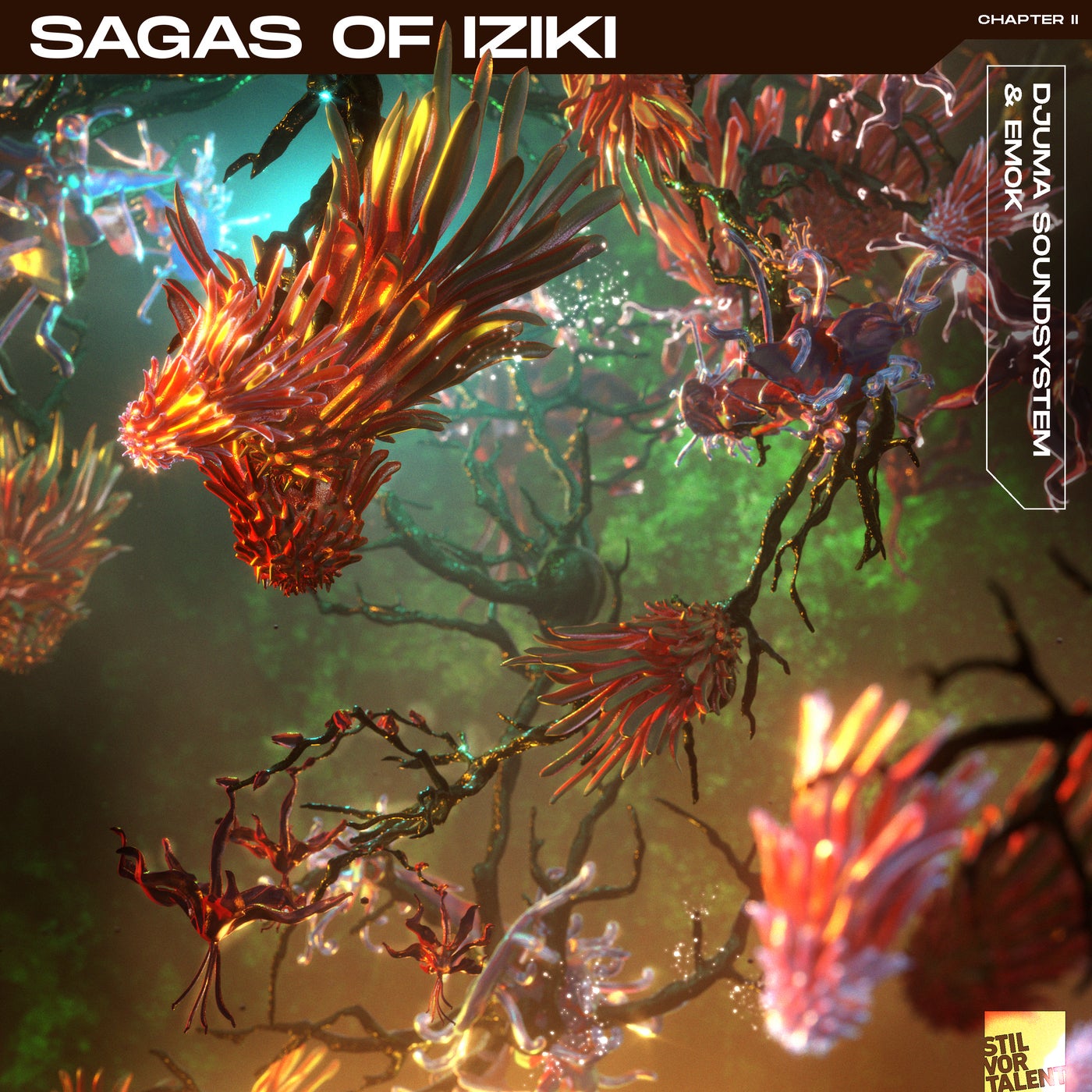 Norwegian DJ and producer Mikkas (aka Djuma Soundsystem) saddles up with Danish DJ and producer Emok to deliver two tracks which unite disparate styles in a cohesive journey of atypical sound in Sagas of Iziki | Chapter 2.

Smashing staccato percussion together with artful drums and vocals that wouldnt be out of place at a fireside chant, Osuga is a dancing contradiction.

The mysterious Hyenah adds a downright predatory bassline to the original cut, lending Osuga (Hyenah Remix) a persistently harder edge.

No stranger to the underground, Kellerkind takes it out of the basement and into the streets, warming up his remix of Osuga (Kellerkind Remix) with his hallmark dramatic builds and a roaring finale.

Riding the harder edge of tribal electro, deep distorted bass lines marry up with sparkling polyrhythmic samples and unhinged tribal vocals in the EPs second cut, Macai.

Youll barely have time to come up for air before Aurka delivers his rendition of Macai (Aurka Remix). Made for a steady 3AM dancefloor, this already heavy track cuts deep with its rowdy vibes.

This explosive 5 track EP is made to keep bodies moving and hearts thumping. Until the pandemic handbrake is released, youll just have to turn it up as loud as you can on your home rig.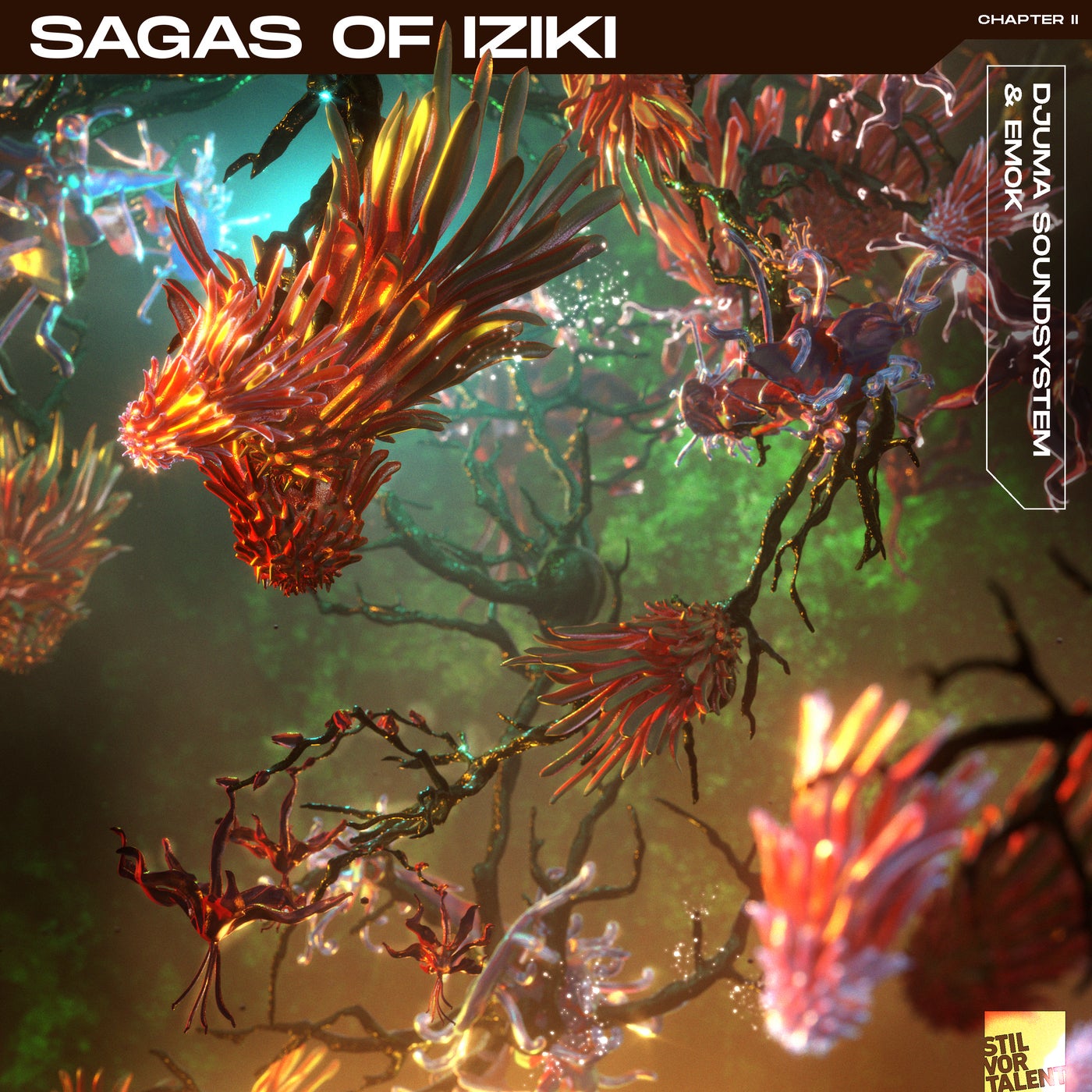 Release
Sagas Of Iziki | Chapter 2