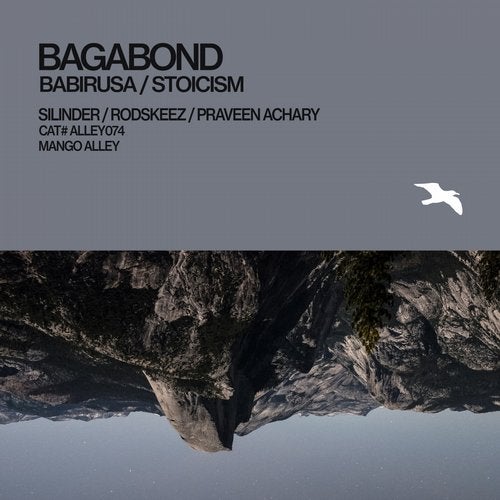 Release Date

2018-07-09

Label

Mango Alley

Catalog

ALLEY074
A jewel in the Southern Hemisphere night sky, the Southern Cross sparkles. Painting pictures in the night sky, Bagabond reveals a new persona in brilliant aural glory. High above the cool mountain top, crisp beats sing out in the clean mountain air. Reverberating into a dense rhythmic canopy above the lush forest floor, "Babirusa" strides purposefully with rich melodic phrases rising and falling in shimmering arpeggiated patterns that capture the imagination. Virtue is based on knowledge as the harmony of divine reason leads "Stoicism" to wend a magical path; redolent in intelligent musical patterns, a pulsating motif evolves in Socratic question and answer. Anchored in universal dominant beat, the world turns to an electronic metronome, earth and stars connected through time and space.

A trio of star attractions from both sides of the equator reinvent with glorious imagination and pinpoint precision. Constellations map out intricate pictures in the night sky as rhythmic cadence offers a different creative palette; auditory frameworks flit and fly through the air on sonic waves that conjure new and vivid pictures. New rhythmic constellations appear over Éire and the Great Southern Land while sounds of the universe are harnessed over the Indian Subcontinent in pulsating melodic beauty and resonating bass prowess that envelops in a velvet awning. A bright and vivid triptych paints an inspiring new vista.

Everybody in the whole of the world feels the same inside; looking up to the same set of skies.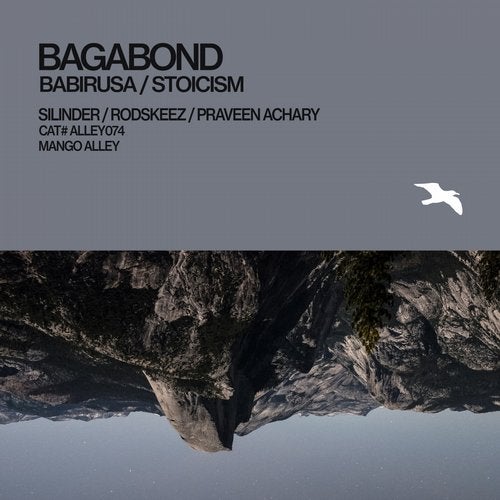 Release
Babirusa / Stoicism
Release Date

2018-07-09

Label

Mango Alley

Catalog

ALLEY074