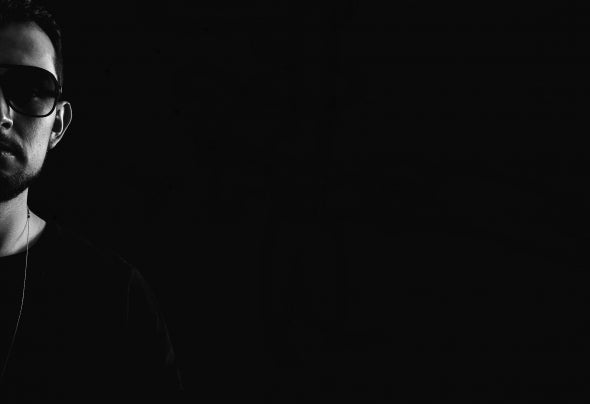 Ismael Velazquez was born in 1988 on Estado de Mexico a central state of Mexico.
He has a varied taste in the genres of electronic music, he plays from Techno,Deep House to Tech House but always with Progressive sounds.
His work is reflected in his music that made you share tags with artists such as,Dave Seaman, Quivver, MUUI, Cid Inc., Marcelo Vasami, D-Nox & Beckers, Fiord, Dark Soul Project, Lonya, Khen among others. His tracks are scheduled to be released this year under the labels CHANGE Audio, Tribal Pulse, Dopamine Music, Mirabilis Records, System Recordings, Balkan Connection, 3rd Avenue, Baroque among others. Without a doubt his work reflects his great quality as an artist and his good taste for music.