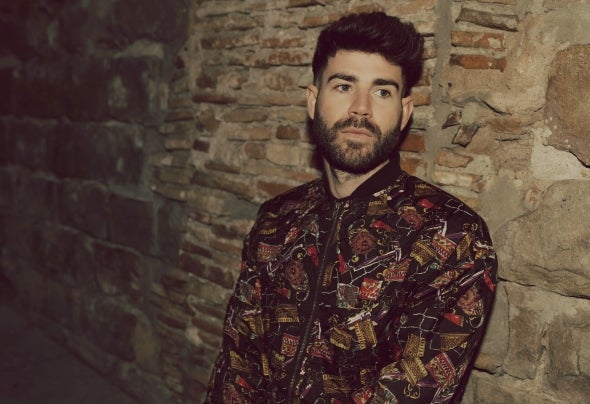 Born in Selva, a small town on the island of Mallorca, Mateo, artistically called MATE, from
a young age has had the opportunity to mix vinyl records and different musical instruments from his father. Moved to Barcelona in 2015, where he
starts his music production studies. Since then, he has built his own home studio, where his first few releases were created alongside other artists such as 11.OFF, Hyman Bass, Lia Gibert, David Read and Arianna Tognini. In October 2018, MATE signed his first contract with record label CENITAL MUSIC, based in Madrid. After several more launches, ICONYC, a New York-based digital imprint, curating the best in contemporary electronic music, is the new sign of the artist for Decadence EP. This is a two track disc, which is written in one of the toughest phases of the producer, generating melancholic sounds in the composition. This year, he is working on a new project for
the italian label, ILLOGIC, which have released discs for artists Kevin de Vries, Christian Varela, Alberto Ruiz, Marc Marzenit and the owner Rädiocømplex.