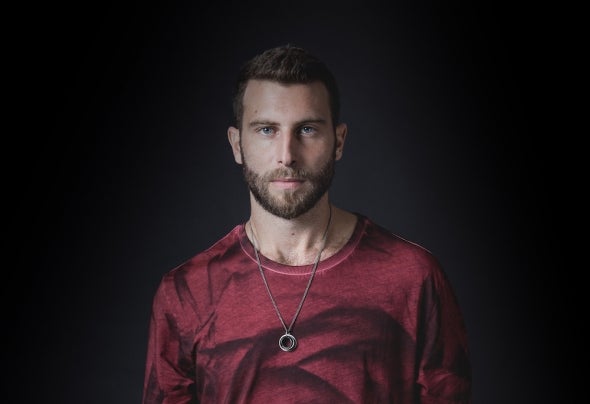 GENETRICK is Micky from Israel. After he experienced production of different music genres, in 2007 He fell in love with Psychedelic-Trance. 
By learning He's way through Music production, he managed to release music that is being played at festivals and clubs world- wide. 
Genetrick released tracks on elite labels such as Hommega Recs, Tesseract Studio, Digital Om productions etc. 
Nowdays, Micky is signed in the Denish based Label, Iboga Records. With his massive and pumping psy-gressive sets Genetrick contributed to the success of a number of events in Israel and around the world.