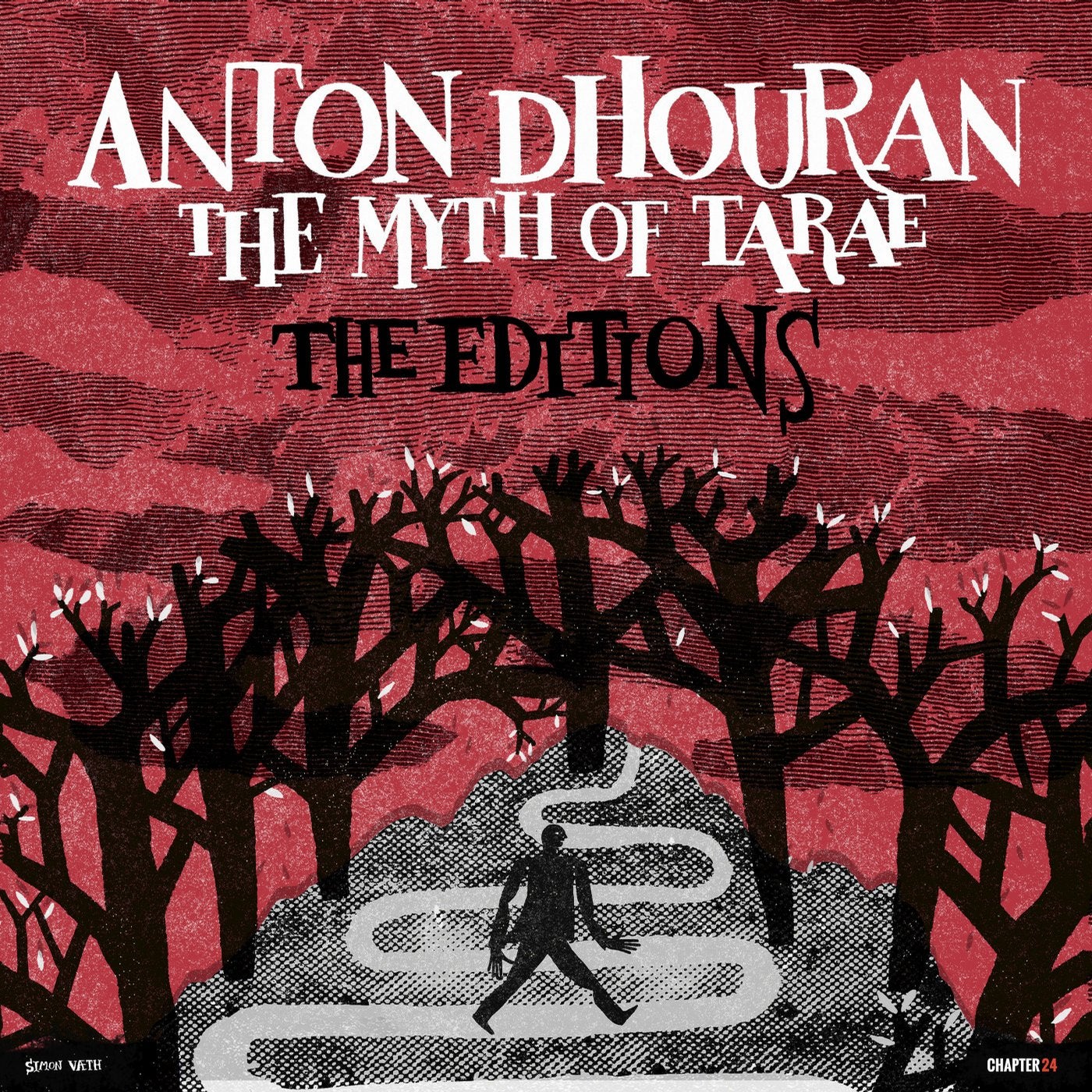 In the aftermath of Chapter 24's second album release - The Myth of Tarae by young Parisian composer Anton Dhouran - comes the Editions package.

Dhouran's debut full-length LP is typically epic in its breadth and narrative, effortlessly melding the combination of electronic, instrumental and cinematic styles for which he has become known through labels such as Diynamic, Family N.A.M.E. and The Soundgarden.

Here the outstanding title track is reworked by three big hitters, each inspired by, and giving pride of place to, the transportive vocals of singer Ed Begley.

First up is Third Son, who marks a return to Chapter 24 with a standout driving, techno cut. The microCastle, Last Night On Earth and Polymath star delivers a pulsating track with a huge, detuned orchestral payoff which has been destroying dancefloors worldwide for many months.

Next is Olderic, the Venetian DJ and producer who has carved an enviable reputation for his productions on the likes of Connaisseur and Siamese as a solo artist, and on Get Physical and Innervisions in tandem with studio pioneer Andrea Doria as Stereocalypse. Olderic's Edition hits his immaculate standards, being both innovative and forward-looking, heavily percussive and deeply trippy.

AZZUR label bosses Konvex and The Shadow close things out with a double helping of goodness. Their Rodeo Edition is furnished with a huge distorted arpeggiated bassline, swelling harmonies and excellent use of the original vocals. A dub version adds further variety. Meanwhile, their Celestial Edition offers soft chords and a more mellow, gently 80s-influenced dimension.

These are stories in sound for the ages, re-telling The Myth of Tarae for all comers to hear.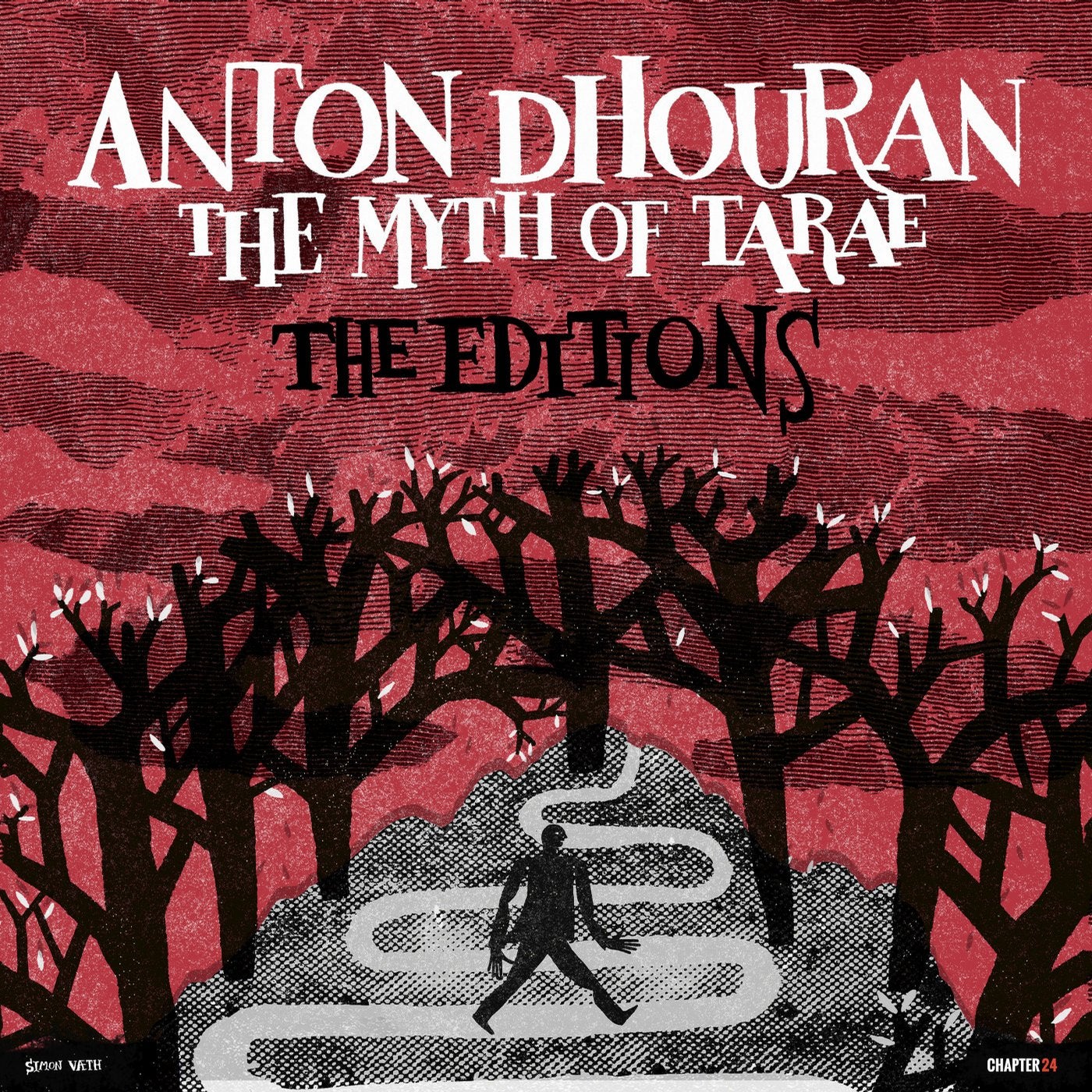 Release
The Myth of Tarae: The Editions (feat. Ed Begley)