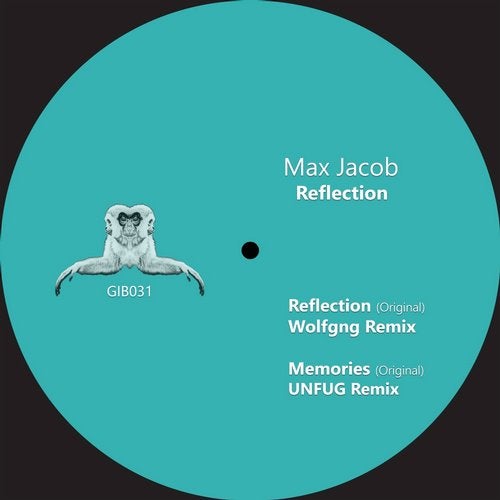 Max Jacob returns to us with his first solo release. Reflection is is a driving electronica and deep house infused track. Atmospheric and melodic, creating a sense of direction and unity in it's sound, and truly creating a feeling of Reflection at the same time.
Wolfgng follows this up by deconstrcting the original in a way that brings further depth to the sound, minimalistic in appearance yet itself again reflecting a direction on a path to somewhere deeper. Driving along in a more techno edged sound, it's the perfect complimanet to the original.
Memories is the B-Side, and is of the more upfront deep house leaning nature, with an uplifting vibe and movement that'll shake hips and minds alike with it's goove laid aginst such wonderful depth.
UNFUG brings us his take on Memories, and in true UNFUG fashion we're treated to his unique and personal sound and touch, introspective, distant, close, emotive... all brought out beautifully in this remix to wind up a stunning EP.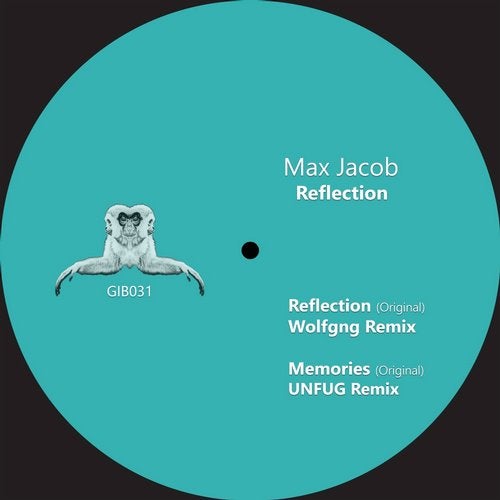 Release
Reflection