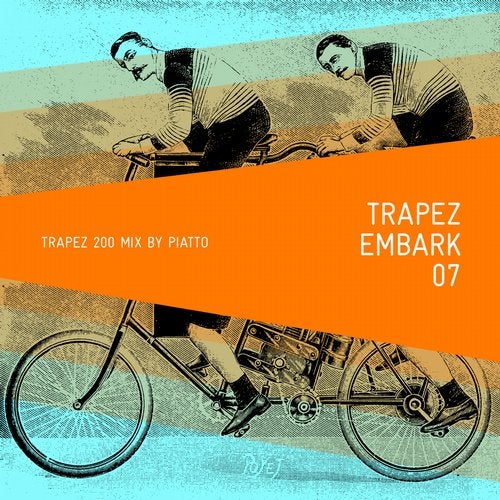 Release Date

2018-04-20

Label

Trapez

Catalog

TRAPEZDIG07
For the TRAPEZ 200 Mix we asked the famous PIATTO to do the mix which comes in addition to the single trax as a bonus!

The track list starts with the characteristically raw track of FAC3OFF "Hard Tune" which then dives into the pressure house techno of Bastet. Followed by Fer BR with his track "Jack" that has been so successful at big festivals being dropped by virtually everyone.
The now well known Hidden Empire contribute with "Arkane" a technoish track here which also created waves with DJs and the techno community.
German producer and DJ Frederic Stunkel appears here in the remix version of Carlo Ruetz known for his releases on Minus and Sci+Tec.Followed by Bassfreq from the greater NYC area with his track Reboot.
Dani Sbert is featured here with two very popular trax "Come On" and "Peldaño" that made it into many DJ sets.
Piatto himself appears with his track "Depth Charge" and shows how to create a soulful and unparalleled form of techno we totally support.
German and UK icon Gayle San commits her track "Ready For The Next Phase" to the compilation which got ravers out of their cocoons.
Alfred Heinrichs & Dejvid Kavazovic cooperated successfully on celebrated hard techno piece "Jiggy" which is also featured here.
Colognes techno DJ and producer Welticke delivers the disturbed and weird track "Doves Of Porto".
Steve Shaden got super high into the hard techno charts with "Doing Right" and this track is also highlighted here.
And last but not least the DJ mix of Piatto sums it all up.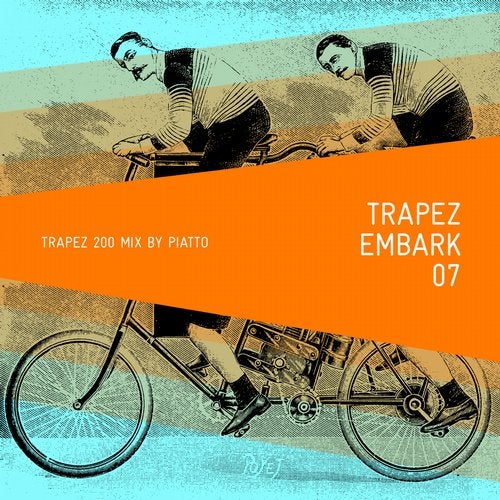 Release
Embark 07
Various Artists

Release Date

2018-04-20

Label

Trapez

Catalog

TRAPEZDIG07