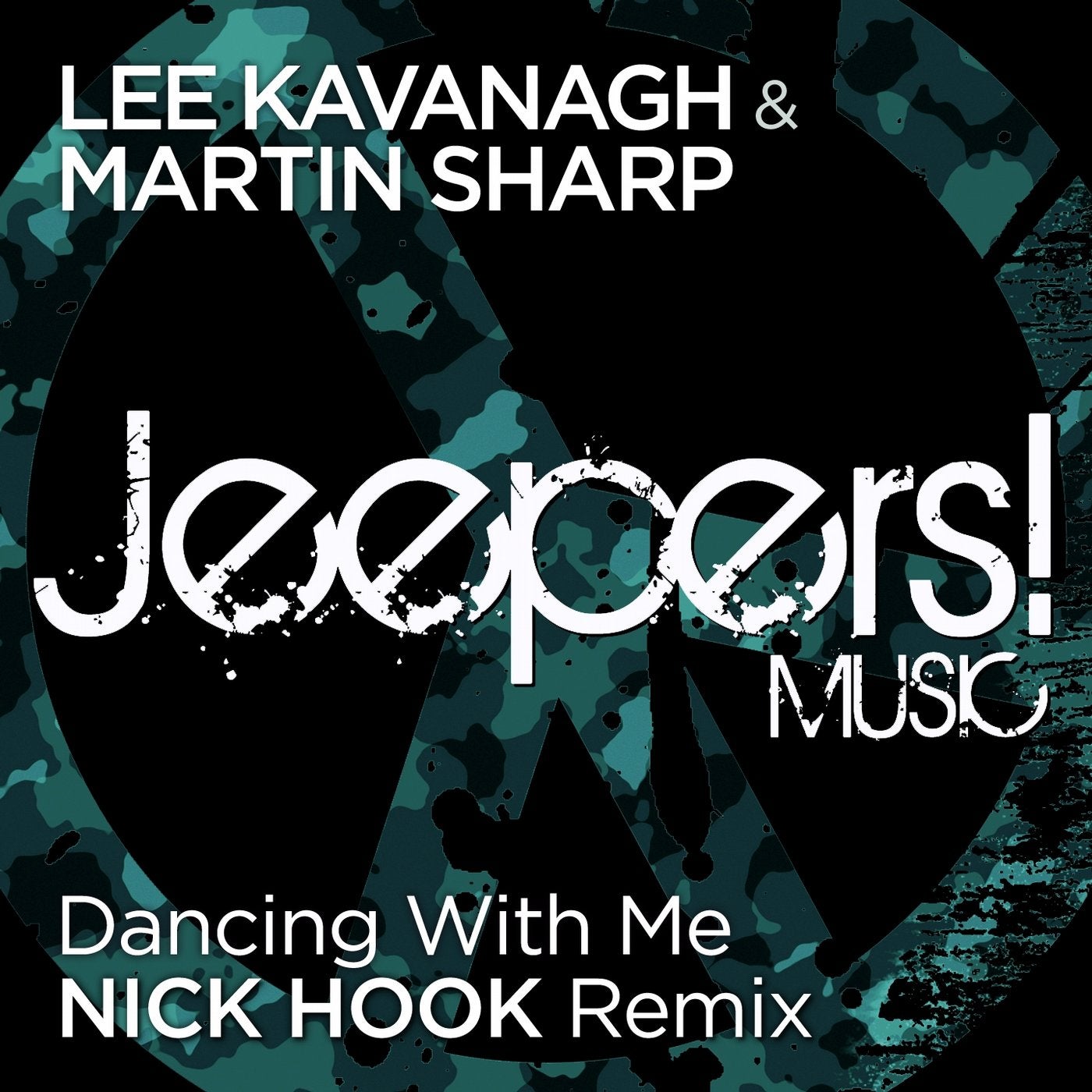 JEEPERS! proudly presents the NICK HOOK Remix of 'Dancing With Me' by Lee Kavanagh & Martin Sharp.
The original mix of 'Dancing With Me' was released last year on Jeepers!, the result of the first collaboration between two very talented musicians and producers, Lee Kavanagh and Martin Sharp. With it's uplifting melodies, captivating piano and amazing production it was an instant hit with fans of the uplifting progressive house sound, that was championed by the likes of Sasha and Jon Digweed back in the 90's.
Nick Hook has produced a top-drawer contemporary sounding remix with a hypnotic percussive groove, arpeggios, stabs and a subby bass. While the uplifting piano from the original is perfectly used in the breakdown with a massive affect.
Another big release from Jeepers! that's guaranteed to keep your dance floor jumping.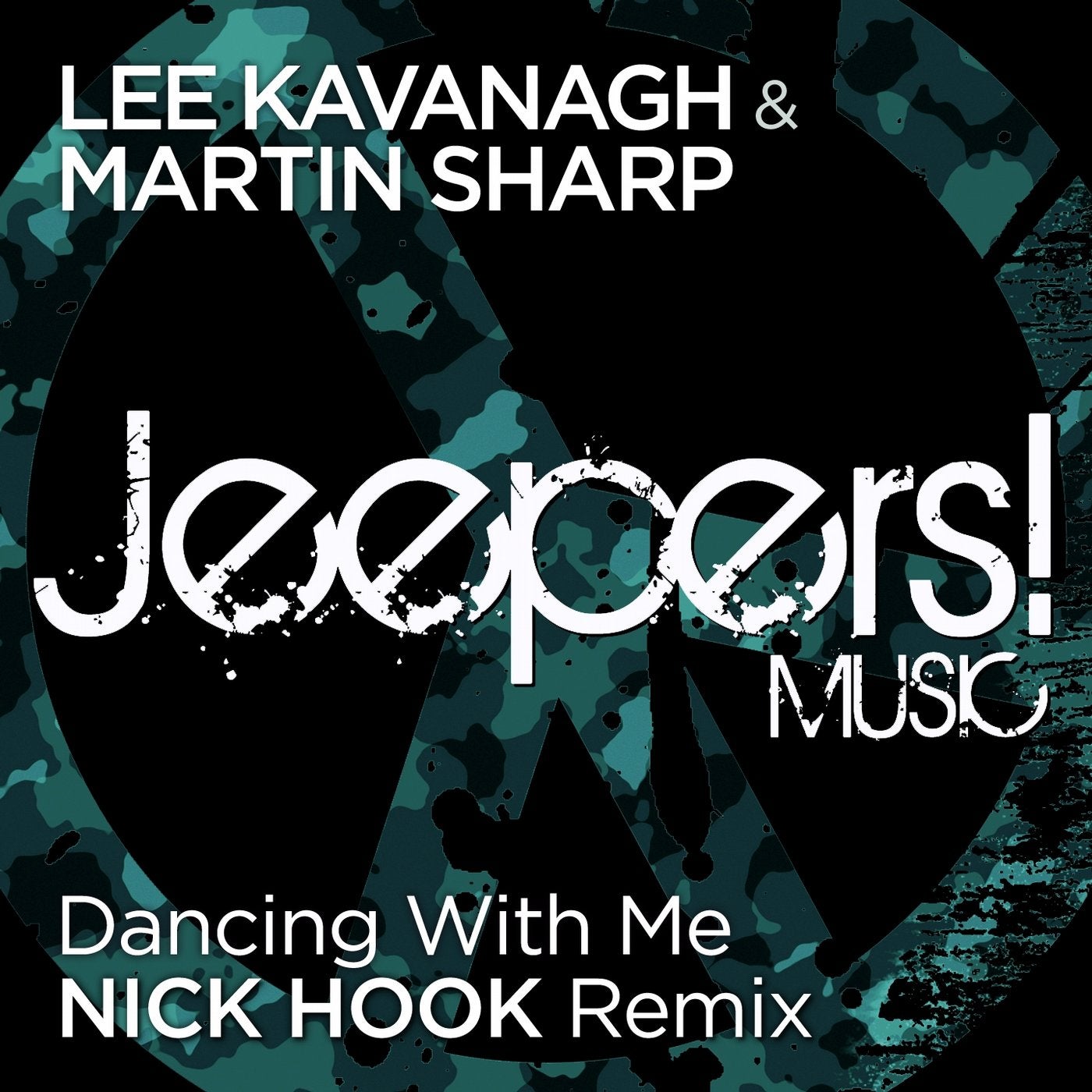 Release
Dancing with Me (Nick Hook Remix)