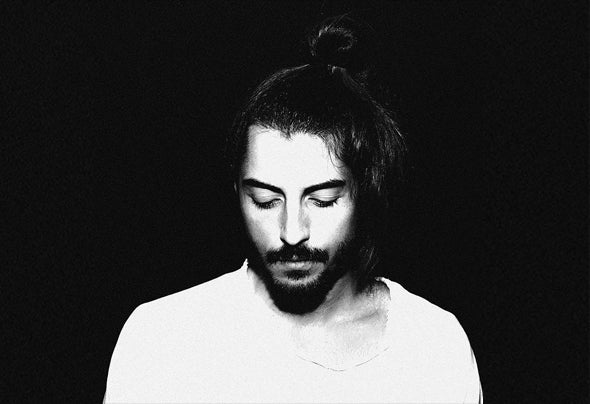 EDEM is an artistic project that mixes and artfully shakes parts of music
and slices of heart along the diagonal path of the artist's life experiences: from the Deep House grooves and the junk food consumed
through the cold streets of London to the Melodic Techno beats, the yellow rays of Ibiza, the yoga and vegan culture.
Following the ow, today Edem is an highly esteemed producer and one of the agship projects of the label Cigarette Music. In the crystal ball you can see his upcoming new releases and, in the middle, his performaces through the best parties in Rome and worldwide.