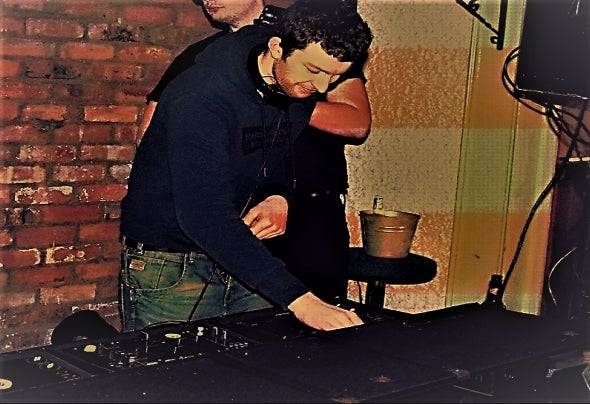 Cailum Staats is a 24 year old DJ/Producer from the South of Wexford. With over 10 years experience, Cailum has
developed a keen musical ear, a diverse taste in all music, and his own unique outlook on production. Having played all across the country and with his own productions entering the top 100 on Beatport & other stores on numerous occasions, Cailum is one to watch for sure. His productions have evolved over time.
Most known for his fresh and funky house cuts, Cailum's sound has developed towards the more darker side of house and techno.