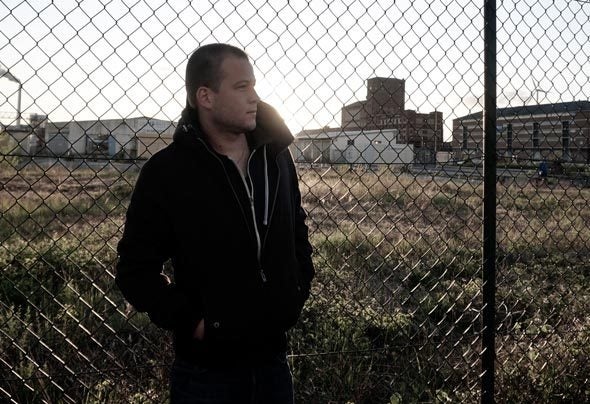 BassTi M alias Bastian Meier was born in Karlsruhe, Germany.
At a very young age he started to play the piano and soon he developed his own style of music. This was the cornerstone of his later following DJ career wich he started with 16. At the age of 18, he started to produce his own style of music and very soon he had found his way into the scene.
Dark atmospheric and powerful Techno with straight lead and percussion sounds are his
trademark. Techno at its finest ...